Winter Menus Live!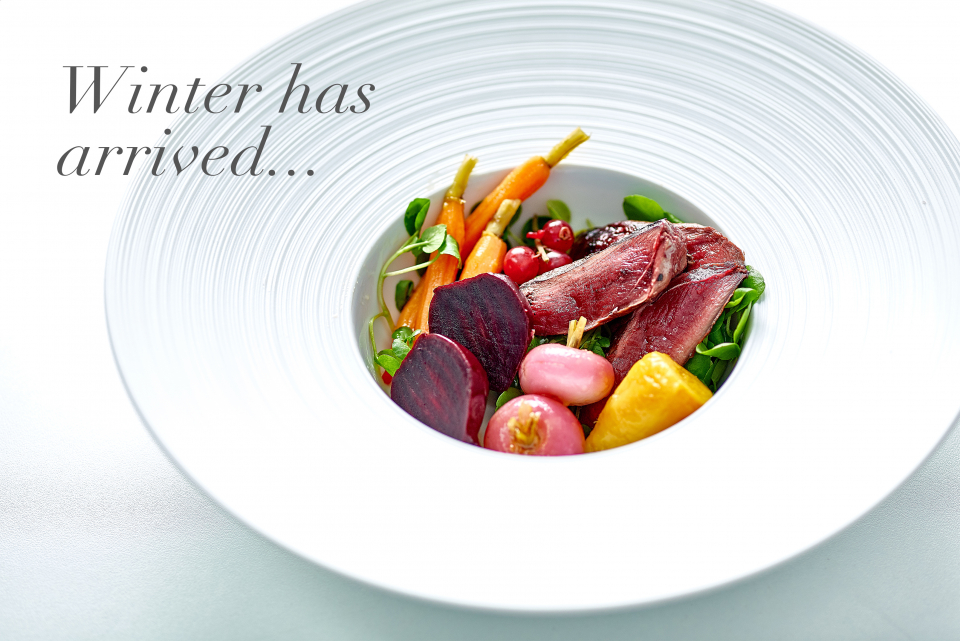 ...in the form of our colourful, hearty, refreshed and seasonal-spice-infused Winter Menus. Not only have we ingrained the ingredients synonymous with cosy Christmassy evenings, such as cinnamon and gingerbread, but we've added some brand new items throughout too. Check out the full brochure here now!
Exciting Event Catering Additions!
This season, we've put even more work into updating our Canape and Bowl Food Menus, to ensure your events are exciting and the food is stand-out.
New canapes include the Crisp Ham & Pickled English Girolle and the Poached White Fish & Nori Roulade, as well as the absolutely delicious Salted Caramel & Almond Truffles. Bowl Food additions include Thai Spiced Panko Fish Cakes with Katsu Curry Sauce and a new veggie dish: Grilled Aubergine Steaks & Tomato Sauce with Feta. If your mouth is watering just thinking about it, head over to our website to see all the new dishes.
The S Word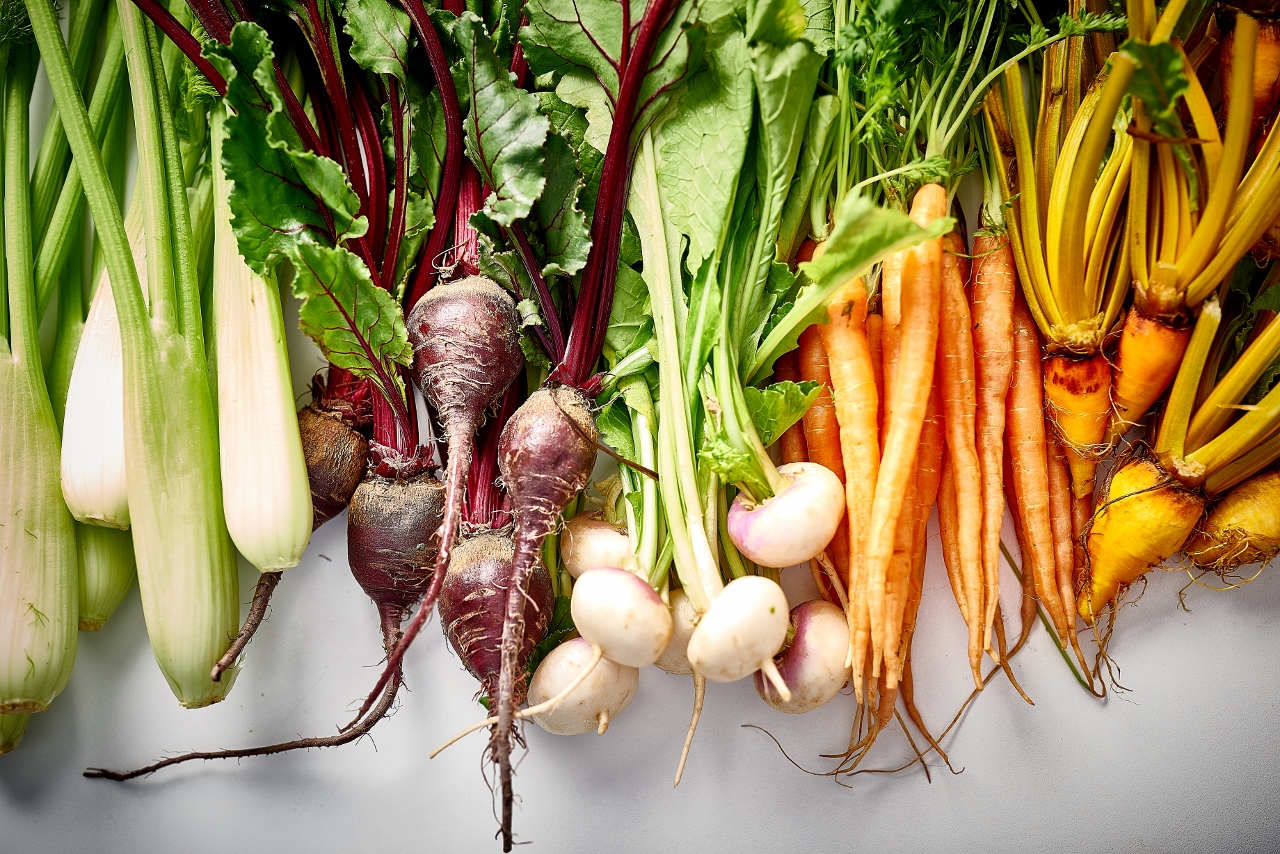 It's what drives us and is behind every business decision we make, whether relating to the food we serve, where we source our products or our employee's wellbeing. We've put together an end-of-summer update to tell you about the strides we've made over the past year to make Eden as sustainable as possible, for our planet and our people. Read it here!
Christmas Party? We've got you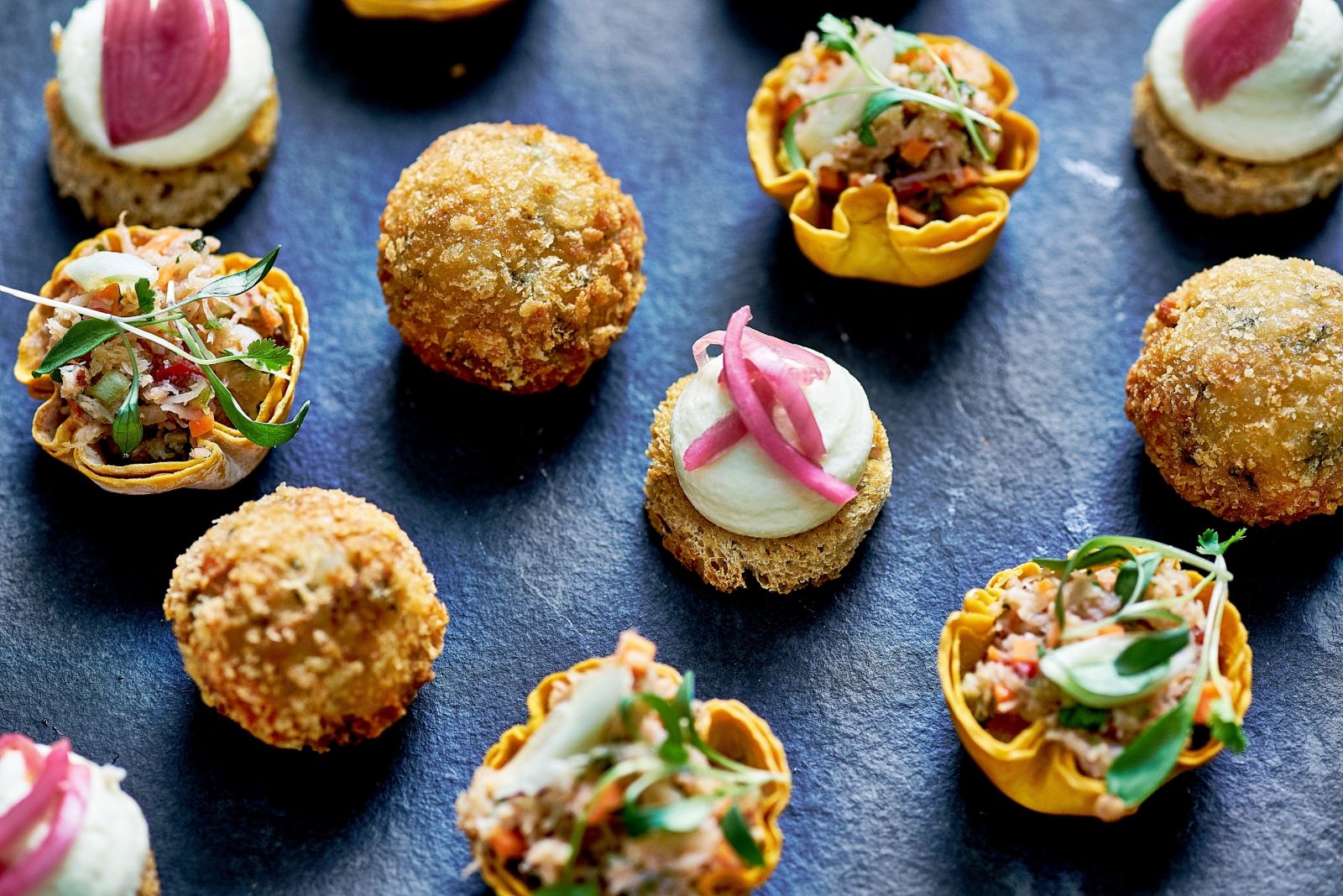 We can now *officially* get excited for Christmas, yay! The sparkly lights on the darker nights, the social calendar filling up (as well as our wine glasses) and all the indulgent food that we can treat ourselves to once a year... We've got the perfect set of menus to top off your events, including 10 packages to suit all budgets and requirements, from traditional sit-down dinners to interactive Alpine themed Food Stations.
Unwrap your ideal Christmas Party with our new Brochure now!
Our Winter menus will be served up from the 1st October through to the 31st January. If you have an event coming up or are looking at refreshing your corporate catering supplier, we'd love to hear from you.
0 Comments
Posted: 04/10/2019