Eden Caterers
Creating stylish, sustainable and delicious catering throughout London since 1993
See Our Food
About Us
Eden are regarded as one of the UK's most sustainable caterers, providing fresh, seasonal and delicious food around Central London. We've been doing it since 1993, putting us in a great position to know what our customers want.

With a range of Standard and Premium menus to choose from, our kitchens in Waterloo are the perfect base for creating stunning food for all occasions, be it a breakfast meeting for 15 or a sit-down dinner for 1000.

We are made up of over 100 foodies with the same shared passion for creating and delivering outstanding food and service, using local UK ingredients wherever possible as well as Free Range Meat and Poultry and sustainably sourced fish. To read our Food Procurement Policy, see here.

Our dedication to providing and promoting a sustainable future through all areas of the business has awarded us a 3-star rating (the highest possible) from the Sustainable Restaurant Association. Check out our Sustainable Development Policy here.

We work with a number of fantastic clients each day in some of the most stunning venues in the capital. To find your perfect venue for any event in London, check out our venue finding partners findmeavenue.london.
Our News
Blog
We are always researching new, innovative technologies that can help us be more sustainable. Our aim as a business is to provide food to businesses in the most sustainable ways possible, whether th...
Continue Reading...
Twitter
Go off-piste this festive season! Not only do we have traditional menus to satisfy those Christmas cravings, we als... twitter.com/i/web/status/1...
Loved providing some of our premium canapes for the #TakeThePlunge preview evening at @oxotowerwharf Bargehouse. Su... twitter.com/i/web/status/1...
Make the most of the last of the summer days with our individual salad boxes. Pictured here: Italian Summer Salad a... twitter.com/i/web/status/1...
Find us a more perfect avocado, we'll wait... ? https://t.co/O3UH4sH33h
Our Customers
We have catered for many great people and companies; some are displayed below.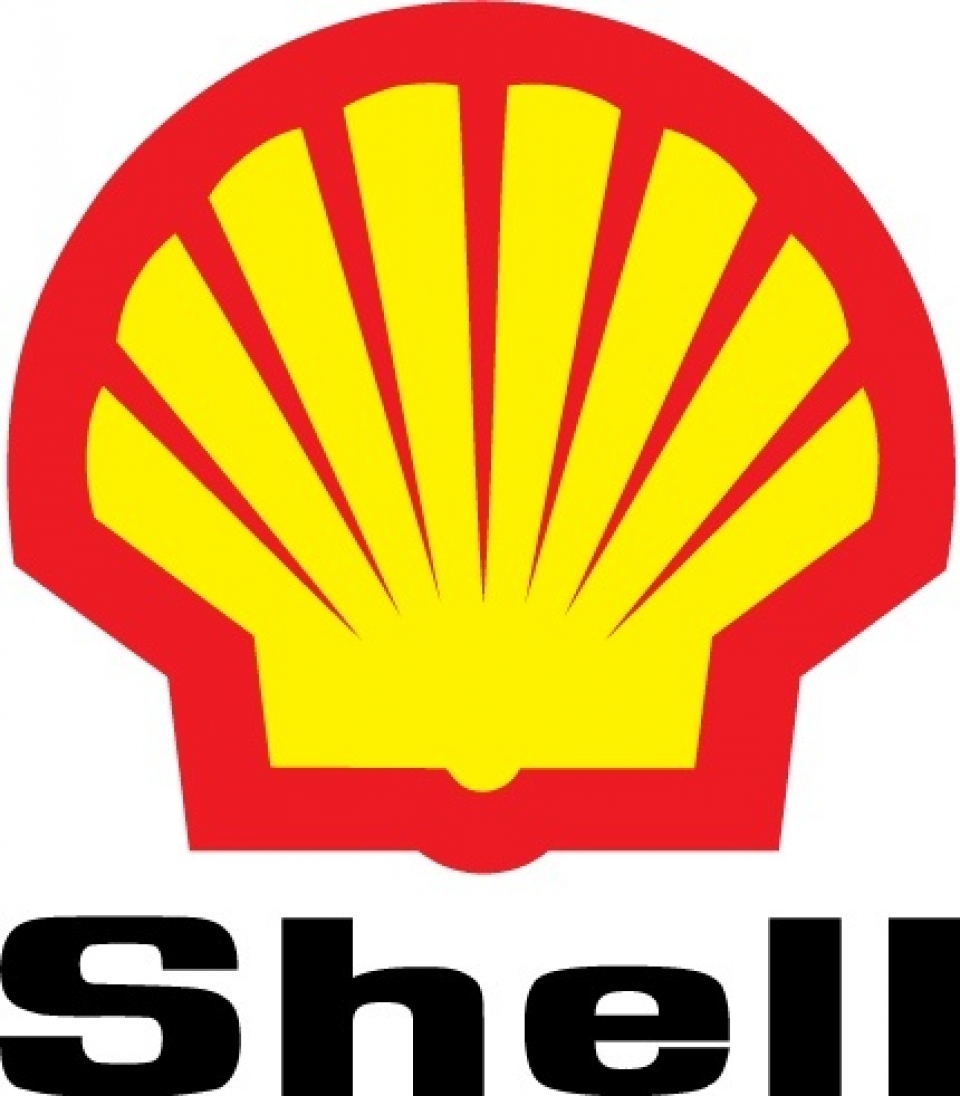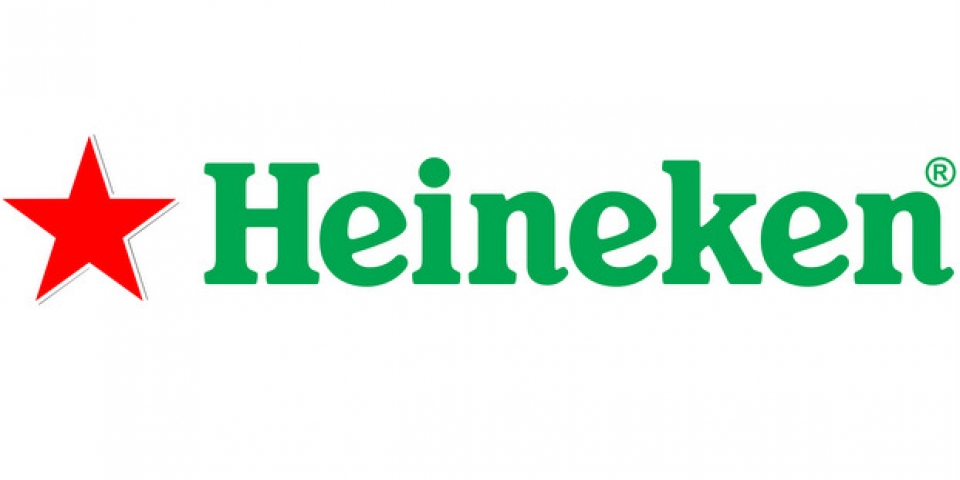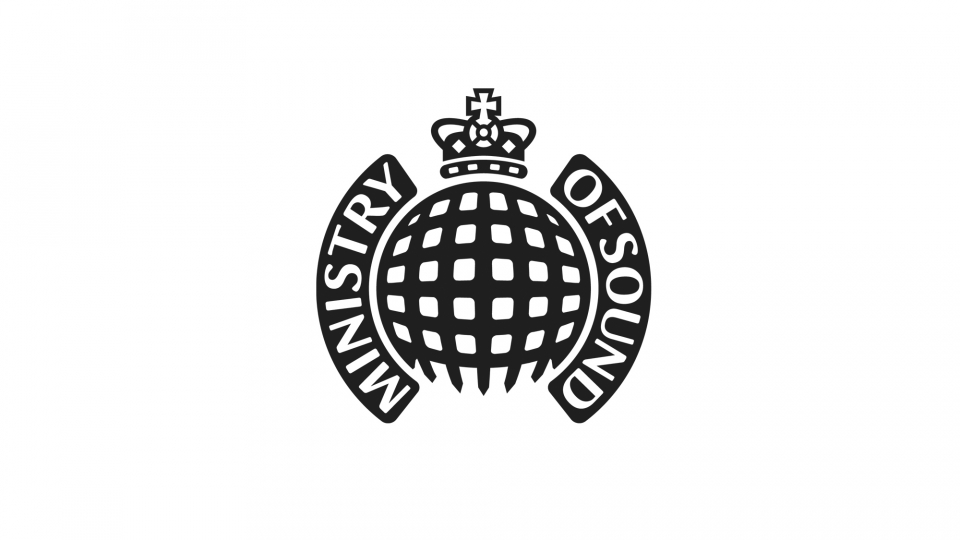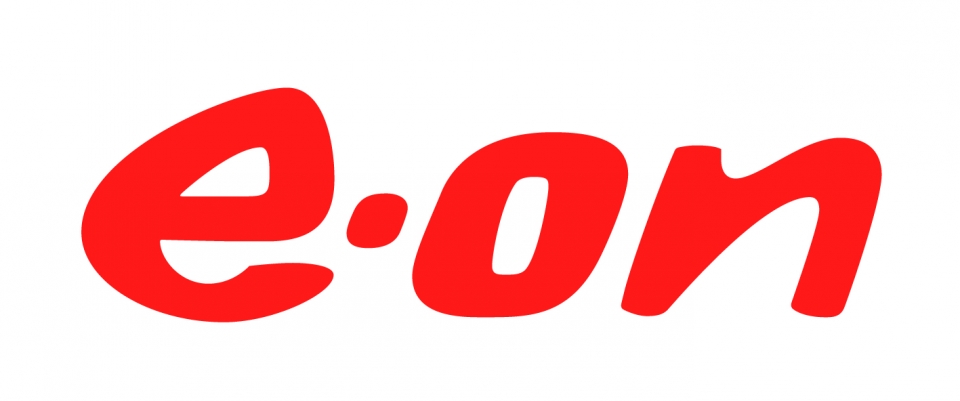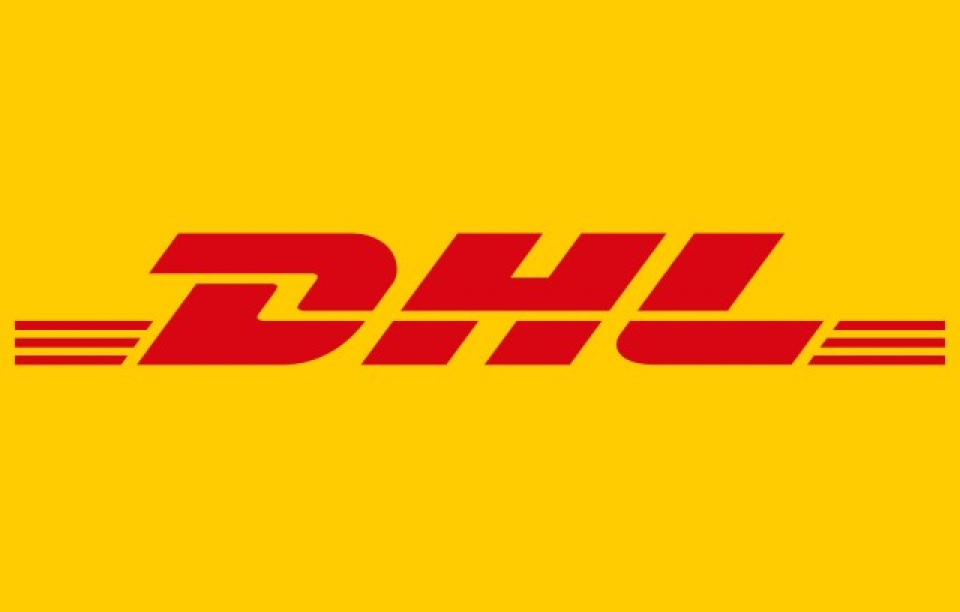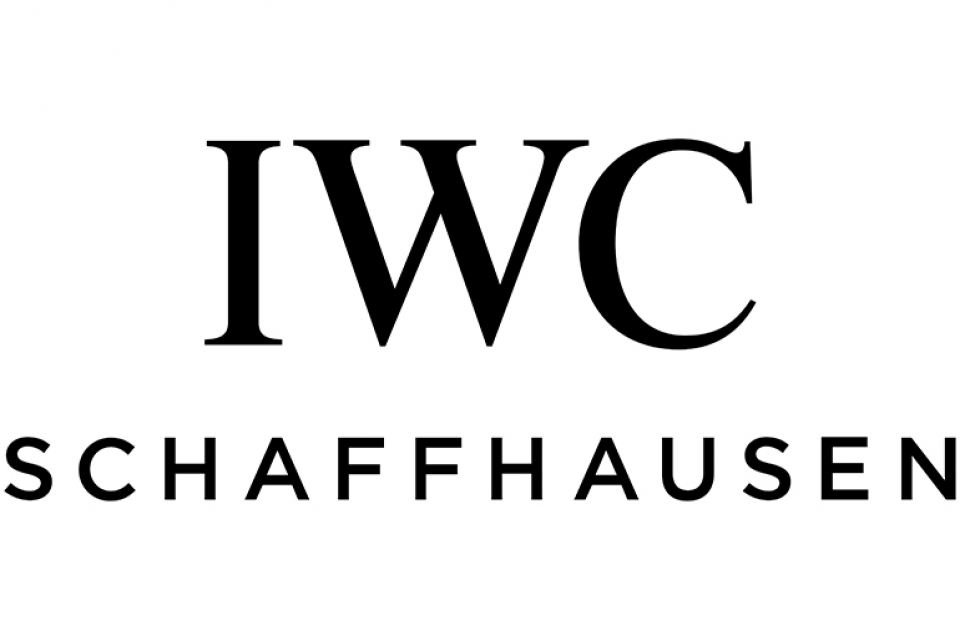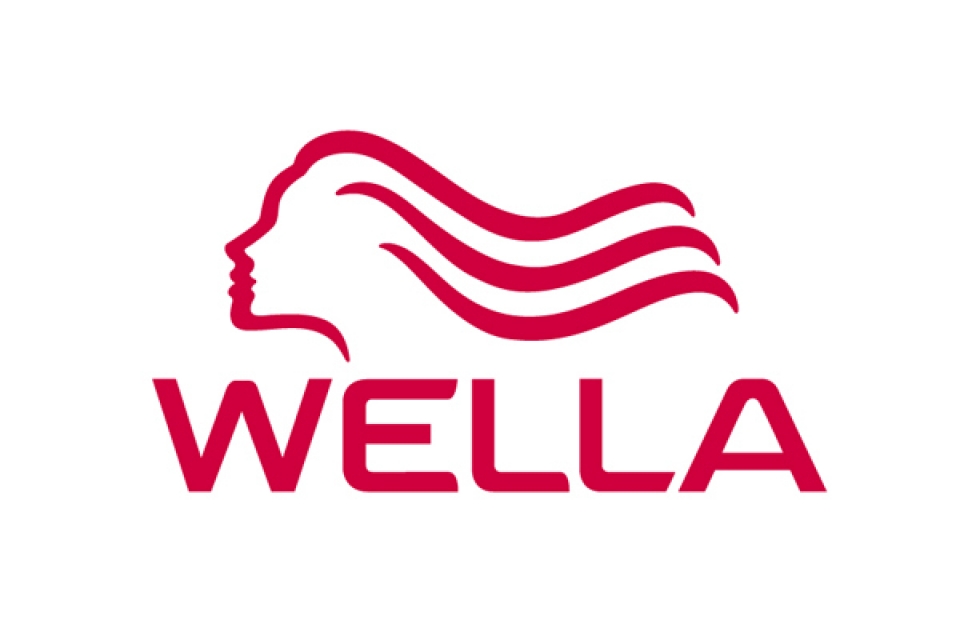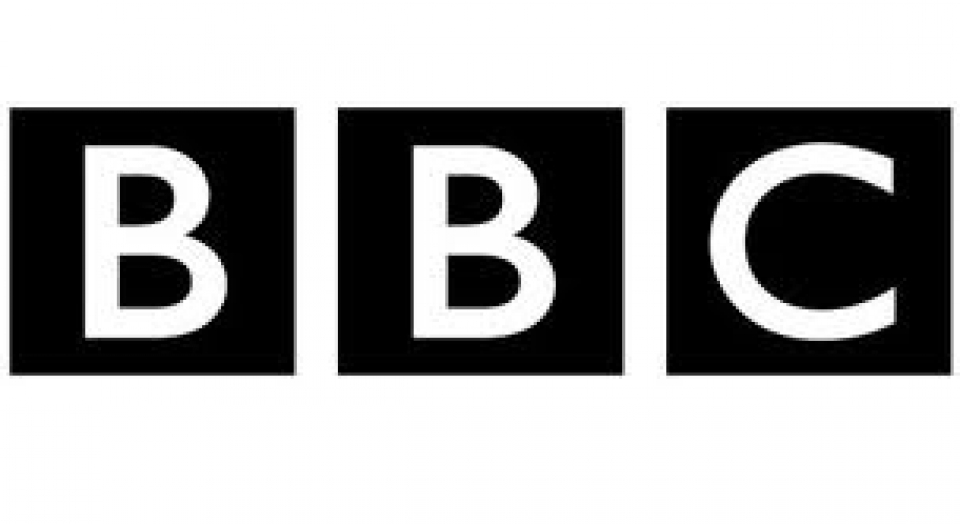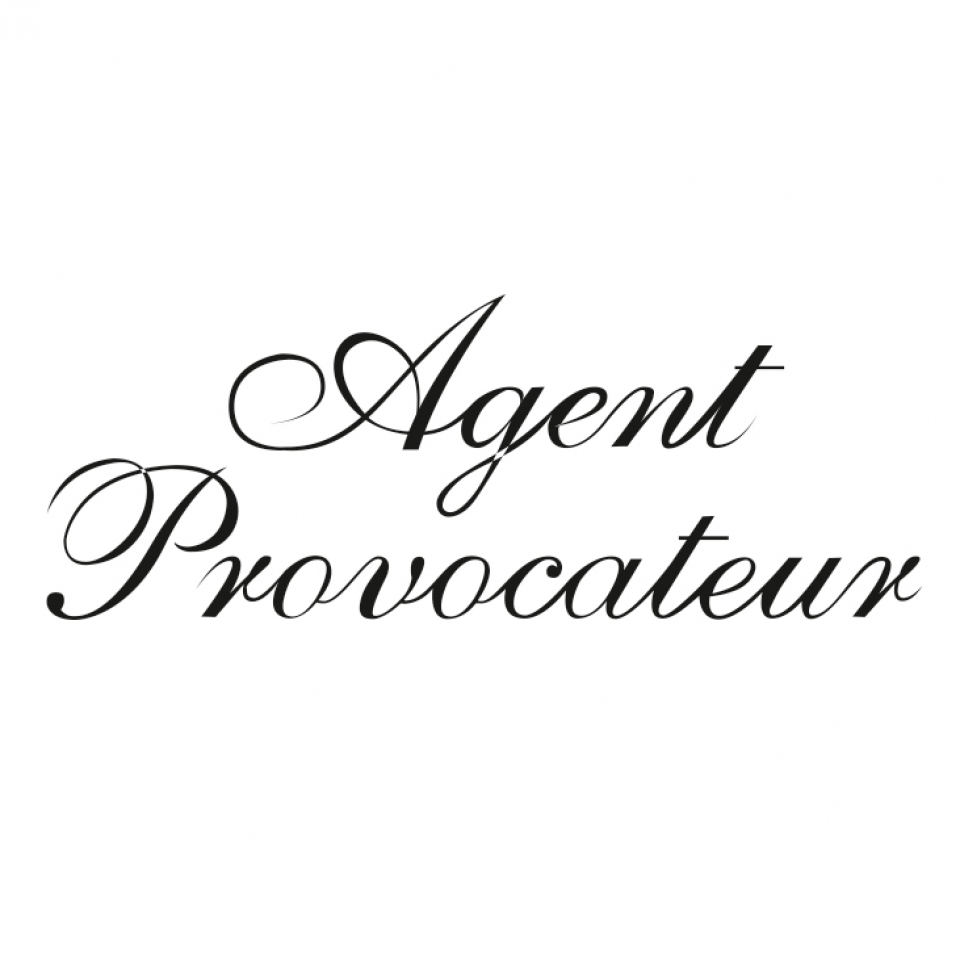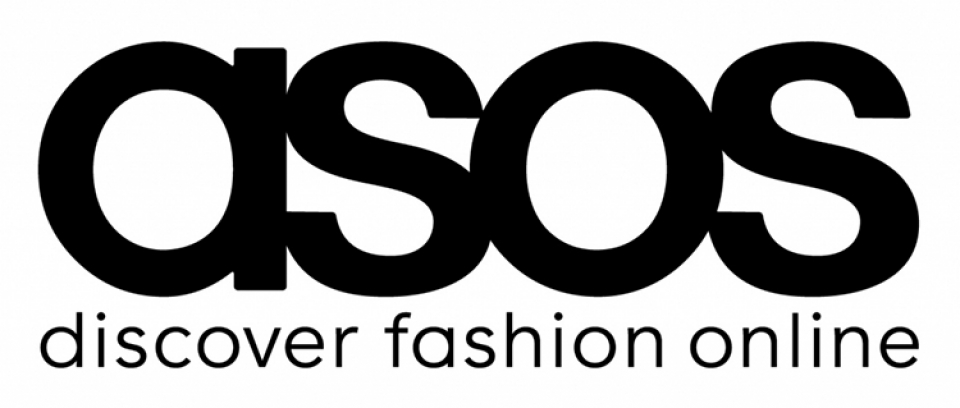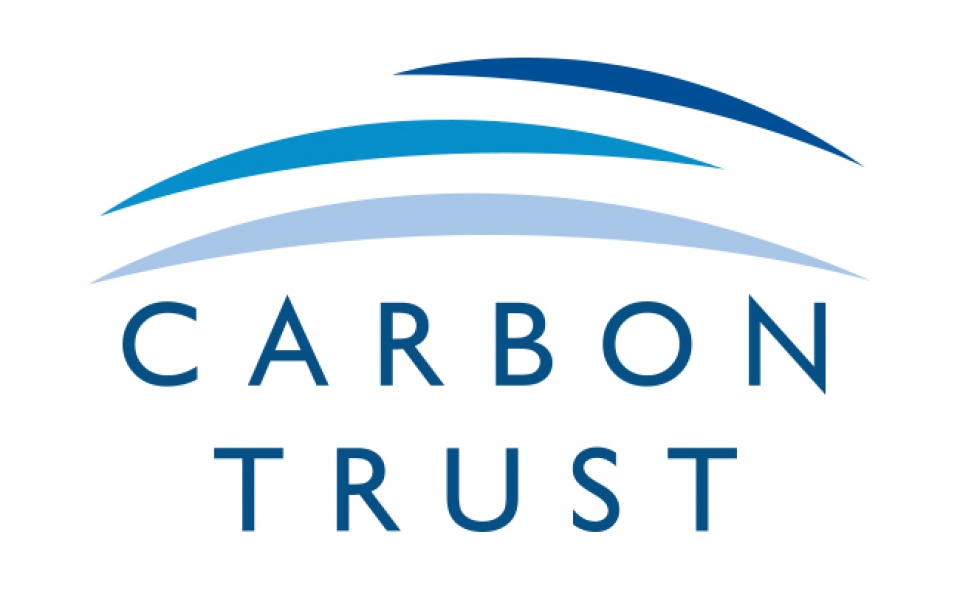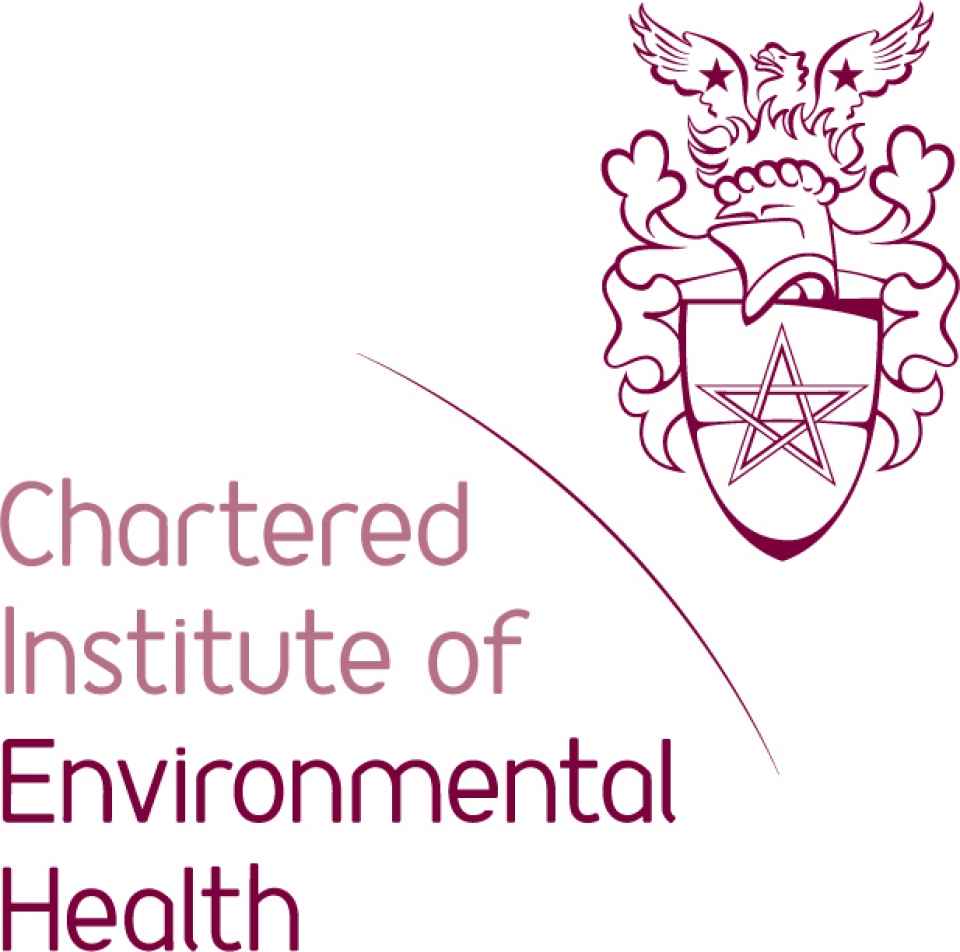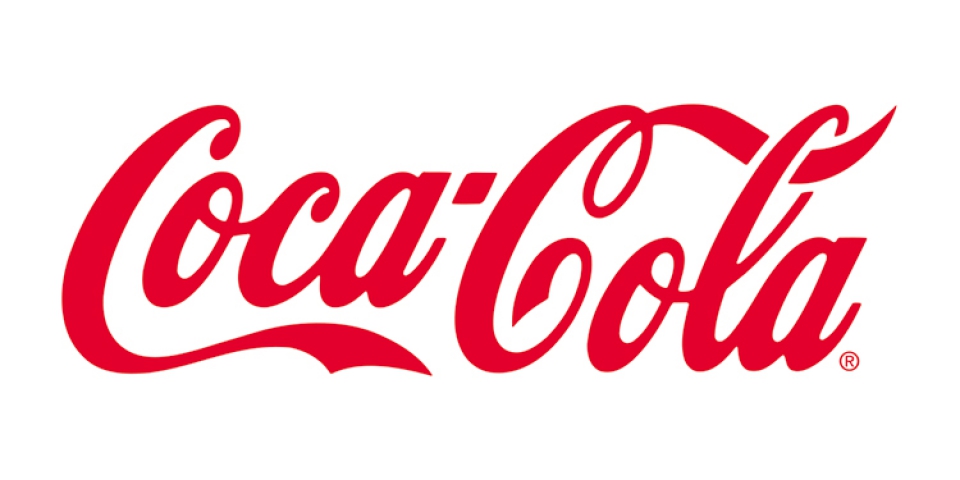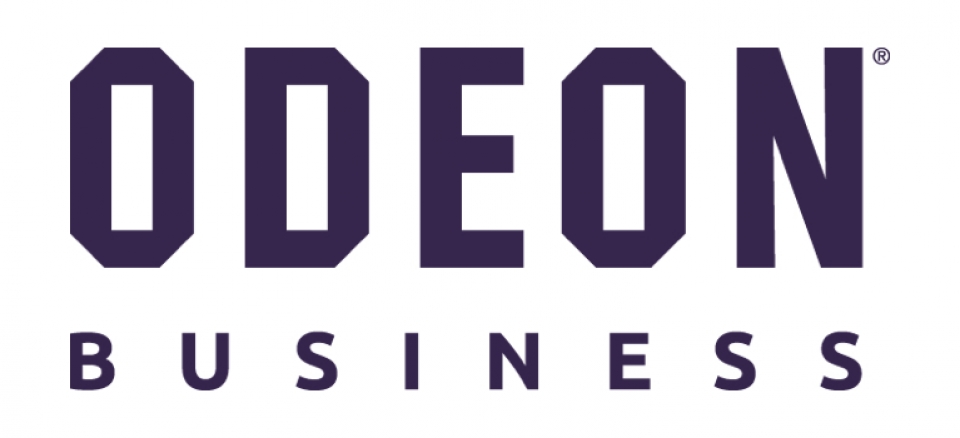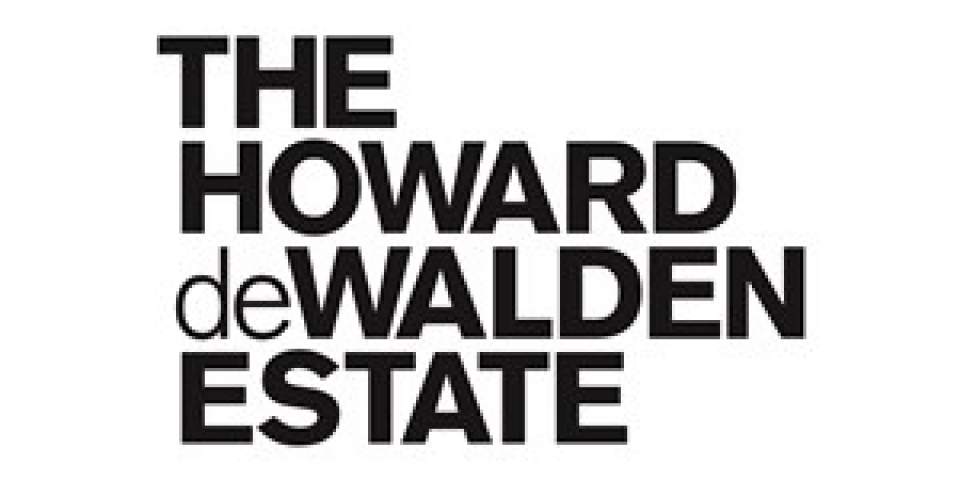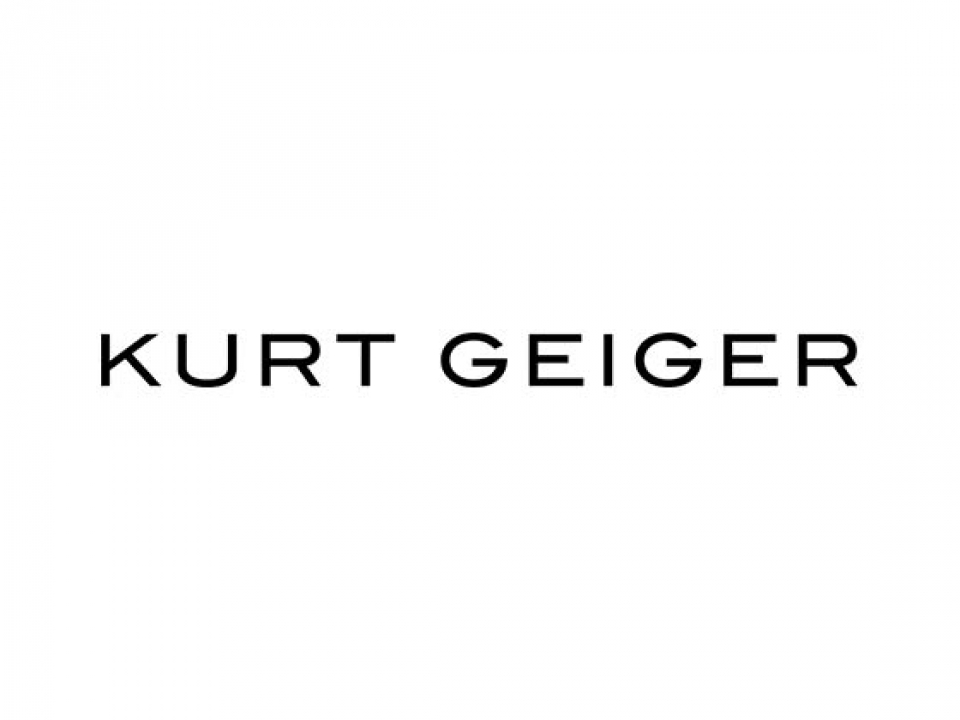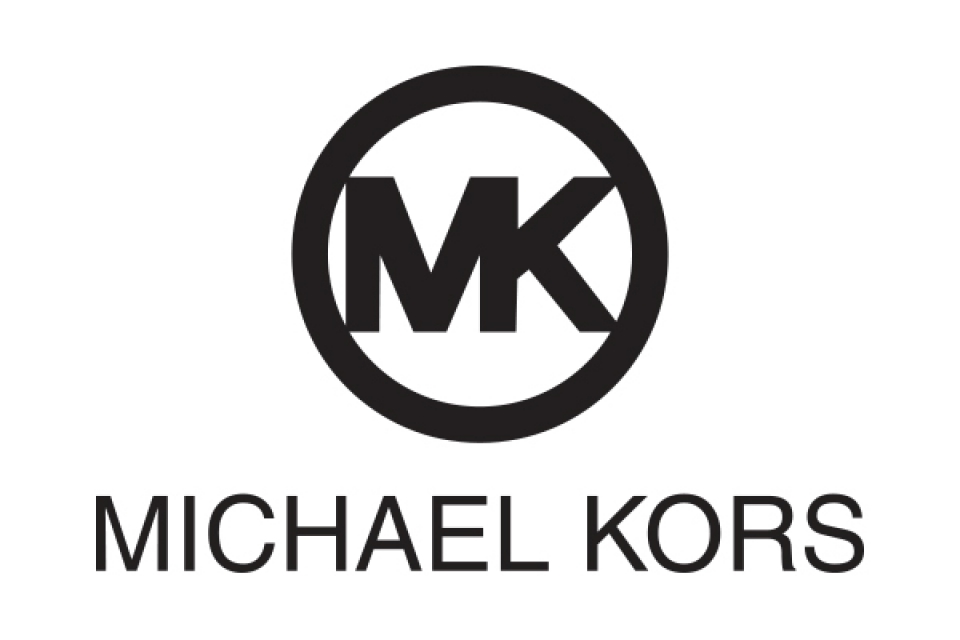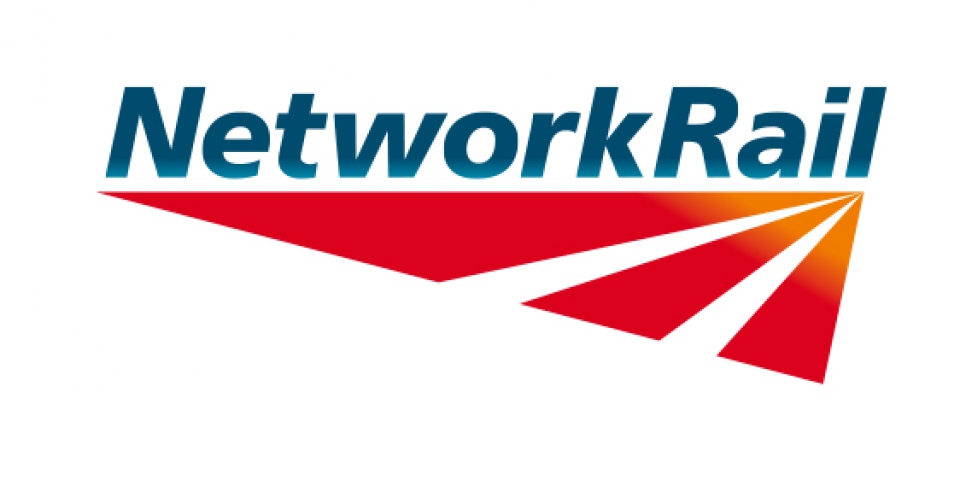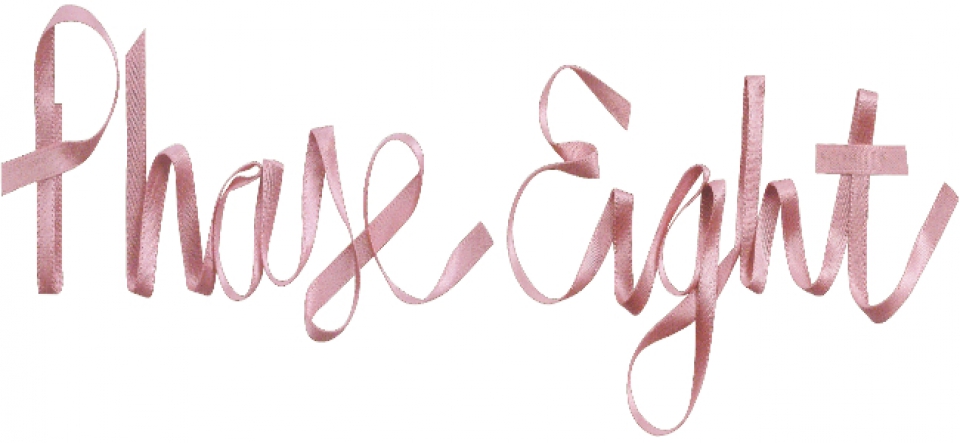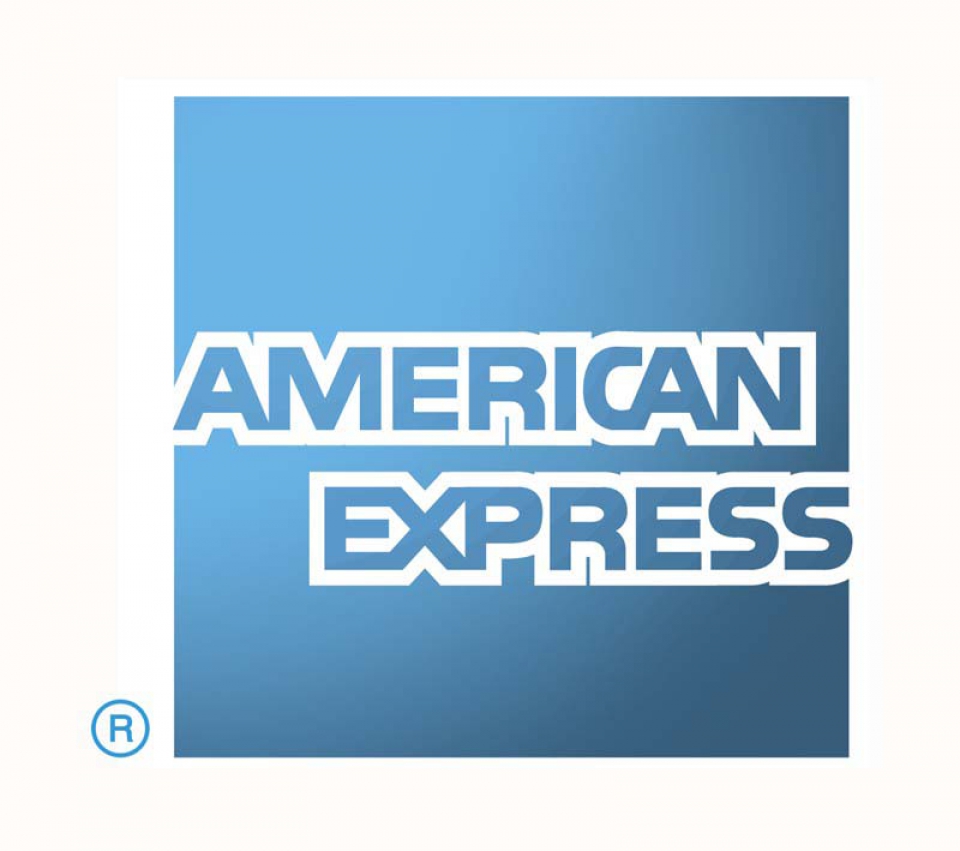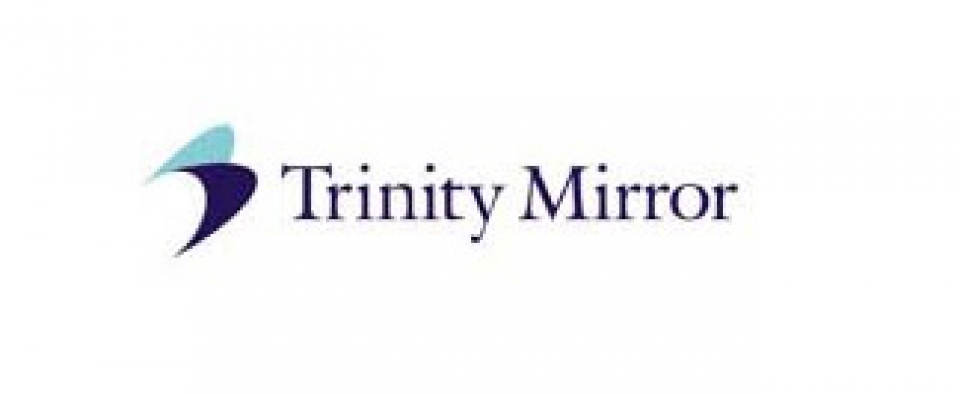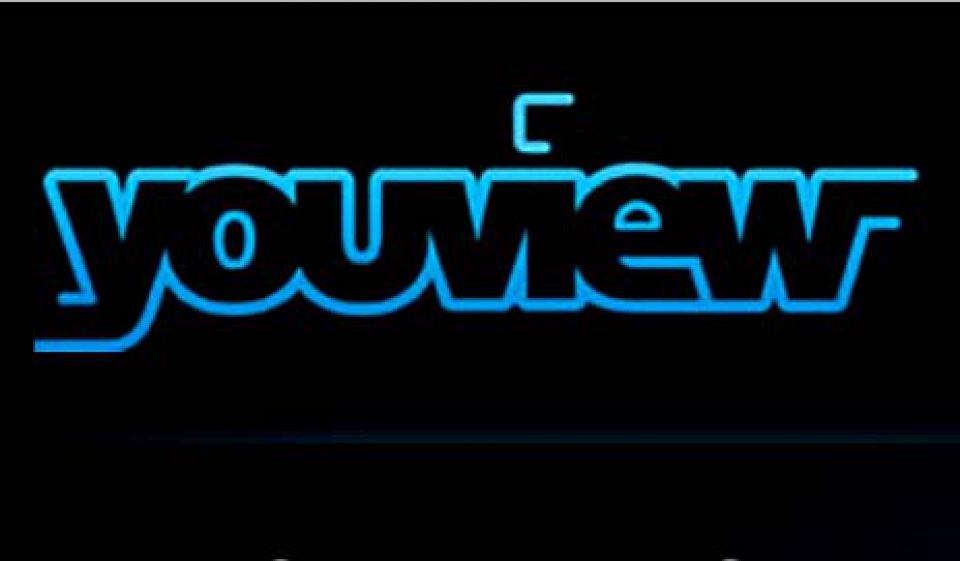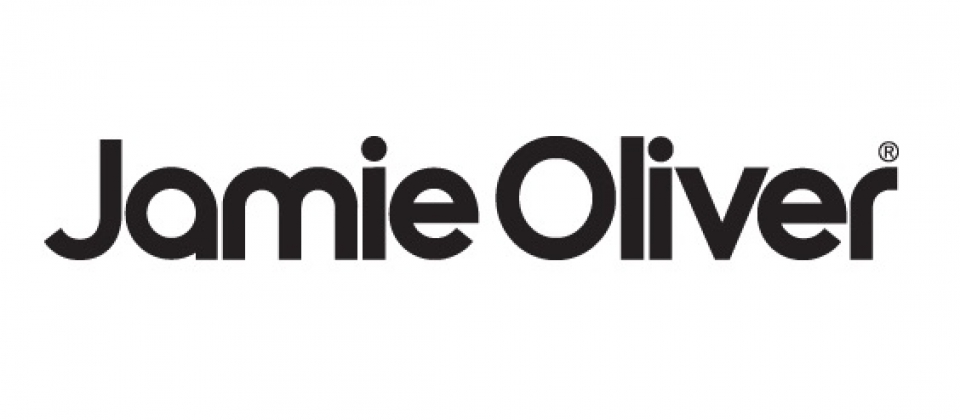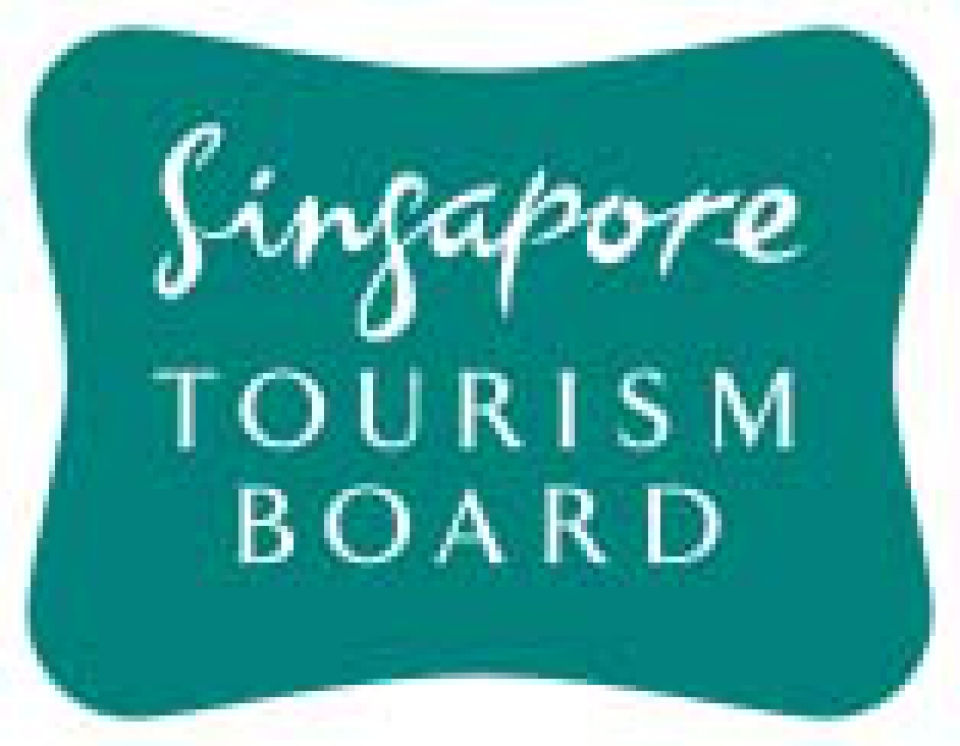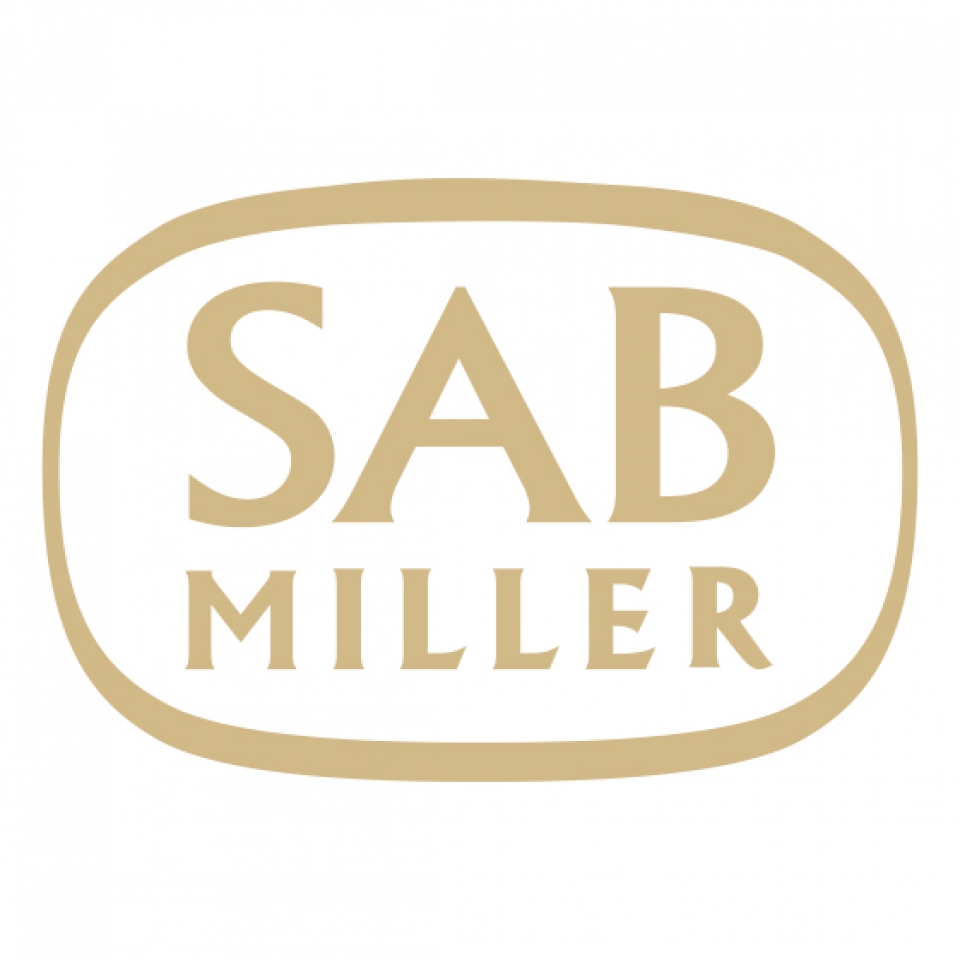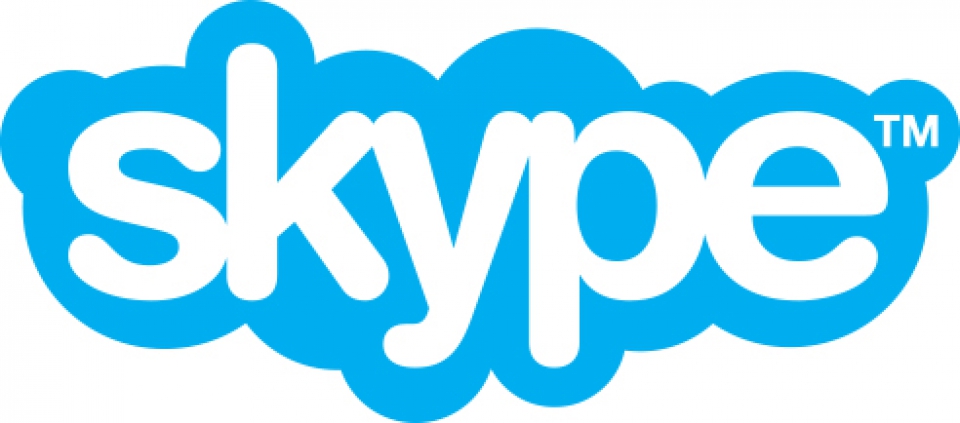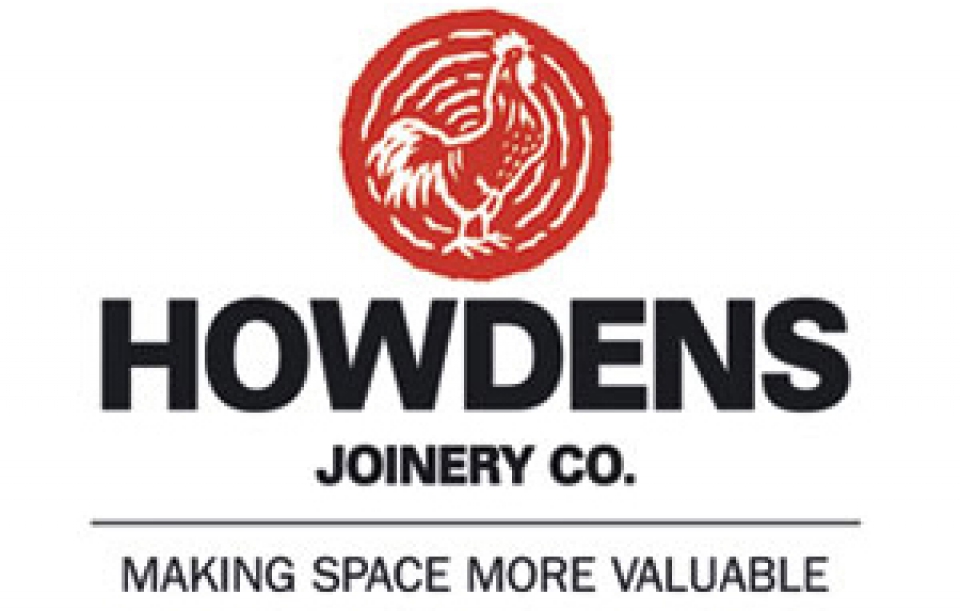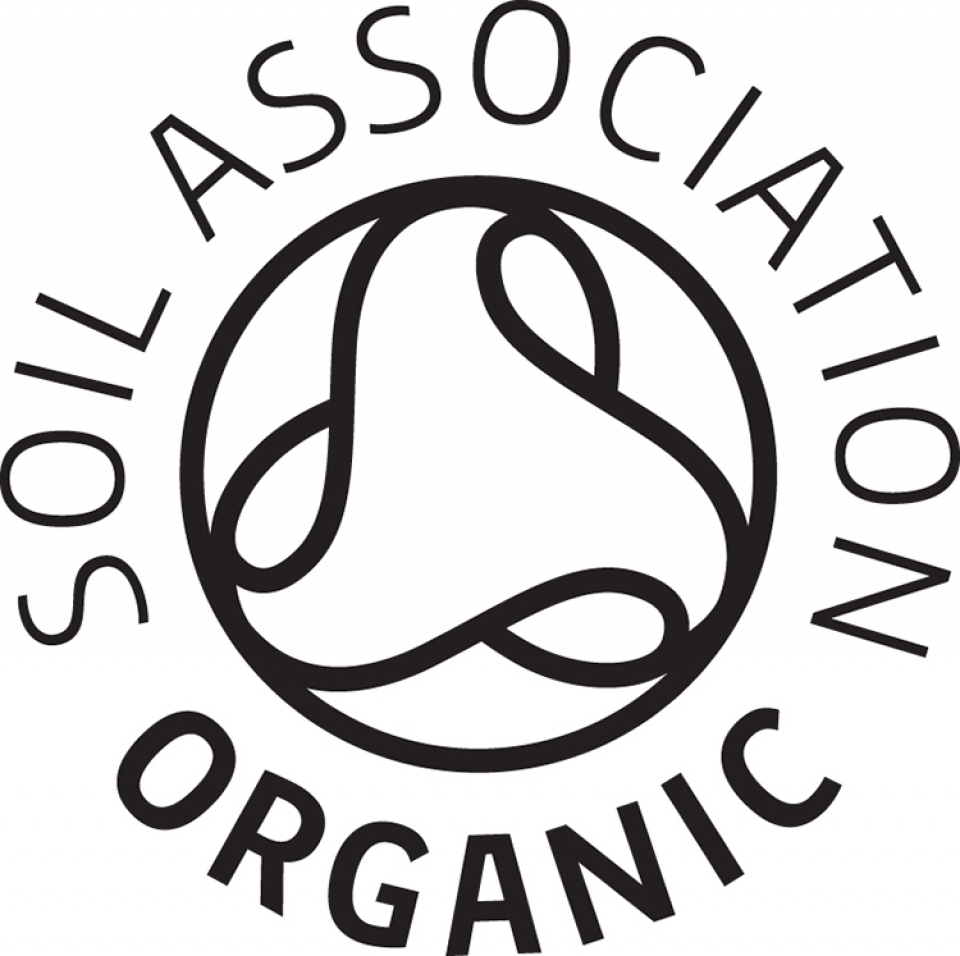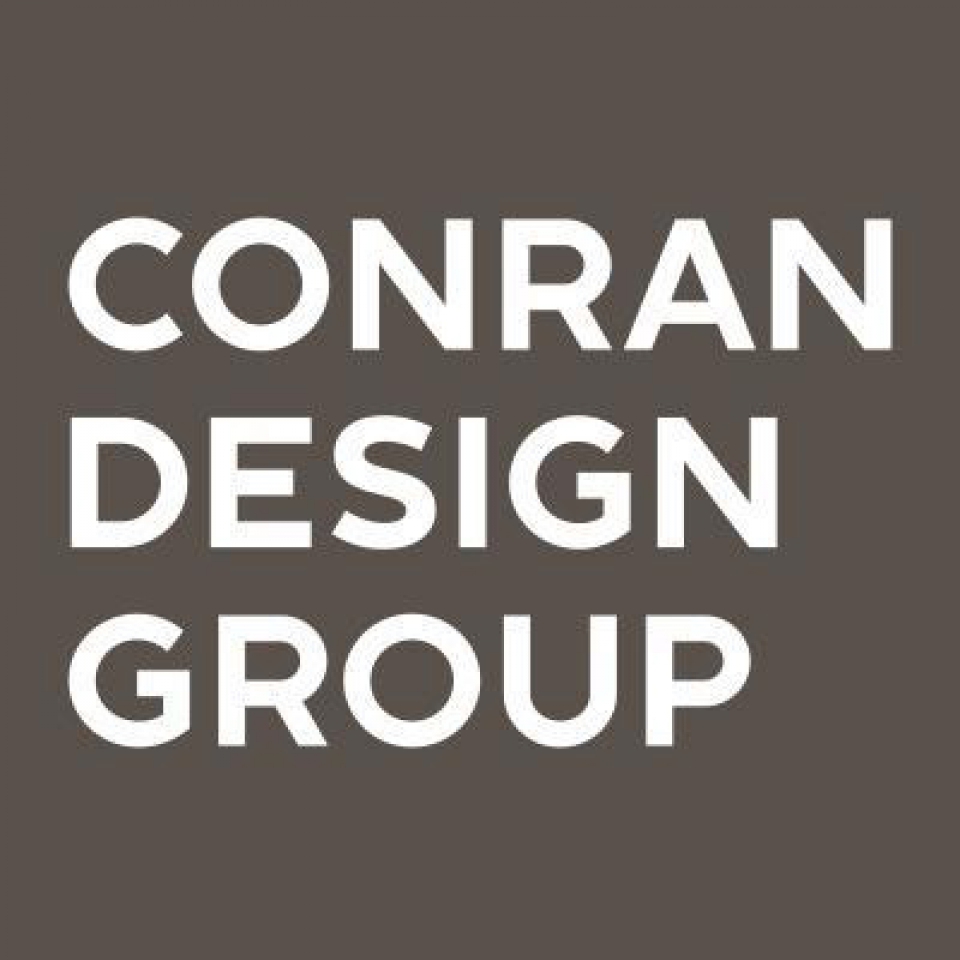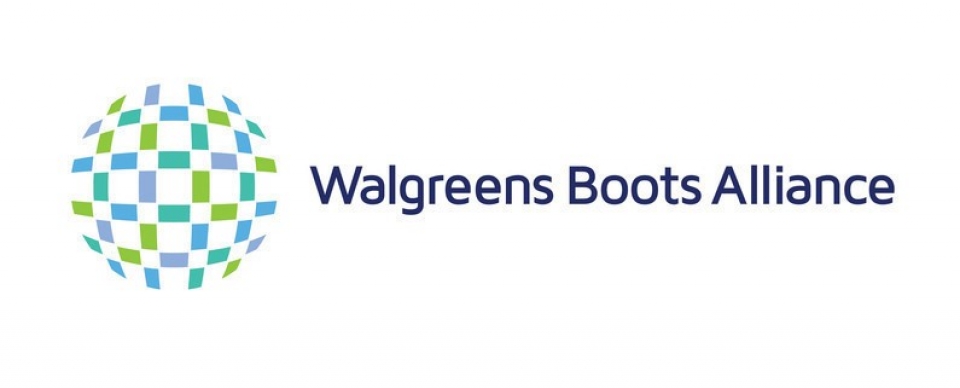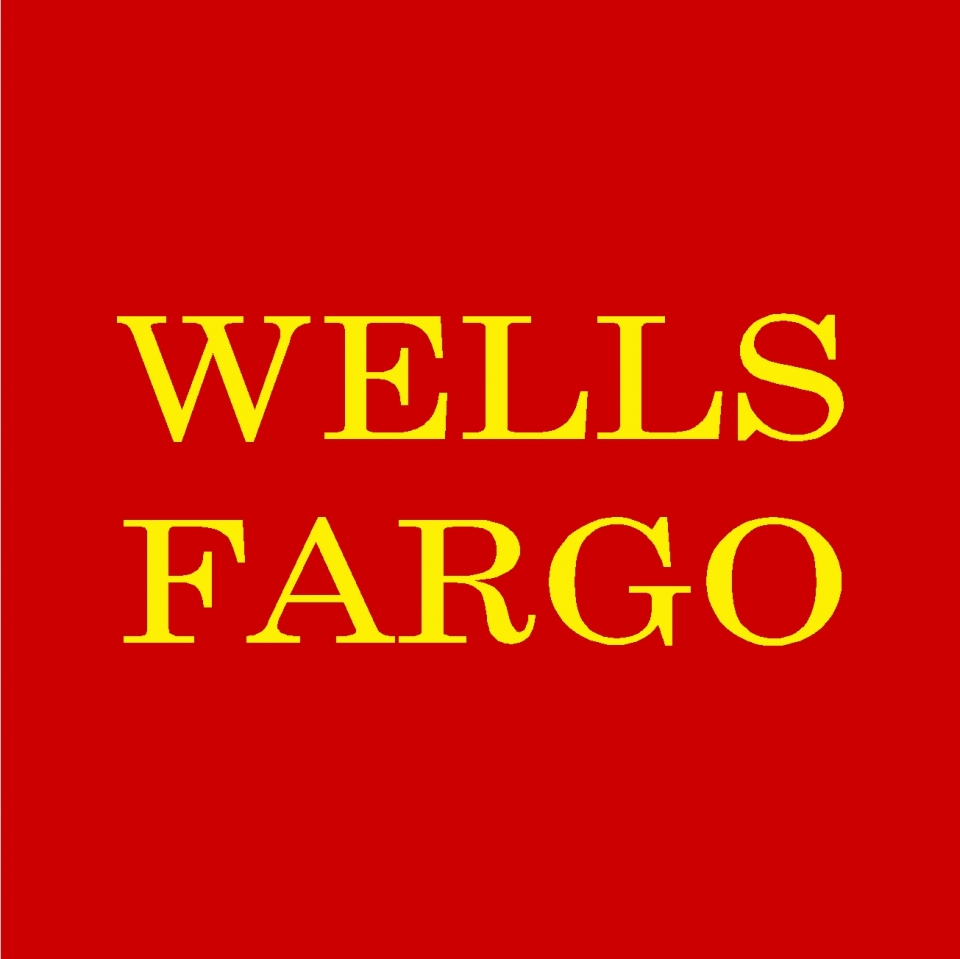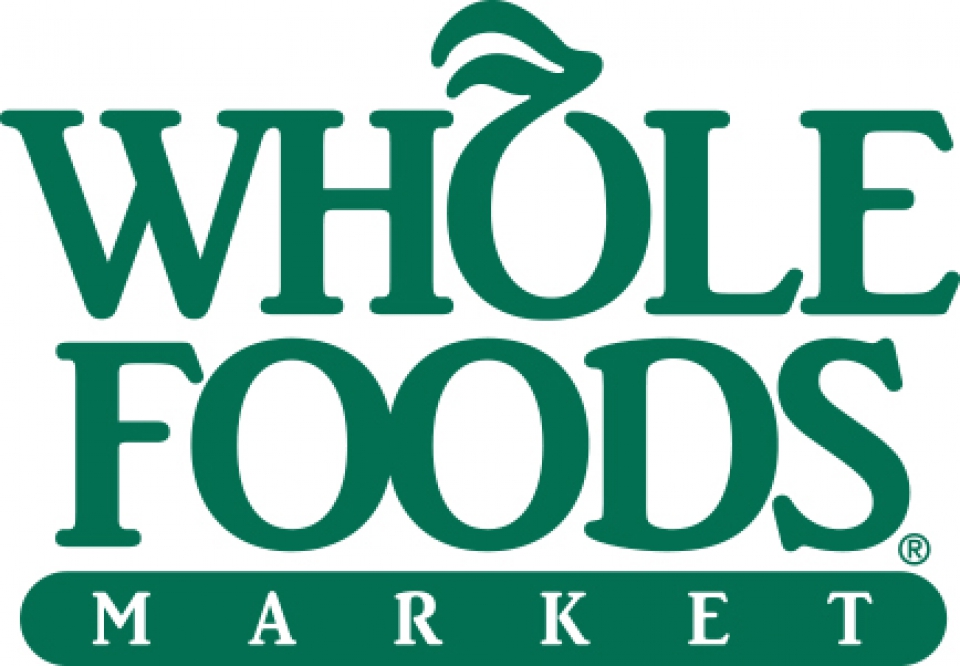 Testimonials
Skype
As per usual Eden's service and food were first class.
Orrick
The event went really well, breakfast rolls were really tasty. Your staff were exceptionally helpful and very hands on!
9Others
Lovely people who make our lives so incredibly easy by being so good at what they do (fresh, delicious food, delivered).
Linley
The food was absolutely delicious and beautifully presented, your team were so organised and polite and the whole evening ran so smoothly, thank you for all your hard work.
London Executive Offices
It is definitely the little gestures that make a difference to customers and colleagues.
Orbis Investment Advisory Limited
I received a lot of compliments regarding your food. 100% customer satisfaction, I look forward to working with you again soon.
Verizon
The food is always delivered on time, the drivers are really helpful and friendly, the quantity always great and we always gets lots of positive feedback from the customers who come in.
Notting Hill Housing Association
Thank you so much for your hard work - you all did a fantastic job. I thought everything was perfect and the food was fabulous! I will definitely book you again without hesitation.
Joseph Rowntree Foundation
All perfect - so well the Trustees want to do the same next year!
Gillian & Peter - Private Client
Everyone loved the food, which was exquisite; we know those standards aren't achieved without a total commitment to first class service and a keen attention to detail.
E K Farrells
The service and the food surpassed our expectations.
In fact everything has been great from the quote to the event, so thank you to everyone for your hard work. It has been great to work with you and will definitely do so in the future.
E S Virtusa
The event was fantastic and Eden had delivered excellent services as usual. Good food, well presented.
Overall it just showed us why we've been using you guys for the last few years as our catering company.
Baker Botts
Last night was fantastic, the food was lovely and everything went well!
We were so pleased with the professionalism of the team and impressed with the service, they are the best team I have worked with for a long time and we look forward to working another event with them in the future.
AofEP
Insanely easy ordering system, It just takes one (very short) email to get lunch sorted. Thank you for this, it's made my job so much easier! Guests at our meetings have all commented on how great your platters are. We love how our set menu is rotated so regular guests to our meetings will normally get something different. Deliveries are always on time and drivers are always friendly and polite. Big thumbs up from us!!
Vinson & Elkins RLLP
I just wanted to thank you for your fantastic service today – the lunch was a great success and the food was delicious. The whole experience from beginning to end was first-class.
St James
I have to say it was absolutely AMAZING! The catering was brilliant, all of the staff were amazing too and were so professional.
Sky Media
Please give my thanks to all the team for the catering last night. They ran the whole event brilliantly without a hiccup and we have received many compliments on the food and the service.
Islington Council
Quality of food was excellent as ever. We are always very impressed with the Eden selections - tasty and well presented with generous portions.
Carol - Private Client
We were delighted with both parties on Monday! Your staff were wonderful. The food of course was delicious. Everyone commented on it and were particularly impressed by the great variety.
USPG
Thanks to your team for the wonderful lunch they provided us. People were full of praise of the food!
Anglo Educational Services
We have been a long standing customer with Eden and have not had a company that compares.
Merck Sharp & Dohme Limited
I was very impressed with the service, the food was amazing and both of the drivers who delivered and picked up the food were exceptional. They were incredibly helpful and on time, which made things stress free for me.
The Eden Team
Our fantastic Head Office, Kitchen & Driver teams - read about some of our hard-working staff here.
MEET THE TEAM