THE WINE WE COULDN'T RESIST ADDING TO OUR MENU...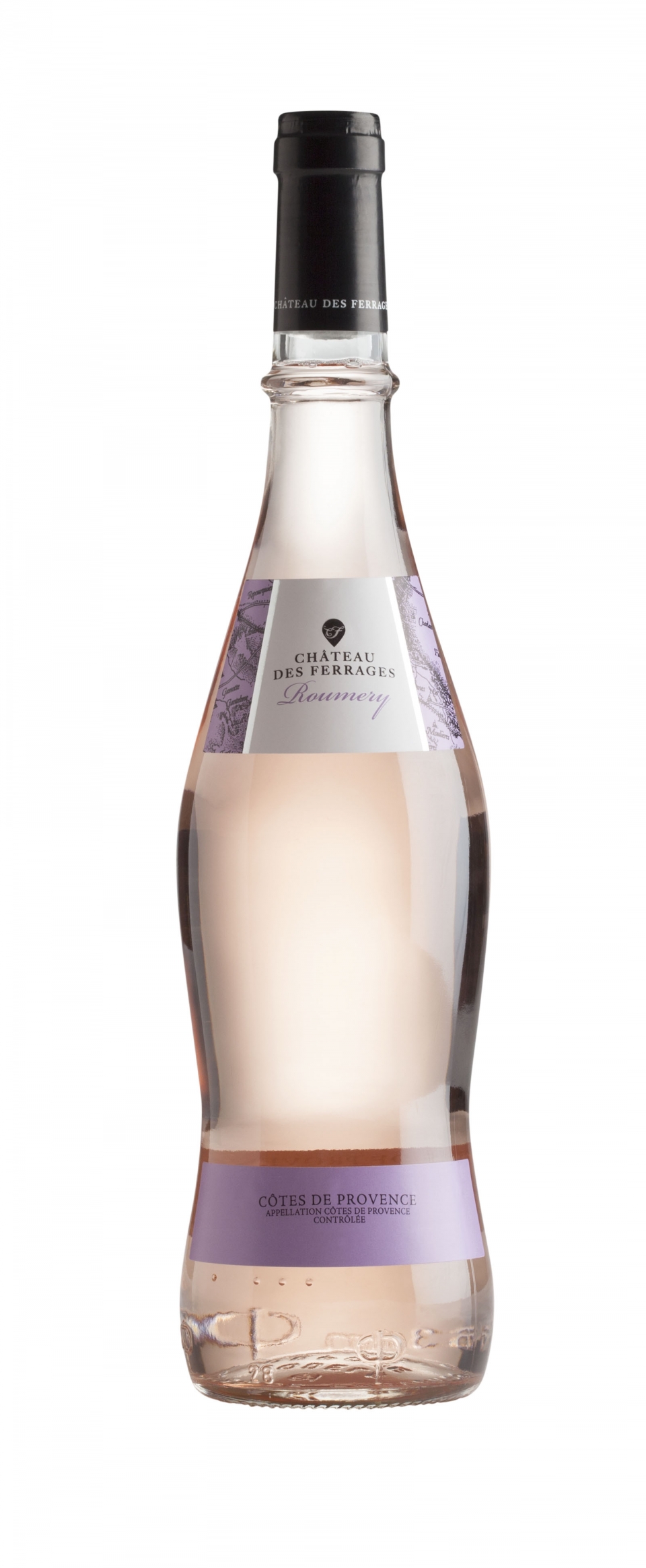 Chateau des Ferrages Rosé
When it comes to wine we like a bit of character, balance, and lots of flavour and Chateau des Ferrages Rosé from The Cote de Provence in France has exactly that! The Rosé is deliciously fruity and aromatic with hints of strawberry, grapefruit, citrus and peach. It's a perfect complement to our Roast Lemon and Thyme Chicken from the seasonal Fork Buffet menu and any of our Canapé's. So when next you're ordering with us for a dinner party, a picnic or an event our Chateau des Ferrages Rosé will be a great wine to include!
Vintage: 2015 Style: Rosé Alcohol: 12.15%
0 Comments
Posted: 12/05/2017