Summer Menus 2019 have launched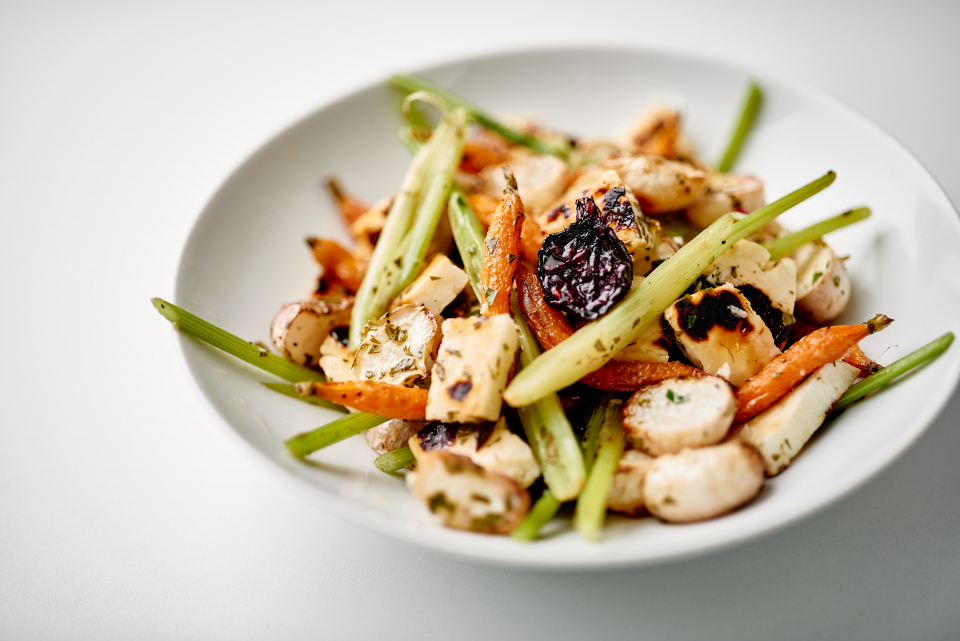 Pinch, punch, first Monday of the month... And we've got great news to kick off June: Our Summer Menus are now live! That means fresh new salads and Street Food items, BBQ's, fruity cakes, fizzy Kombucha, a refreshed wine list and more. Here's the full list of our new Summer Menus that are live from 1st June until 30th September 2019:
Breakfast
Sandwich Lunch
Forks & Salads
Boxed by Eden
Bowl Food
Canapes
Afternoon Tea & Picnic
Street Food
BBQ
Sit Down Dinner
Drinks
PACKED FULL OF COLOUR & FLAVOUR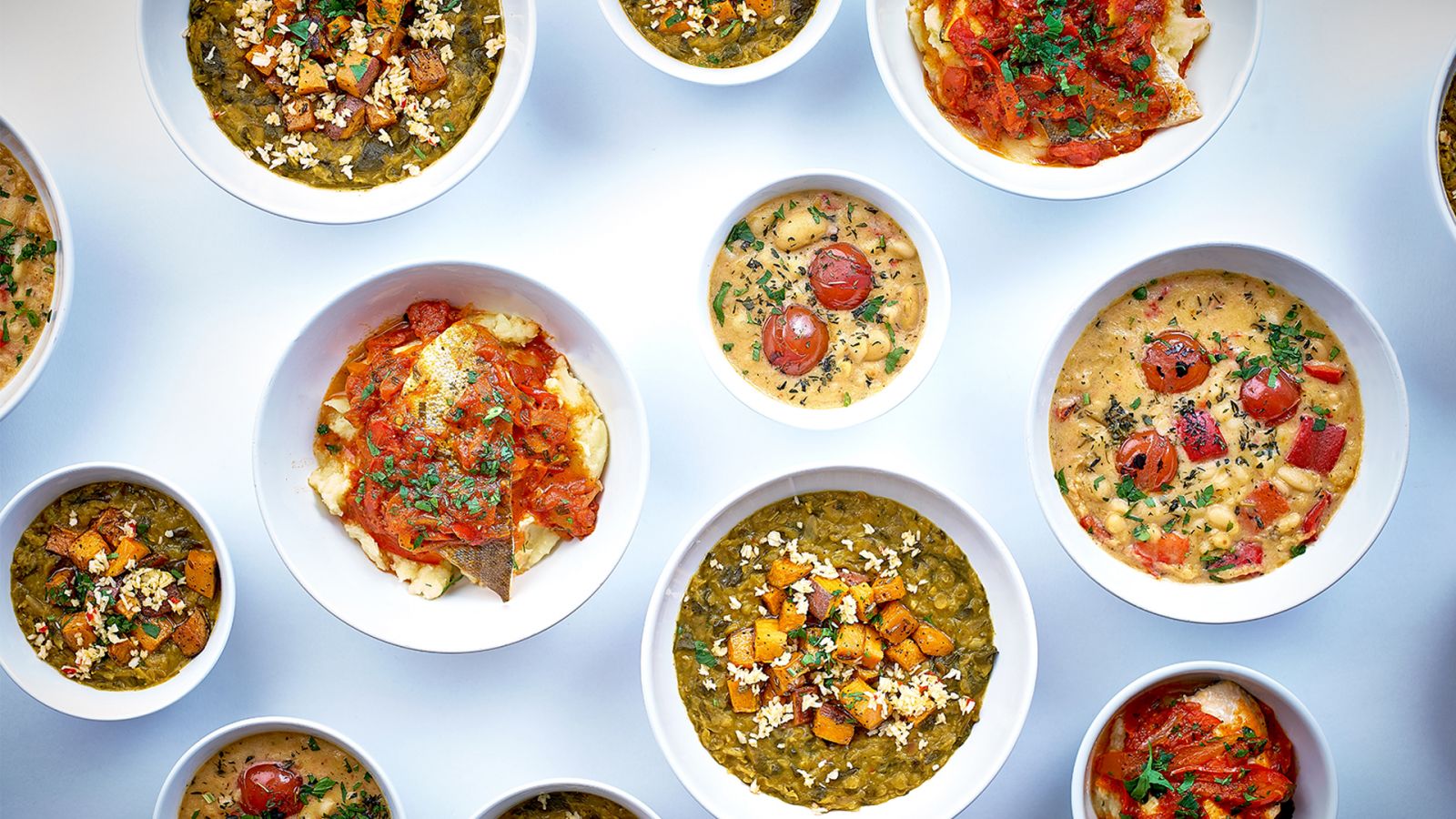 As always, we strive to use the finest produce sourced as locally as possible, with our fruit and veg coming from New Covent Garden Market and all meat and poultry Free Range and from the UK. We've recently switched our chicken supplier to Springfield Farm, a totally free range family-run farm in Herefordshire. By also seasonally selecting the ingredients for our recipes, we are utilising them at their best, making them bright, colourful, flavoursome and most of all, delicious.
In case you missed it, we have also switched to Palm Leaf Platters, replacing our black plastic platters, and our food film is now made of compostable PLA corn starch. You can read all about the switch here. These are just come of the reasons we've been shortlisted for two Catey's Awards, to be announced on 2nd July
SEASONAL SPOTLIGHT ON... RASPBERRIES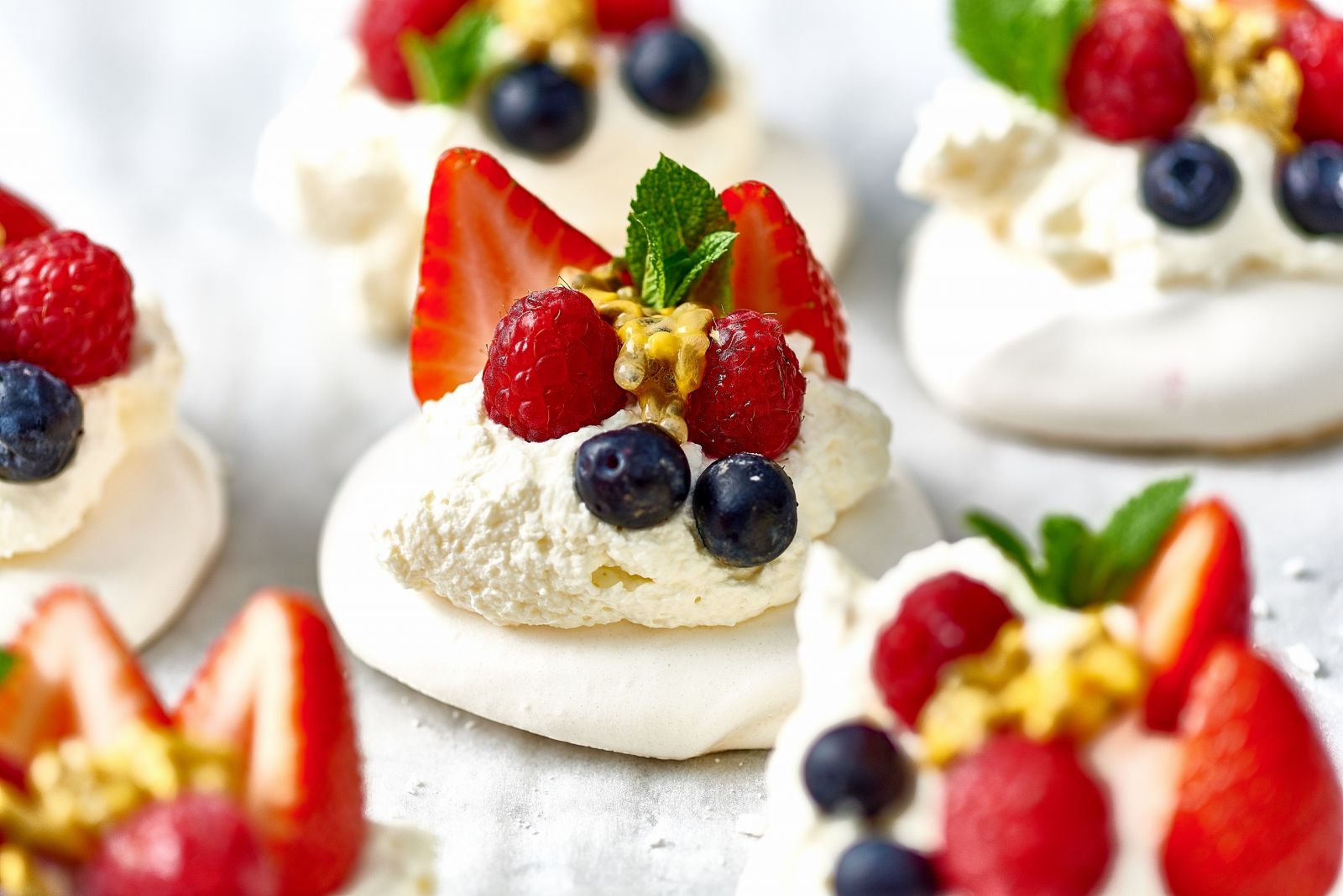 This season we're shining the spotlight on Raspberries. These sweet and juicy berries are some of the most popular consumed - this could be attributed to their versatility, being packed with antioxidants or just being downright delicious. This summer, you can find this sweet ingredient flavouring our new Raspberry & White Chocolate Mousse. We've also reintroduced our homemade raspberry coulis into our breakfast pots, including the vegan-friendly Soya Yoghurt Pot with Raspberry Coulis and even created a brand new nutritious smoothie flavoured with Beetroot & Raspberry.
WORLDWIDE INSPIRATION, LOCAL PRODUCE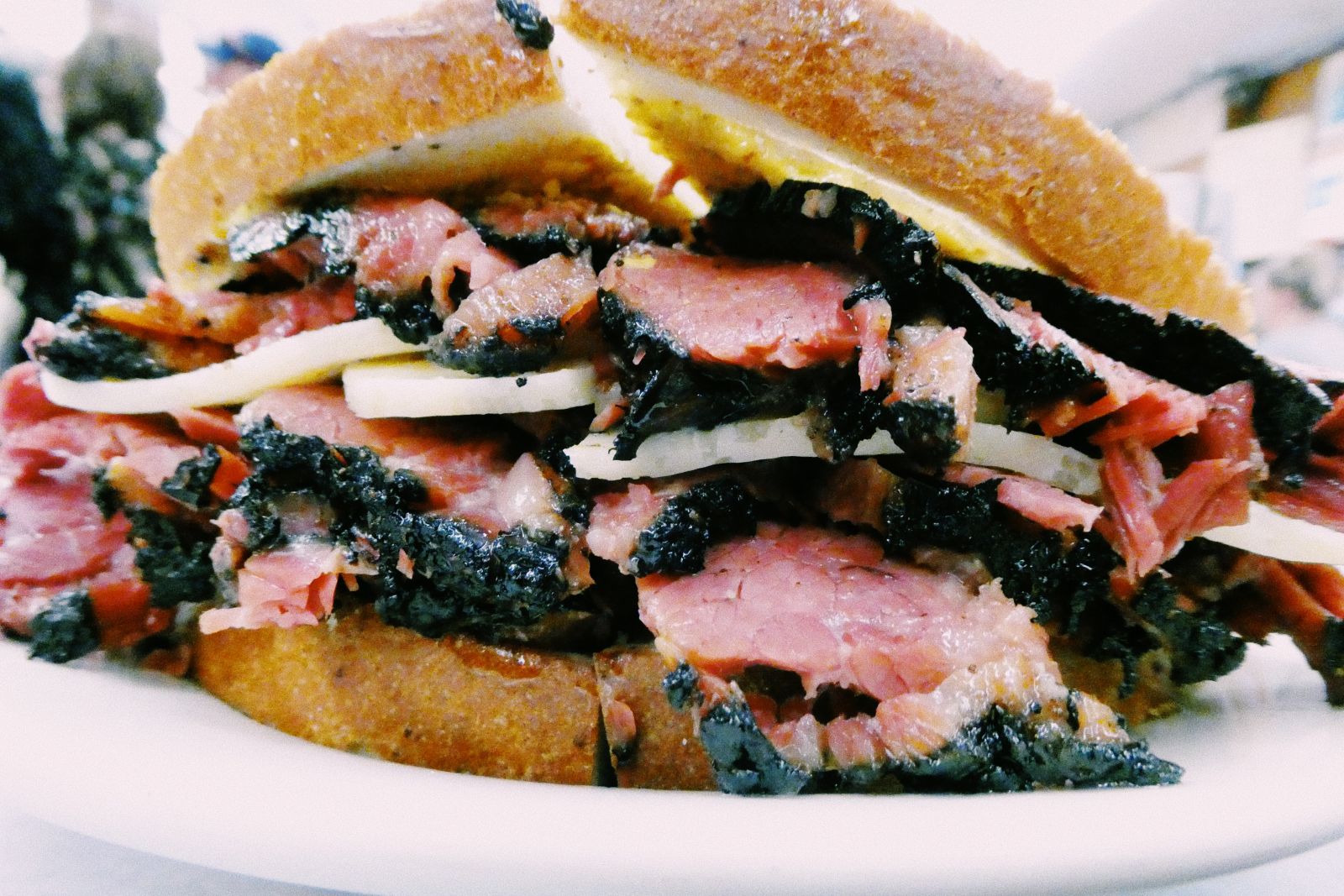 Check out our new blog series 'Eden goes to... New York' for the latest low-down on Eden's Managing Director's trip to the Big Apple and the food he tried and tested. Following his travels, we created the Veggie New Yorker on Rye, filled with cheddar, rocket, dill & dijon mayo, gherkin & pickled red cabbage. This sandwich gives a real taste of New York, minus the meat. This will be a regular blog feature, documenting the trips of our fellow Eden foodies and the inspiration they bring back to us, so keep your eyes peeled.
Our Summer Menus are live from the 1st June until the 30th September so get ordering some of your favourite seasonal dishes too, ideal for corporate events, meetings and summer soirées.
The Eden Team
0 Comments
Posted: 03/06/2019