LUCKY FRIDAY 13TH FOR LINDLEY HALL REVELLERS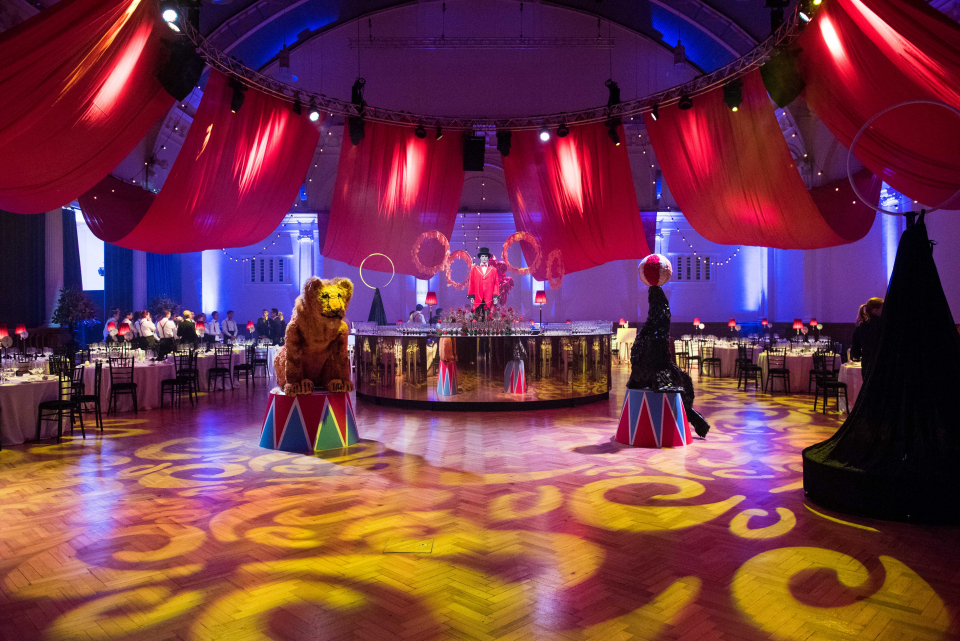 Despite the bad press, Friday 13th is not always 'unlucky for some'. Superstitious Westerners might suffer from triskaidekaphobia (the fear of the number 13), but early Pagan worshippers believed Friday 13th to be quite the opposite – a day to celebrate, with gifts and blessings from the gods.

One such gift for party goers at The Royal Horticultural Halls on Friday 13th December is the offer of £1,000 worth of free entertainment from the RHH's prestigious suppliers list, such as a festive fire and light spectacular, (Cirque Bijou), Christmas candy floss (Ideas Box Unique Eat Tricycles) or a Yuletide DJ set (Velvet Entertainment).

This offer is available for those booking Lindley Hall on Friday 13th December – or any other available date over the Christmas period. With the capacity to host 450 people for a dinner and dance, or 650 for a reception, Lindley Hall will be hosting the luckiest Christmas parties of the season!

To take advantage of this fabulous offer quote LVA1000 when booking. The Lindley Hall is available to book on 9th and 10th December, and from Friday 13th – Friday 20th December. The Lawrence Hall is available between Saturday 14th and Wednesday 18th December. Call the team for up to date availability.
0 Comments
Posted: 20/11/2019