Eden Shortlisted for two Cateys Awards!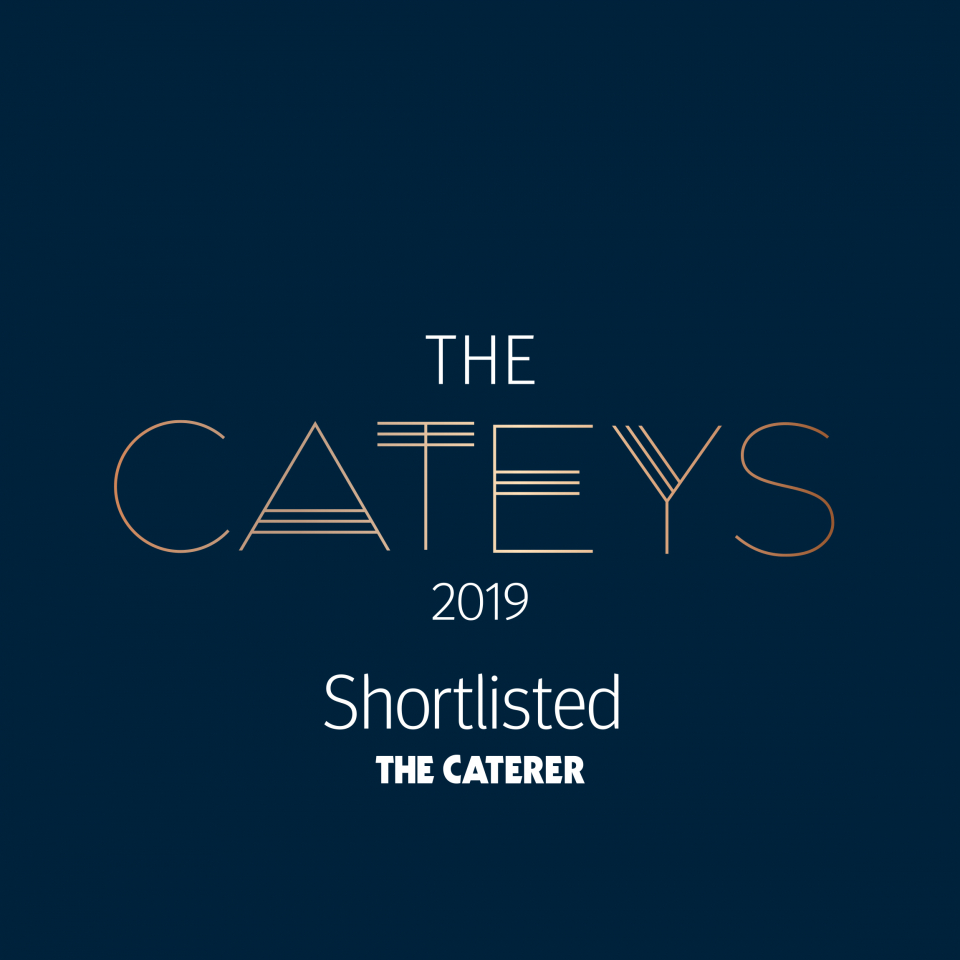 Eden Caterers has been named on the shortlist for the Sustainable Business Award and the Health and Nutrition Award in the 2019 Cateys.
This award is one of 18 that will be presented at a glittering awards ceremony taking place on Tuesday 2nd July at Grosvenor House in London. Managing Director of Eden, Nick Mead said "We are pleased to have been shortlisted for not one, but two, fantastic awards at this year's prestigious Cateys. We are dedicated to providing fresh, homemade, sustainable food and strive to be a great company all-round, so are very proud to have been recognised for our business achievements and growth".
See the full shortlist on the Cateys Awards website here: https://cateys.com/cateysawards2019/en/page/shortlist-2019
0 Comments
Posted: 08/05/2019