7 Sustainable Things We Do | #WorldEnvironmentDay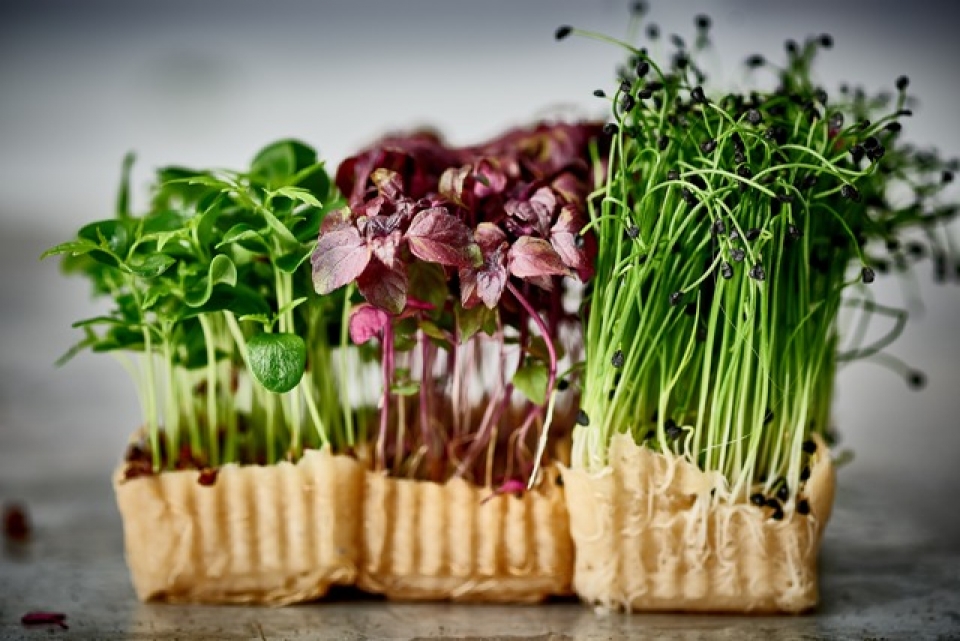 Happy #WorldEnvironmentDay! As a sustainable caterer for over 20 years, we've taken extra care in the kind of impact we have on our environment. Sustainability is a big subject and it's something we're constantly working on.
As it's World Environmental Day we thought we'd share some fun facts about what we do and how we keep sustainability at the forefront!
7 Sustainable Things We Do:
• Send zero waste to landfill, everything is recycled.
• Seasonality is Key - we use as much UK seasonal produce as possible.
• Make everything from scratch - our own jams, chutneys, and cordials from in season UK produce, with the exception of very few items which are carefully sourced.
• We minimise our water and energy use.
• Use only recycled plastic.
• Keep our own bees and make our own honey.
• Use low emission delivery vans
To find our more visit our website here.
0 Comments
Posted: 05/06/2017