2022 - Our Year In Review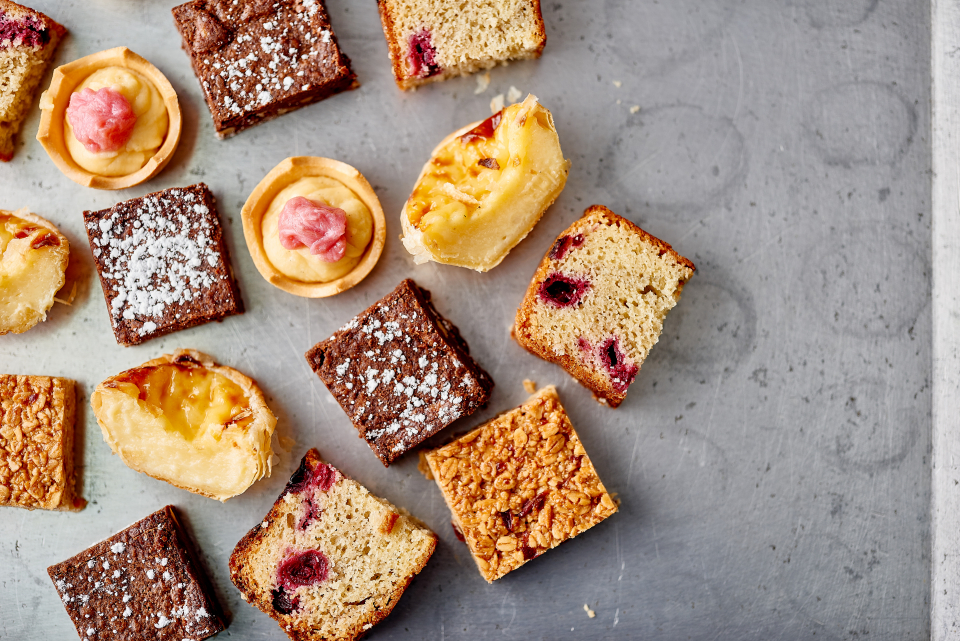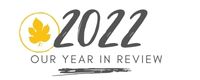 What a year it has been - 2022 has finally come to a close and we are so happy to have shared it with you all! Together we have achieved some amazing accomplishments and made amazing memories, while enjoying delicious, freshly made food all year round.
We've wrapped up all of the great things that happened at Eden in 2022 and what you can expect from us in the New Year.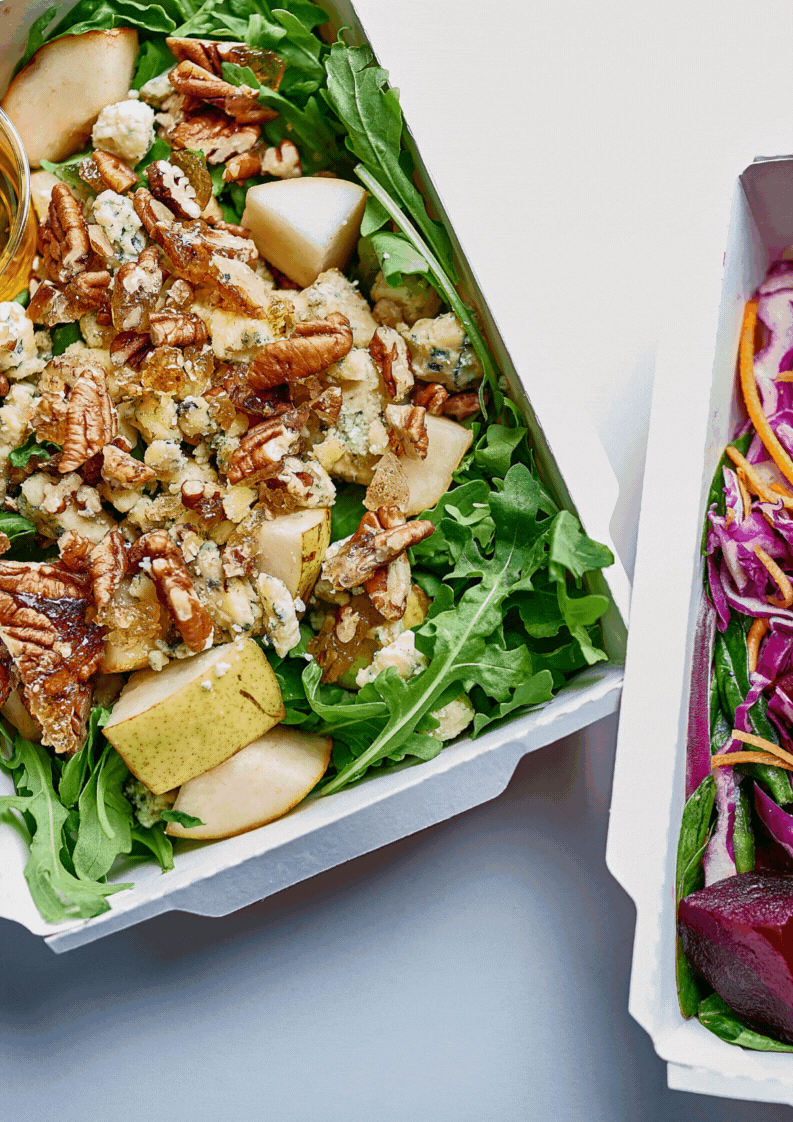 THIS YEAR WE SERVED 320000 PEOPLE
IN OVER 21000 MEETING AND CONFERENCE ROOMS
AND WE BOOKED 967 EVENTS
We improved...
Our online ordering page for an easier customer user experience. We updated all of our new pictures, designed a cleaner layout and added a dietary legend and filter making it easier for clients to order online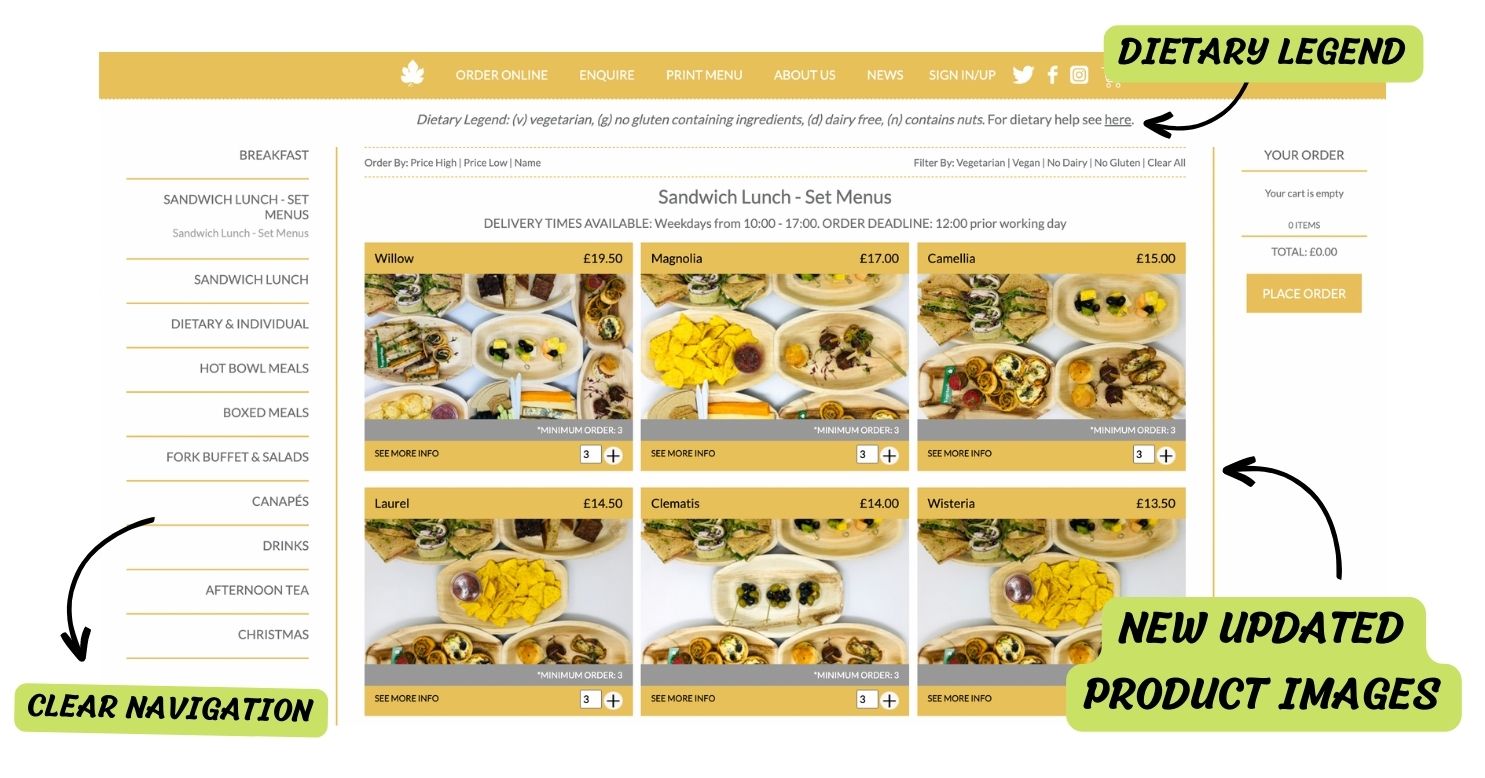 We were awarded...
The elite food hygiene award from Scores On The Doors and the Safe Supplier Verification Certificate to demonstrate our compliance in Health & Safety, Risk Management, Modern Slavery, Quality Management, Environment, GDPR and more!
⁠
This is another amazing accomplishment for our Kitchen, Driver and Office staff. Well done to the whole Eden Team for outstanding teamwork and delivering an award-winning service.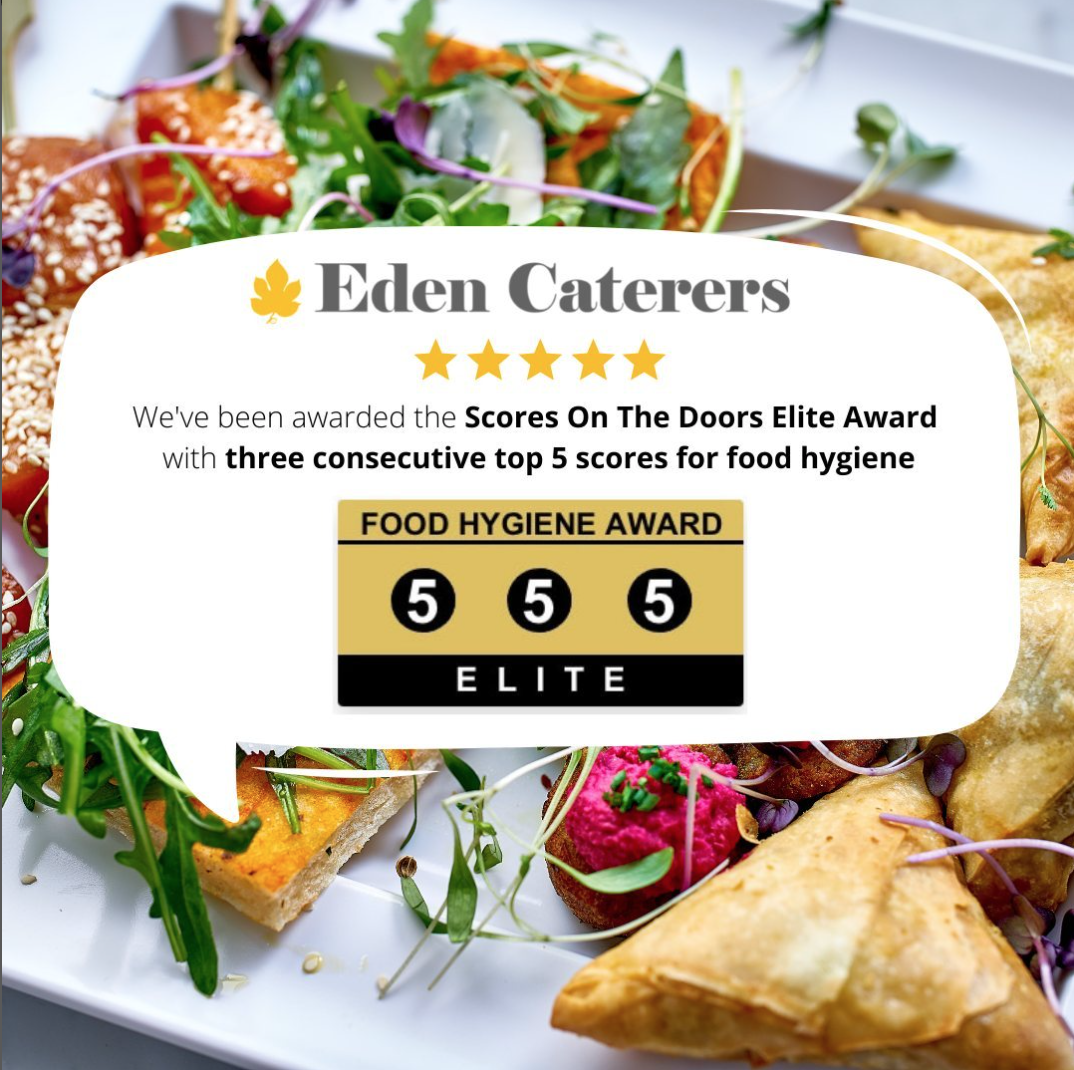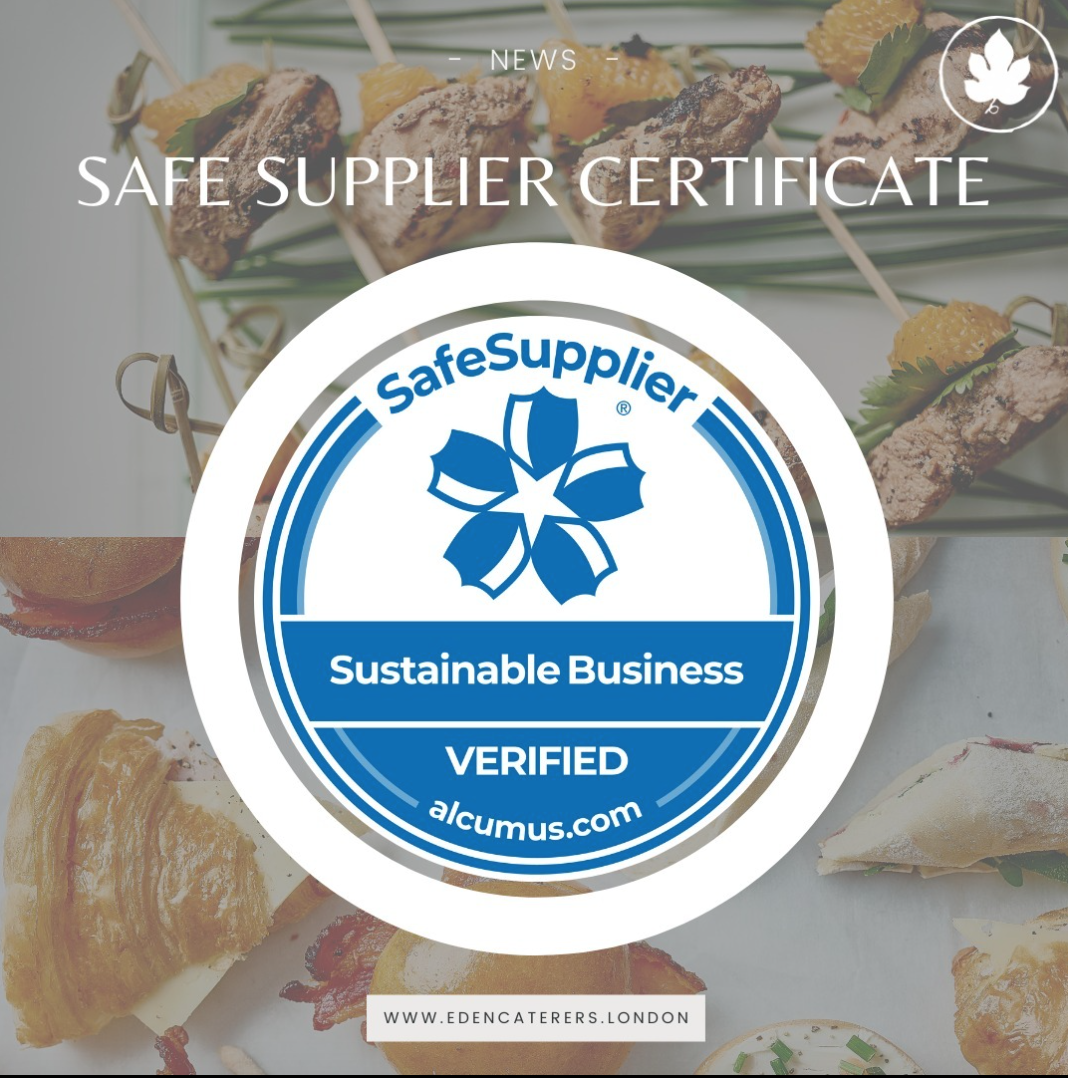 We also introduced...
A new Individual Dietary Menu to better address the need to find food to suit specific dietary requirements.
This has individual platters of food to match most dietary needs and price points.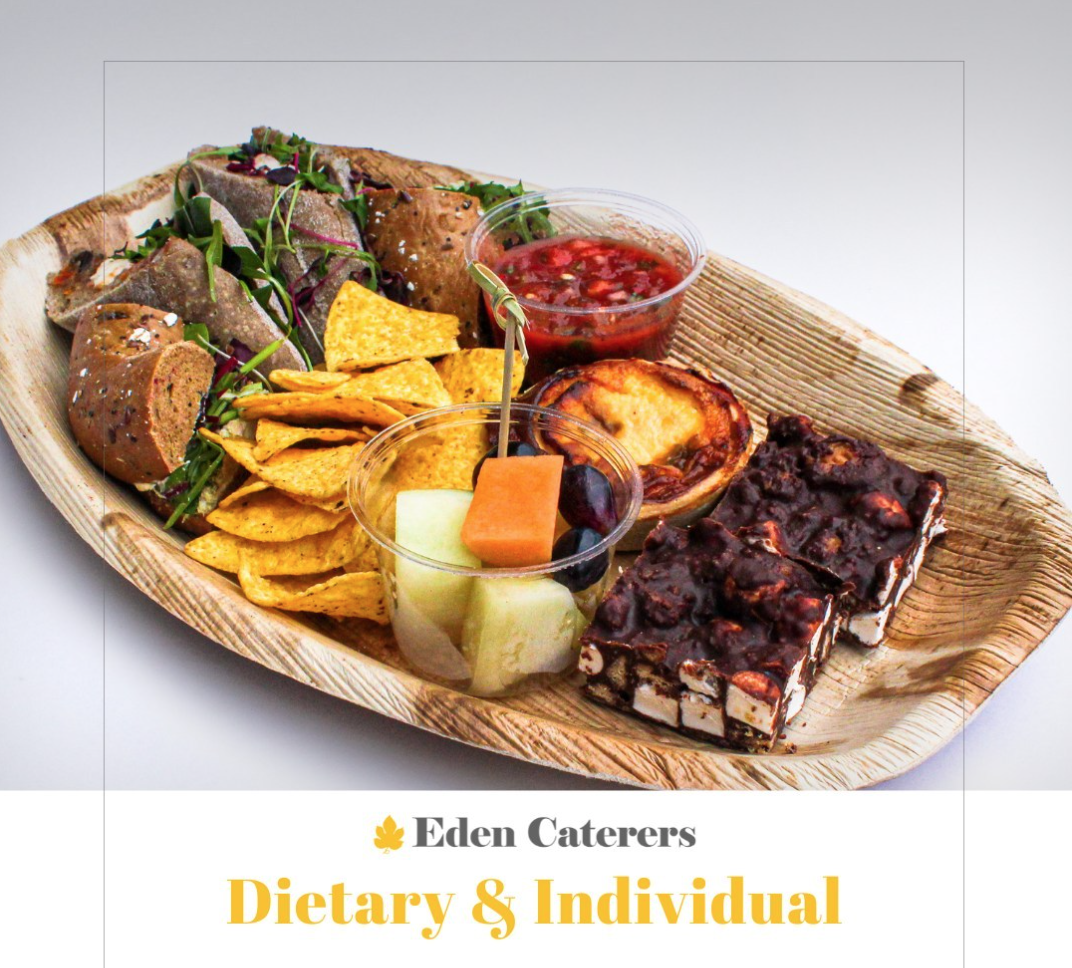 And our new electric vans
We're so happy to have invested in 3 new electric vans this year.
As part of our sustainability development for Eden, it is our mission to minimise energy consumption by use of the best available technology. We're excited to replace each of our current vans to electric during 2023 with the aim of having an all zero emission fleet.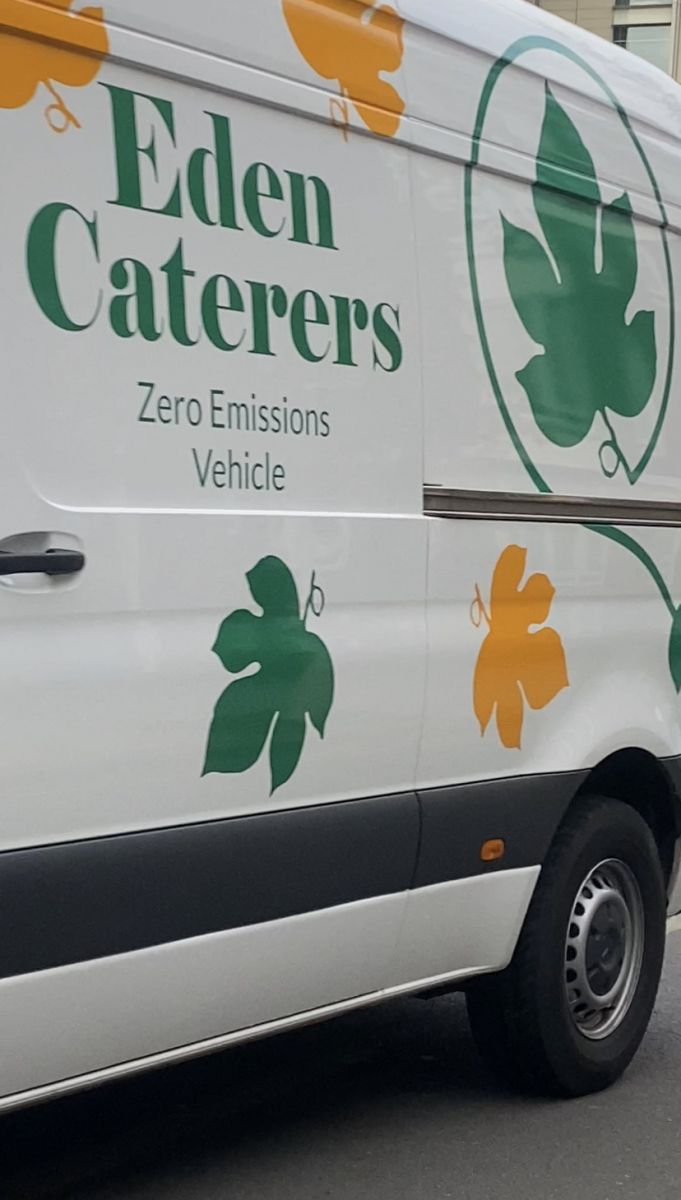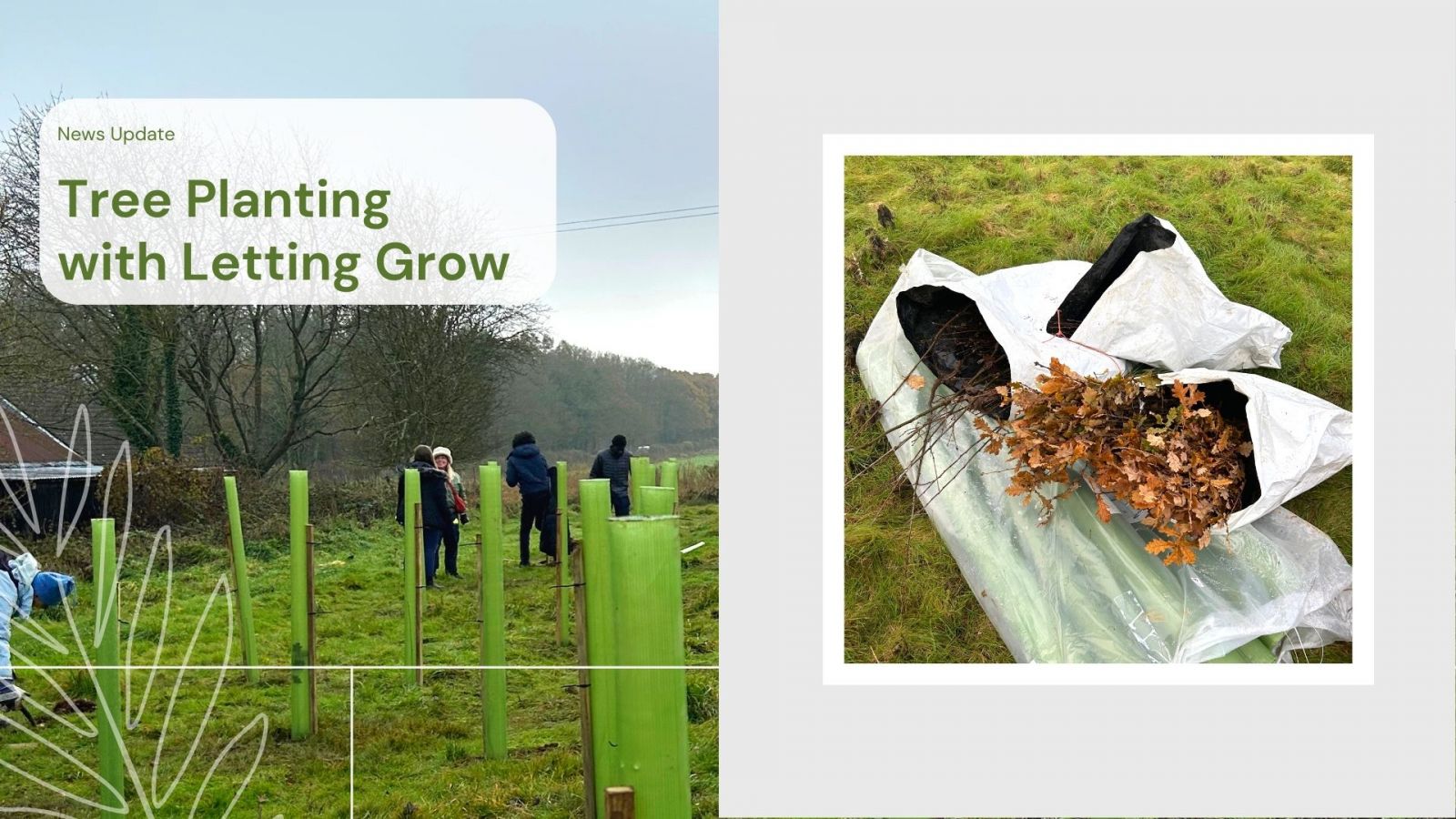 Tree Planting
Finally, to wrap up 2022, we are so please with our tree planting scheme being a huge success! So far we have planted an astounding 1200 trees during 2022 and we can't wait to accomplish more trees being planted in 2023 - click here to read the full article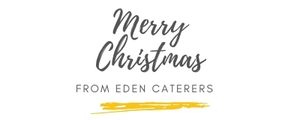 We're excited to get a head start in January 2023 by working on our new Spring menu, launching on the 1st February 2023, with new and improved recipes and items our clients will certainly love.
We are optimistic to continue our mission to Net Zero by upgrading to the best available eco technology throughout our kitchen, office and driver teams, plus we are thrilled to continue our work in providing the best available user experience and customer service for our clients, and of course continue our tree planting scheme.
Merry Christmas, and a Happy New Year from us here at Eden. We can't wait to see you again in the new year!
Eden Caterers Team
0 Comments
Posted: 23/12/2022