Planting Trees For A New Woodland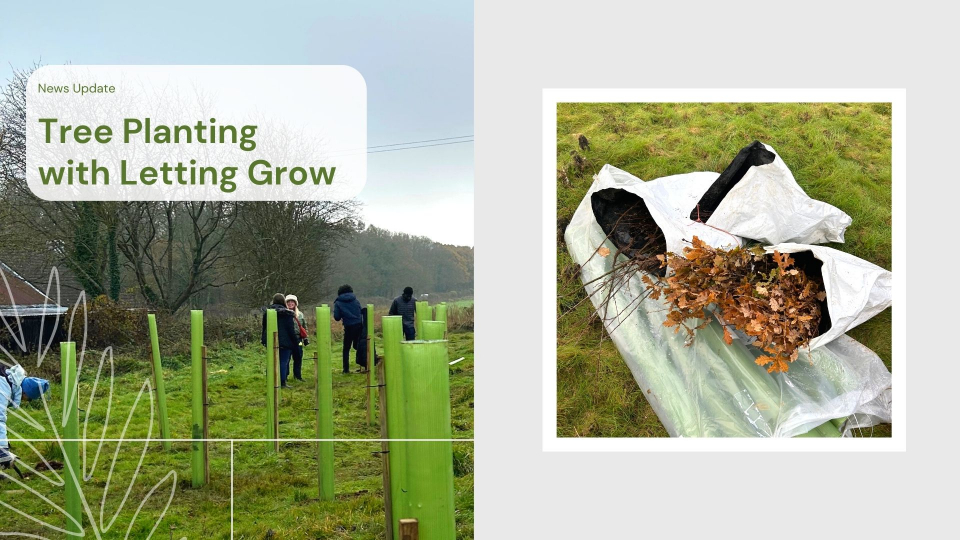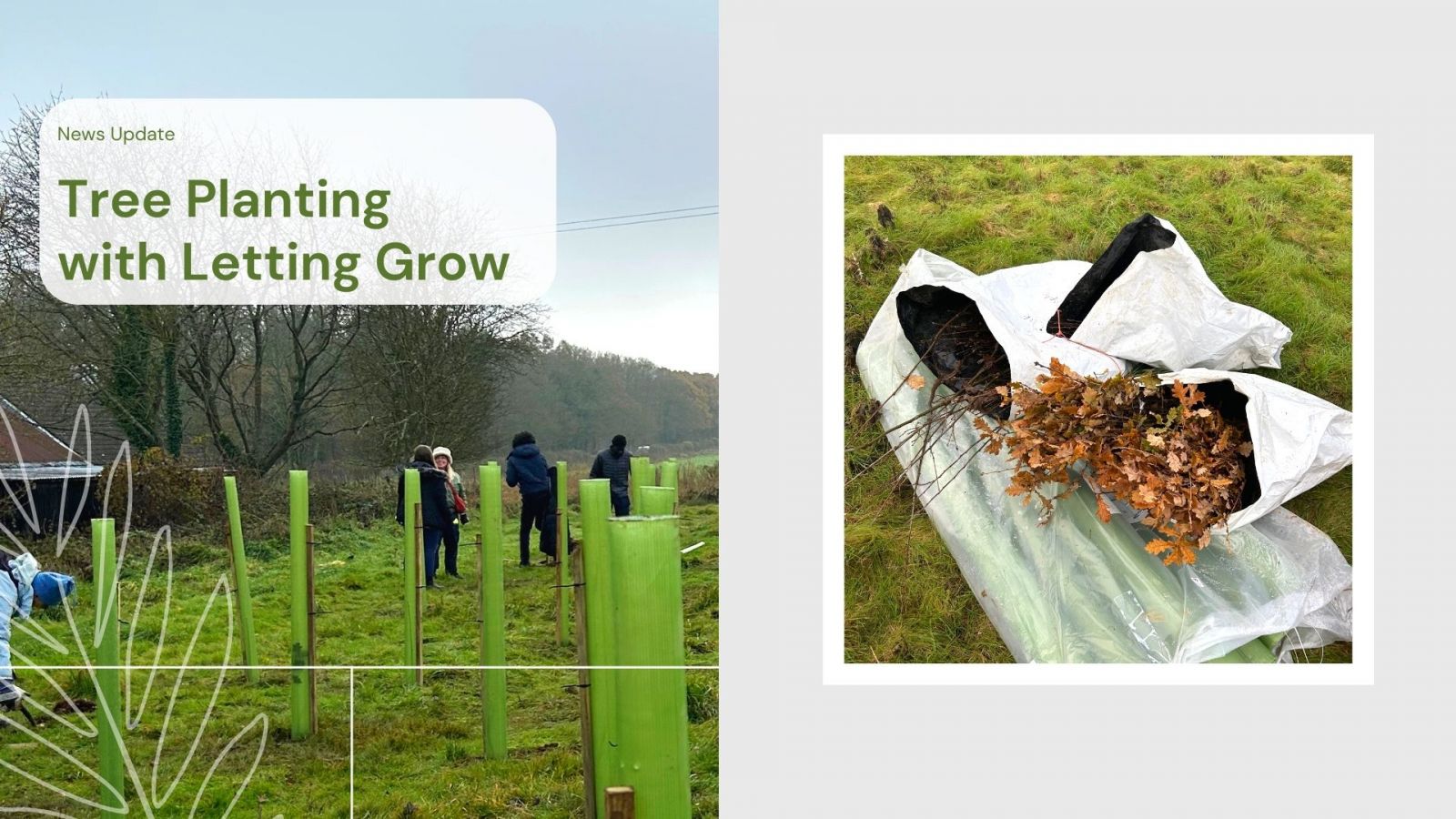 We are so pleased to end 2022 with our tree planting scheme being a huge success. Last year we replaced our customer loyalty scheme with a new tree planting initiative, and we have been so successful in planting a large number of trees with the help of Letting Grow and Eforests throughout 2022.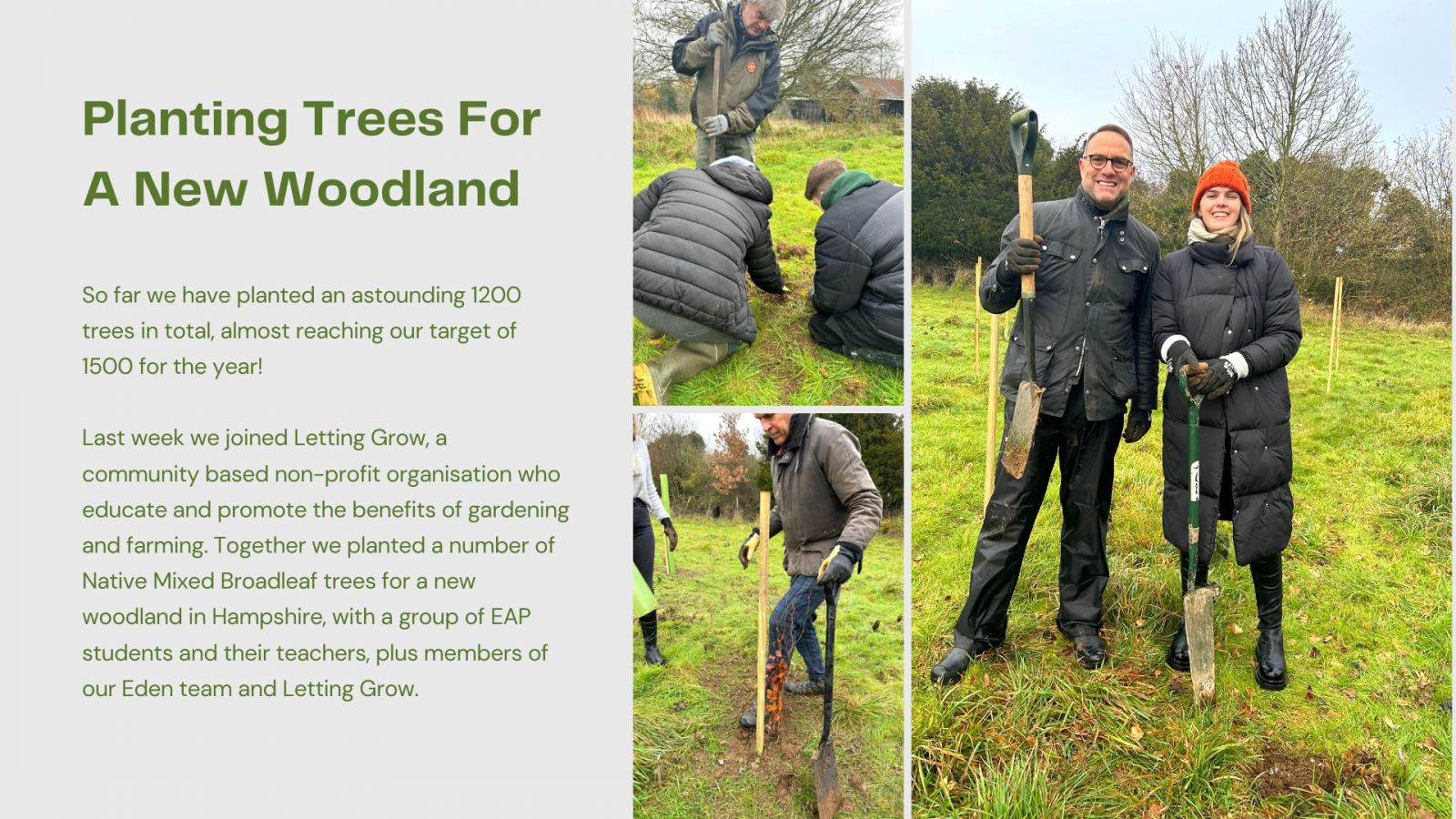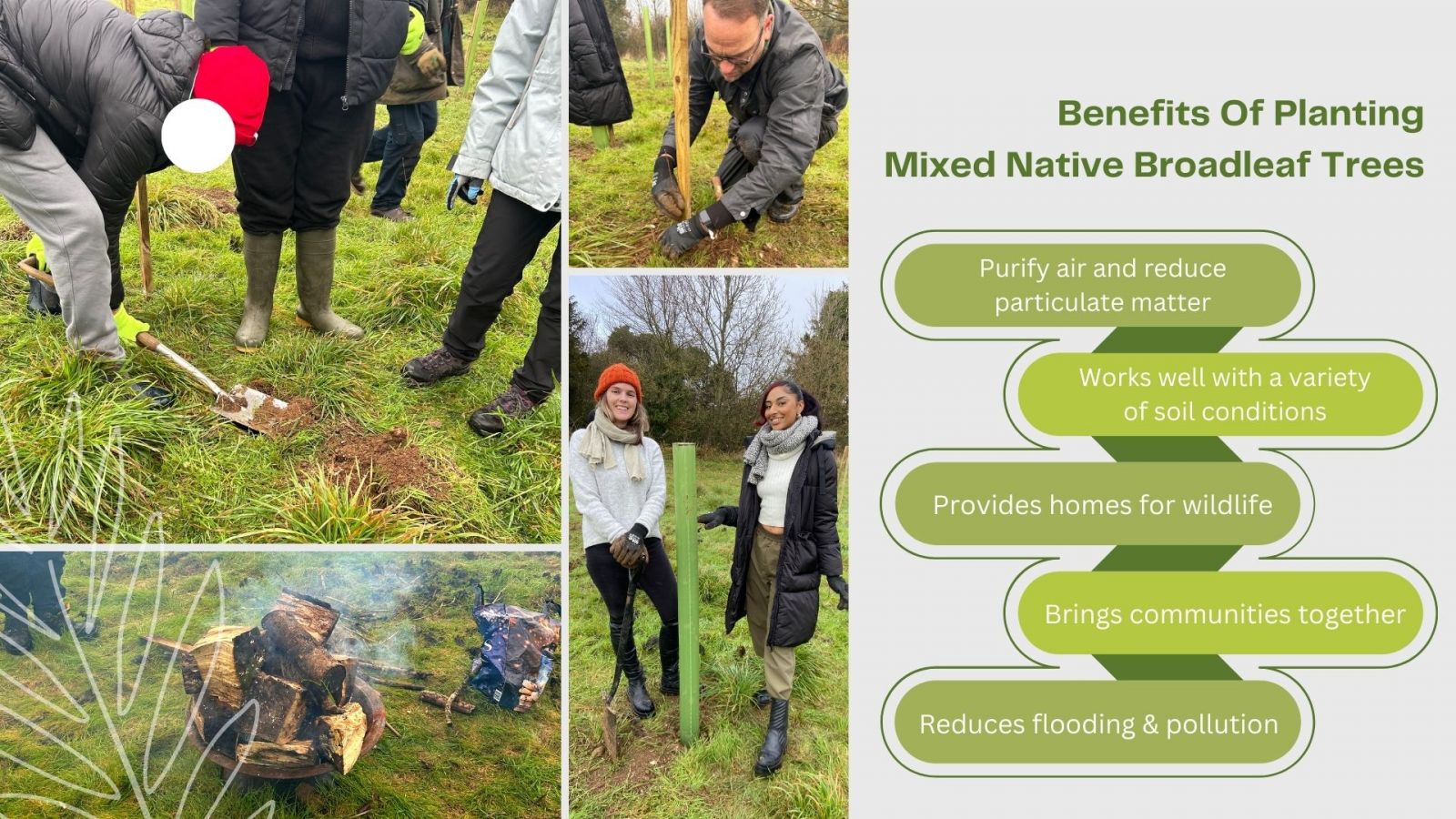 Last week we accompanied the Letting Grow team on their first school away day in Hampshire. Letting Grow are a community based non-profit organisation who educate and promote the benefits of gardening and farming.
Together with their group of EAP students and teachers, we planted a number of Native Mixed Broadleaf Trees for a new woodland in Hampshire. This was an amazing experience for both our Eden team and the students, as we learnt about the benefits of this tree type, plus the importance of making sure there's a variety of native mixed broadleaf trees being planted. Some benefits include reduced particulate matter in the atmosphere, providing habitat for wildlife, reduced flooding and pollution, as well as bringing communities together through a healthy outlet.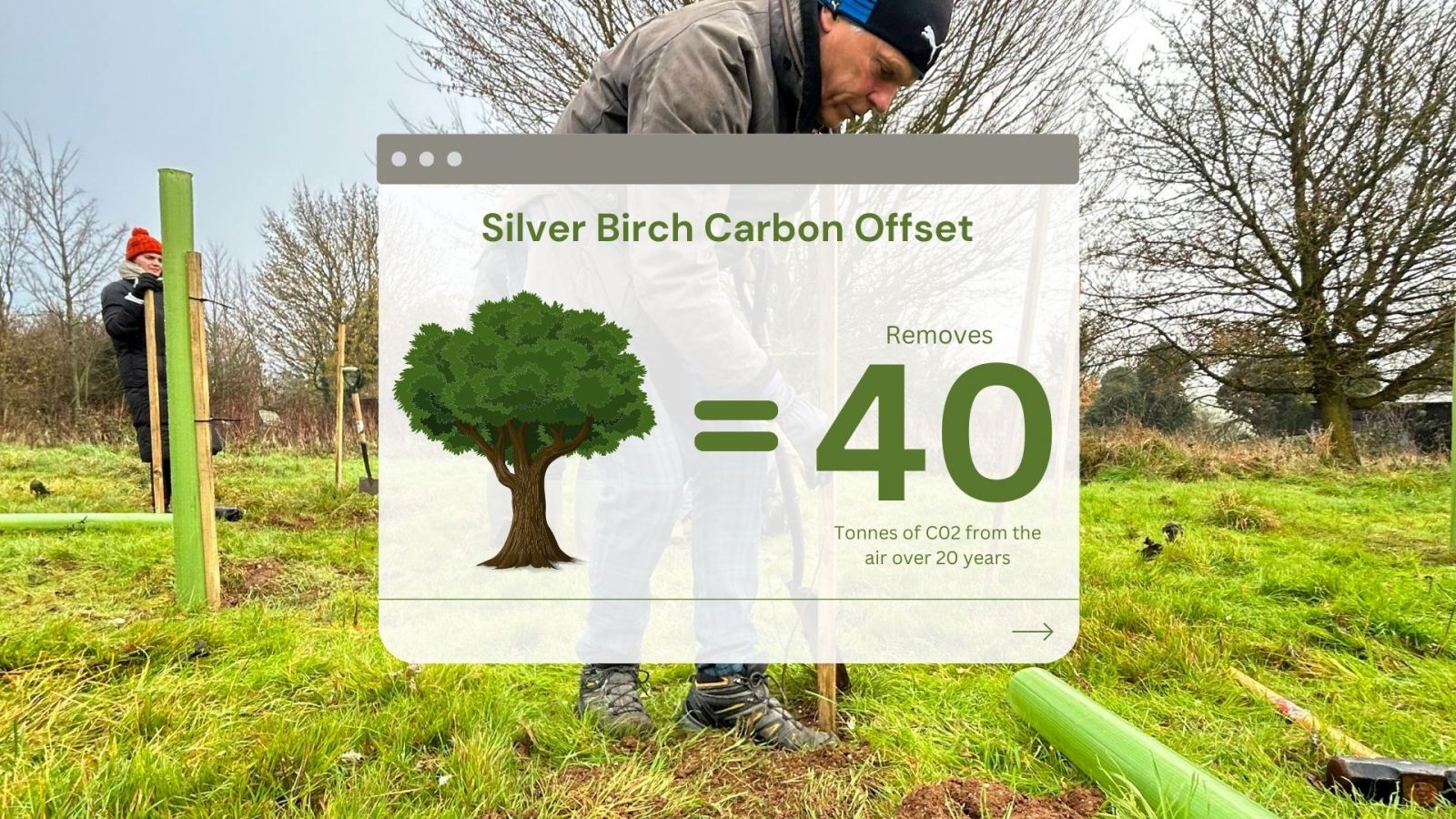 So far we are pleased to say we have planted an astounding 1200 trees in total, almost reaching our target of 1500 for the year! We could not have accomplished this without our amazing clients consistently ordering from us over the past year. Our clients each receive a tree planting certificate, with a tree number, location and tree type. Together we are making vast progress in rebalancing the needs of our environment by planting these trees and working towards a carbon net zero target.

Thank you to all of our existing and new clients, Letting Grow for the opportunity in collaborating on this initiative and of course all of our teams at Eden.
0 Comments
Posted: 21/12/2022