Winter Menu is here!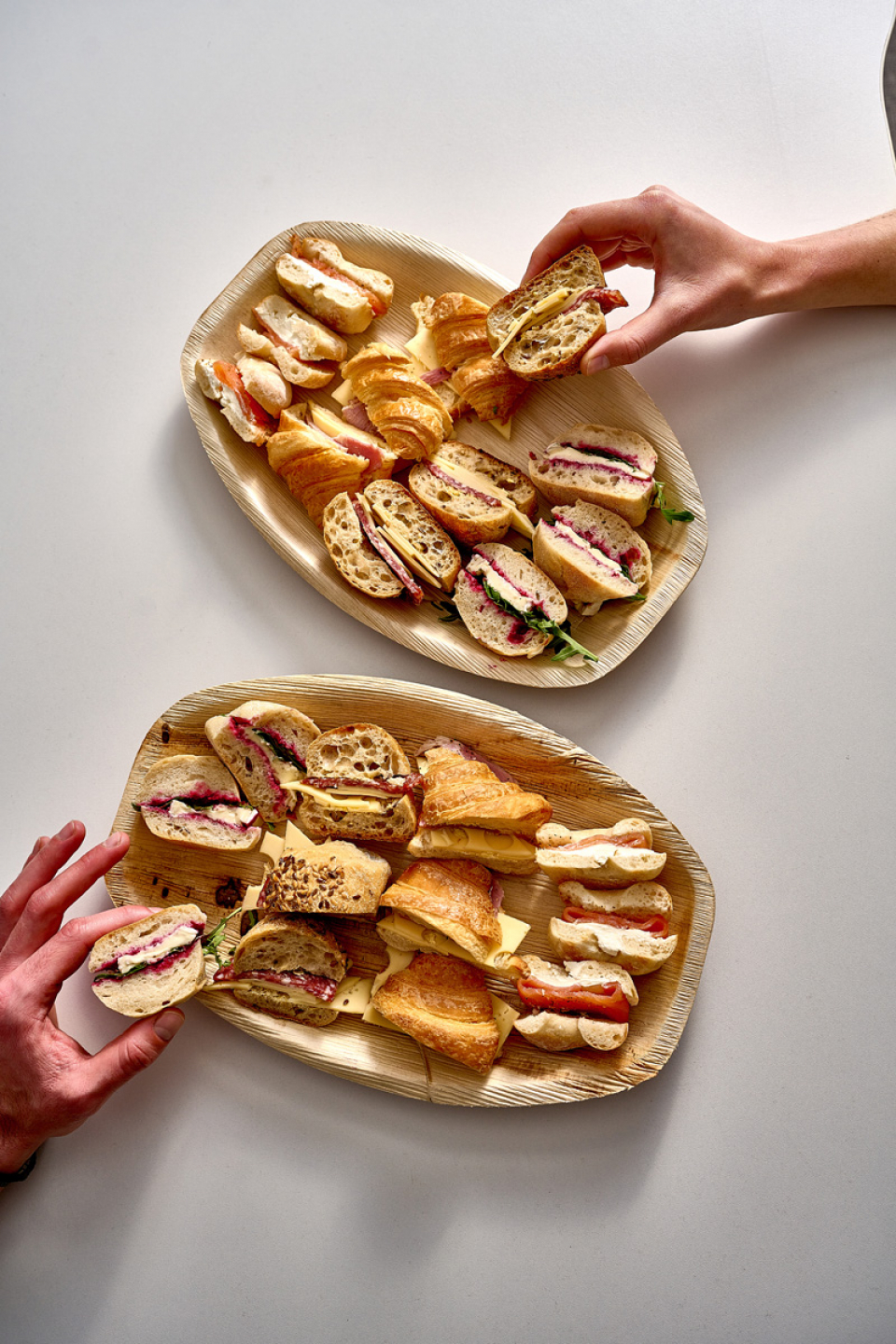 As summer draws to a close, we're excited to share our new Winter Menu. This menu is full of surprises, with carefully chosen items and dietary options to suit individual preferences and dietary needs.

Over the summer, we crammed in a lot of menu development, bringing many new lines to all menus, including super tasty Feijoada, Brazilian Black Bean Stew, and Creamy Spinach & Mushroom Penne from our hot box range, and zingy Orange, Ginger, & Miso Cake (v) from our working lunch menu.

You'll be able to try it starting from 1st October, take a look at the new menu by clicking the link below.

We'd also want to share some fantastic news with you (in case you missed it on social media). We are delighted to announce that we have been awarded the highly respected SALSA food safety certification.

This certification is a mark of distinction after years of continuous commitment to maintaining the highest food safety standards. It is only given to companies that consistently adhere to strict food safety regulations, making it a true testament to our dedication to ensuring the safety and quality of our services.

This achievement means a lot to us, and it's also a promise to you.

In addition to this outstanding achievement, we have been nominated for The Sustainability Award for Caterers 2023. Our emphasis on sustainable food, compostable packaging, and responsible environmental actions demonstrates our commitment to reducing our environmental impact.
For six years now, we have eliminated plastic from our packaging and our food is mostly served on palm leaf platters, in compostable boxes, and in PLA pots for breakfast yoghurts and desserts. Our packaging is carefully considered to guarantee that we benefit the environment and future generations.

Unfortunately, according to EPA statistics, the majority of food packaging is designed for single use, resulting in a considerable amount of solid waste. In 2021, almost 2.5 million metric tonnes of plastic packaging waste were generated in the UK alone, with only 44% recycled. This emphasises the importance of change.

Our efforts have not gone unnoticed, and we are thrilled with the results!
Copyright © 2023 Eden Caterers Ltd, All rights reserved.
You are receiving this email because you opted in at our website

Our mailing address is:
Eden Caterers Ltd
199 Hercules Rd
London, SE1 7LD
United Kingdom
0 Comments
Posted: 15/09/2023