What makes Eden healthy?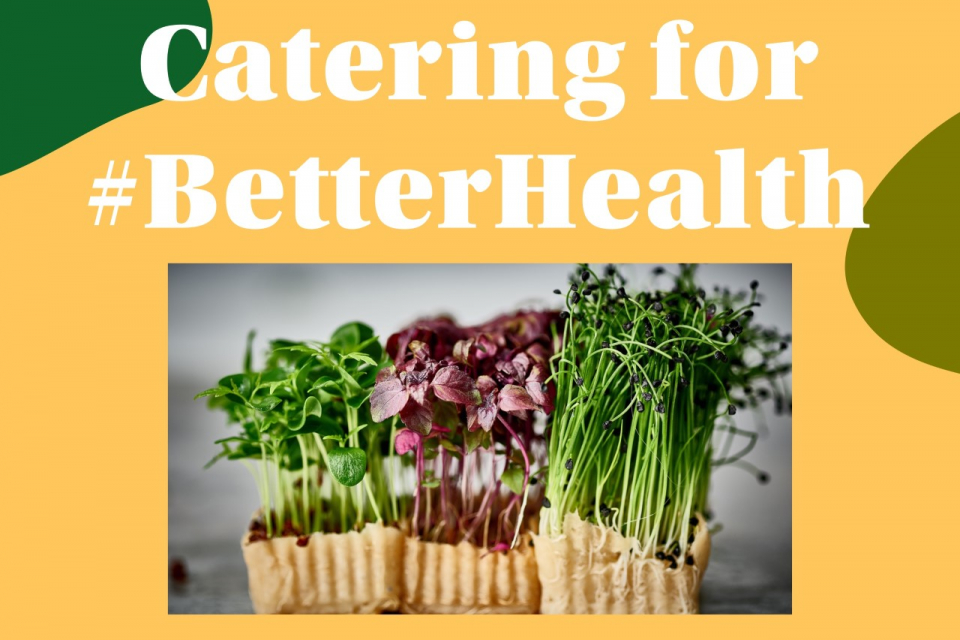 In light of the recent government campaign to kick our country into #BetterHealth habits, to tackle obesity and help to overcome the COVID-19 crisis, we thought it would be good to highlight some of the ways Eden puts health and nutrition as a priority...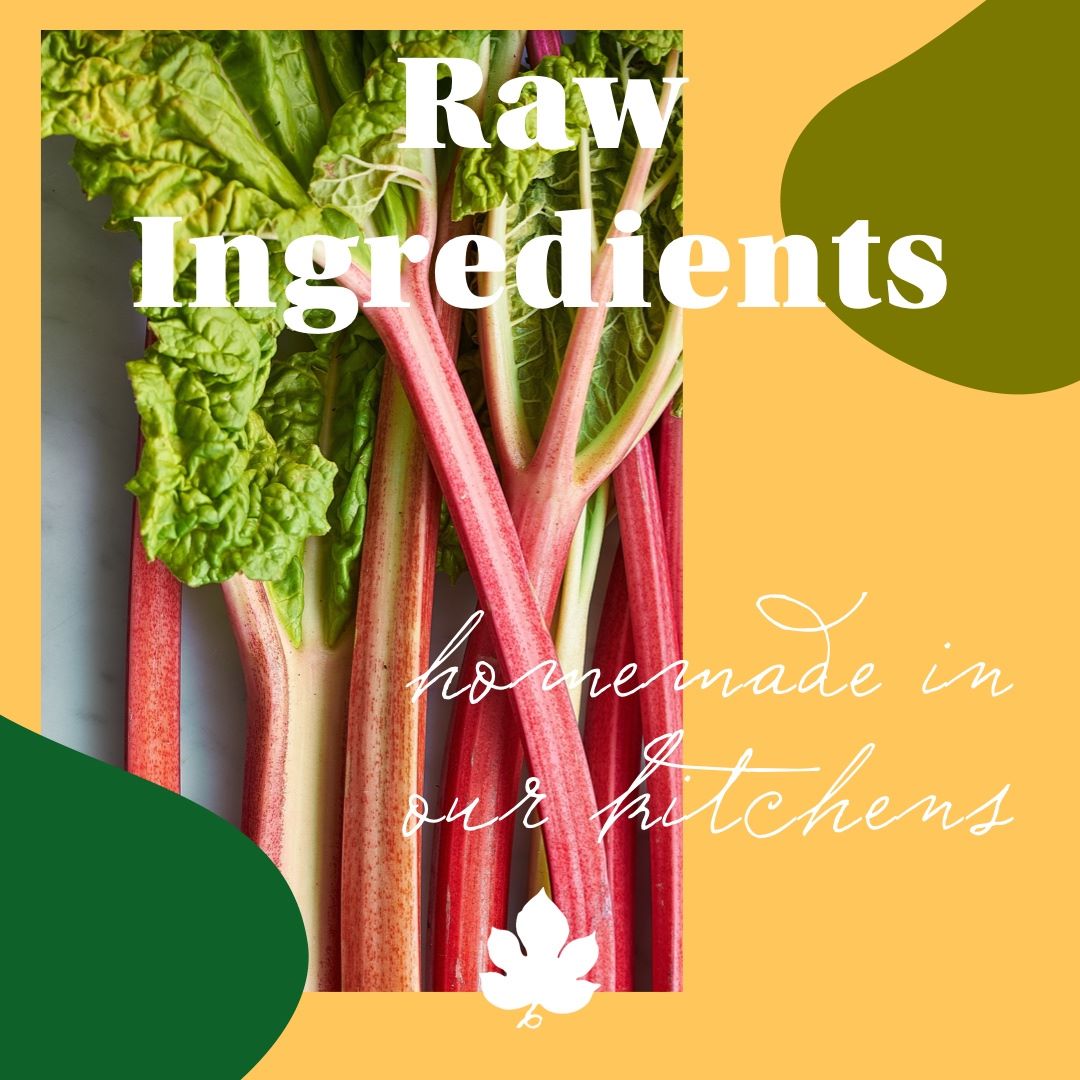 Raw ingredients - We believe homemade is best and make our own food in-house. By buying raw ingredients as opposed to ready-made frozen items, it allows us to control what goes into our recipes and can ensure that the outcome is simply high quality, delicious dishes, with a no added sodium policy.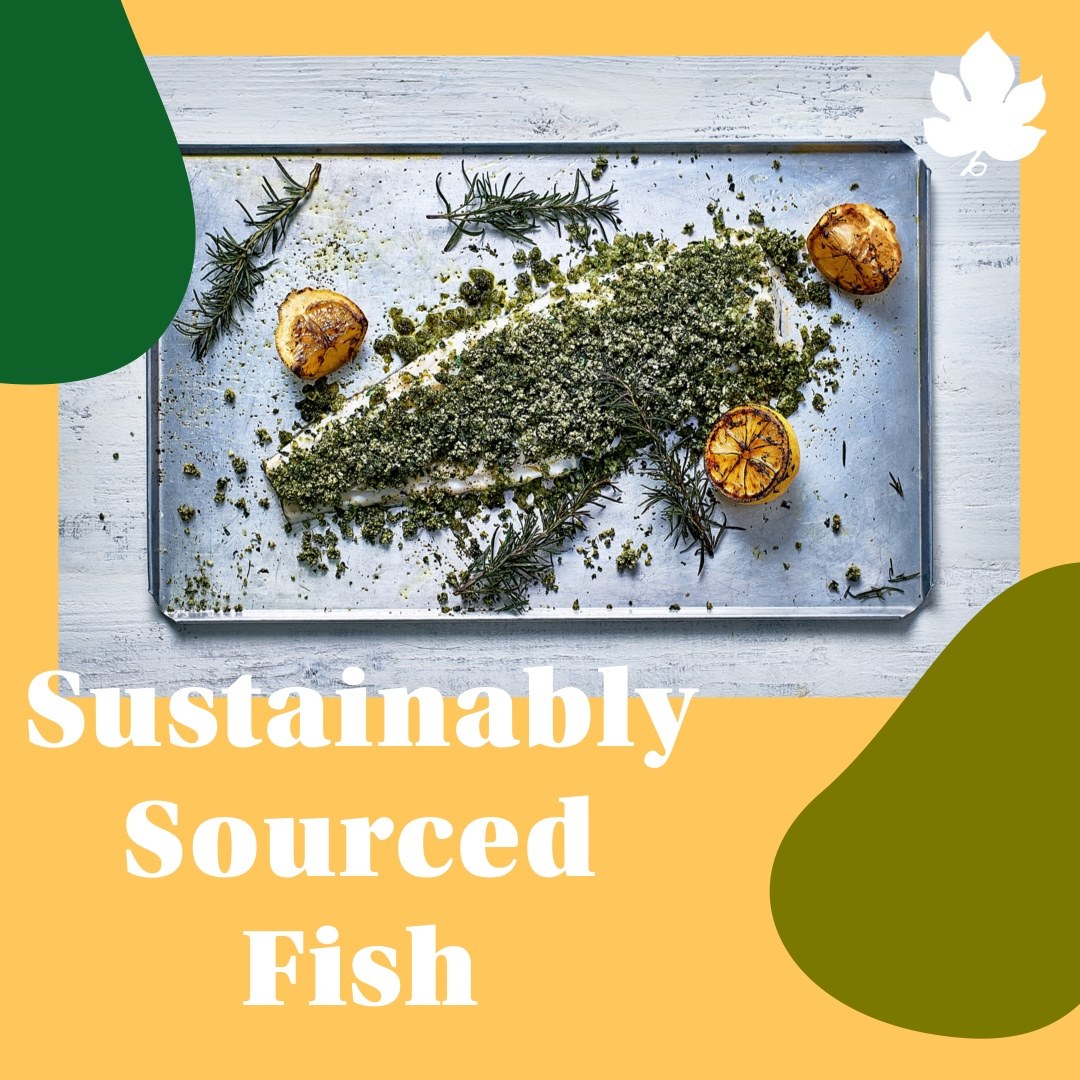 Sustainably Sourced Fish - Our fish is all sustainably sourced, with a rating of 3 or above from the Marine Conservation Society. This considers the well-being of the ocean and means we will never serve over-farmed fish. Fish is a great source of vitamins and nutrients, especially oily fish such as salmon, which is high in omega-3 acids. Omega-3 doesn't form naturally in the body so it's important to include it in your diet. Get yours with our Hot Smoked Honey Salmon Niçoise Salad!
Vegan & Vegetarian - The majority of our menus are made up of vegan and vegetarian items. We understand the importance of (and encourage) a more plant-based lifestyle, both for the wellbeing of the planet as well as yourself. Our veg dishes are not only nutrient dense but fresh and flavoursome too, ideal for daily staff lunches to keep the team healthy.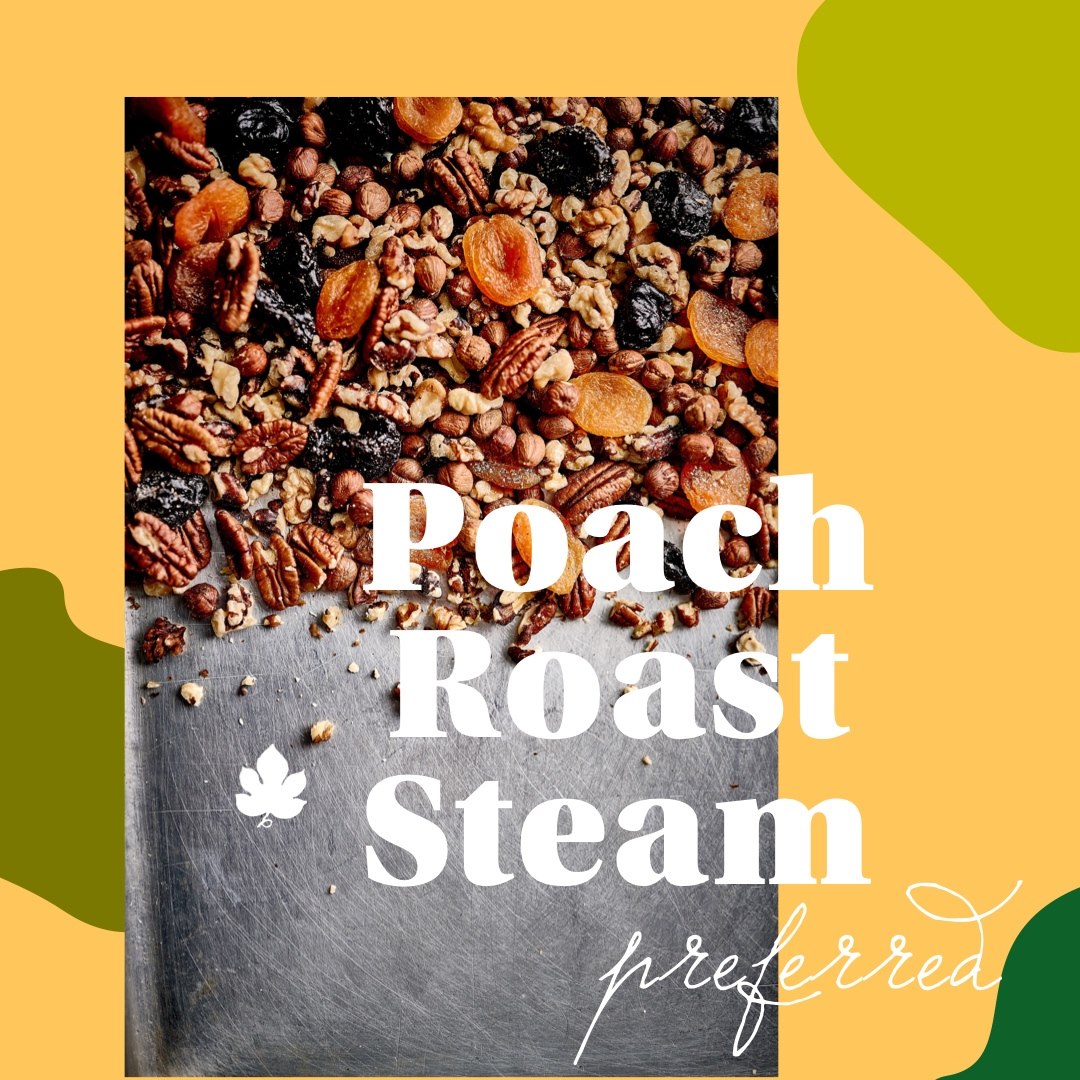 Poach, Roast, Steam - We prefer to poach, roast & steam our food, opting to only include 1 fried item on our menu per season. Choosing healthier cooking styles and using less oil doesn't mean compromising on flavour - we have perfected our dishes and trial the best, most sustainable method of cooking for our items.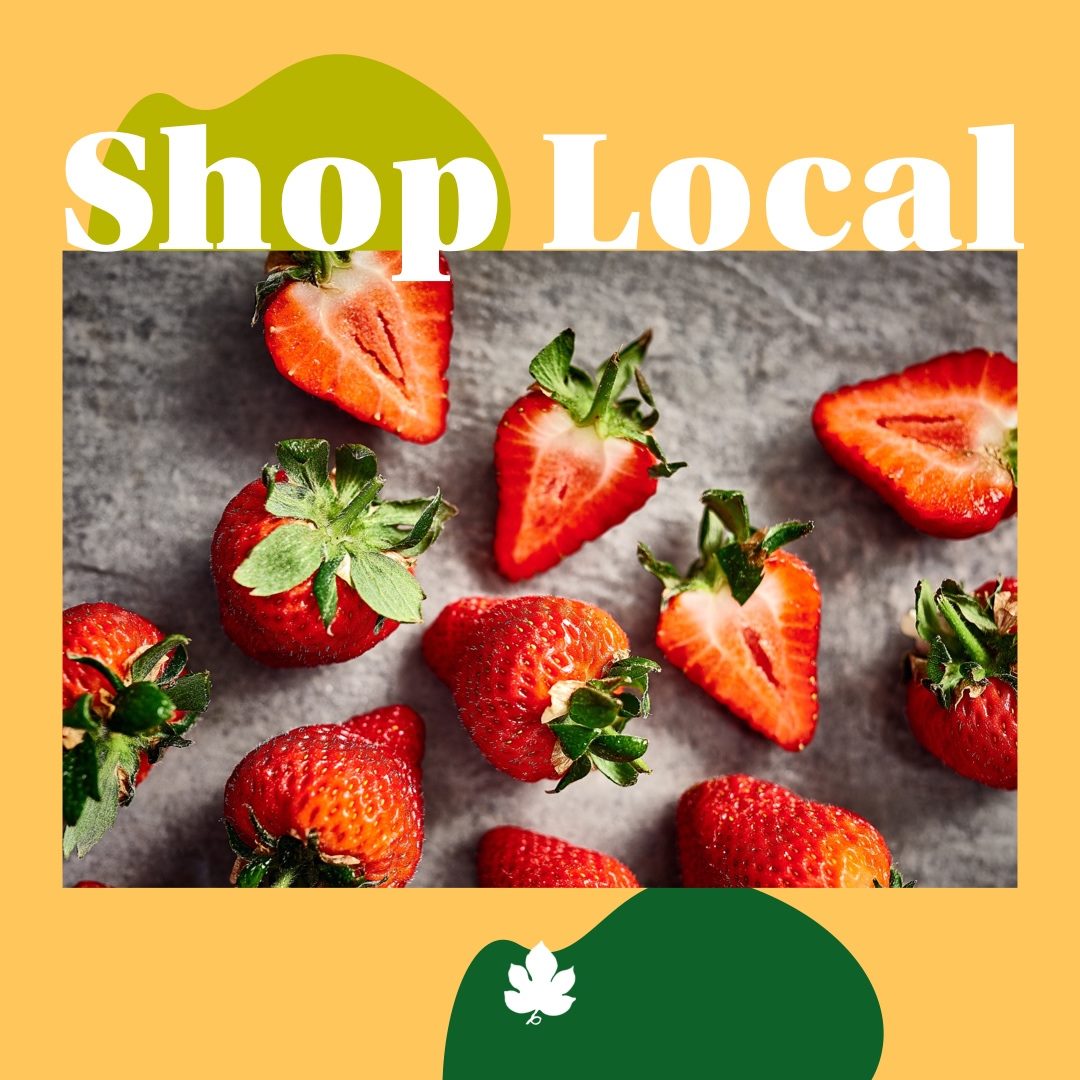 Shop Local - Buying locally has always been important to us - by forming relationships with local farmers and suppliers we are able to have a better knowledge of where our food comes from as well as minimising the miles travelled. Buying locally also generally means that the produce hasn't been subjected to any harsh pesticides or preservatives!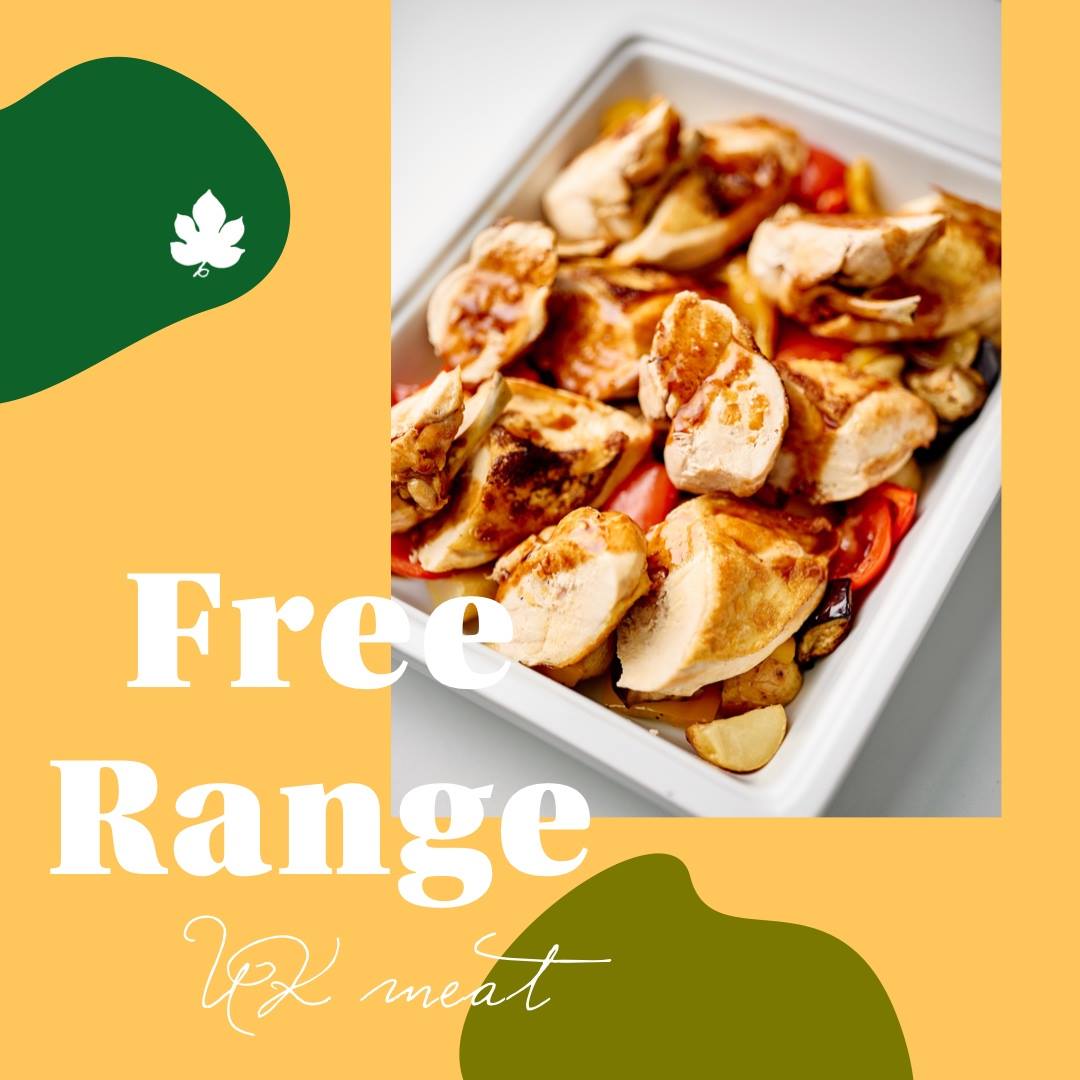 Free Range - We are committed to providing clients with meat which is Red Tractor Assured Free Range, sourced within the UK. Prioritising the welfare of the animal is not only more ethical but free-range animals typically contain less fat and more protein, as well as being tastier. We also only serve beef on our set menus one day a week, to minimise the effects on the planet. Every little helps!
There's plenty more where that came from too! We have been catering for businesses, events and weddings since 1993 and our ethos has always remained the same: to provide seasonal, stylish and sustainable food. If you would like to enquire about an upcoming meeting or event then please do get in touch - we'd be happy to help put together a delicious menu to suit your guests.
Team Eden x
Category: General News
Tags: , health, healthy, catering, caterer, london, nutrition, food, healthyfood, sustainable, sustainability
0 Comments
Posted: 04/08/2020