Wasting Food Feeds Climate Change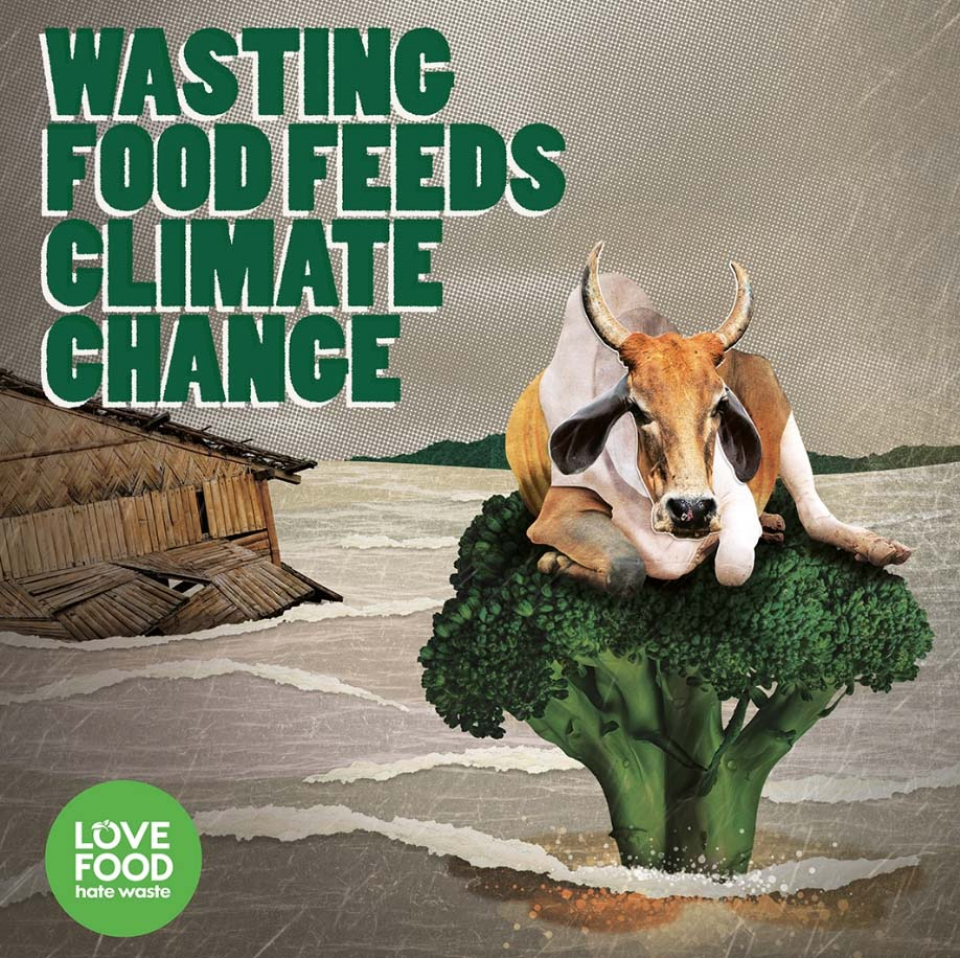 Last week was #foodwasteactionweek - a week dedicated to preventing the impact food waste makes on the climate, with the ultimate goal to halve food waste by 2030. ⁠⁠
Food waste accounts for a high percentage of transport, fuel, water and energy use, with UK households producing nearly 2.5 million tonnes of CO2 every year. Between UK households and businesses the food being wasted has an astounding value of £19bn per year!
⁠
Why not continue to make some simple and easy changes to your cooking habits by freezing meal preps, reusing vegetable waste or donating to a local food bank?
0 Comments
Posted: 22/03/2022