The Single-Use Plastic Ban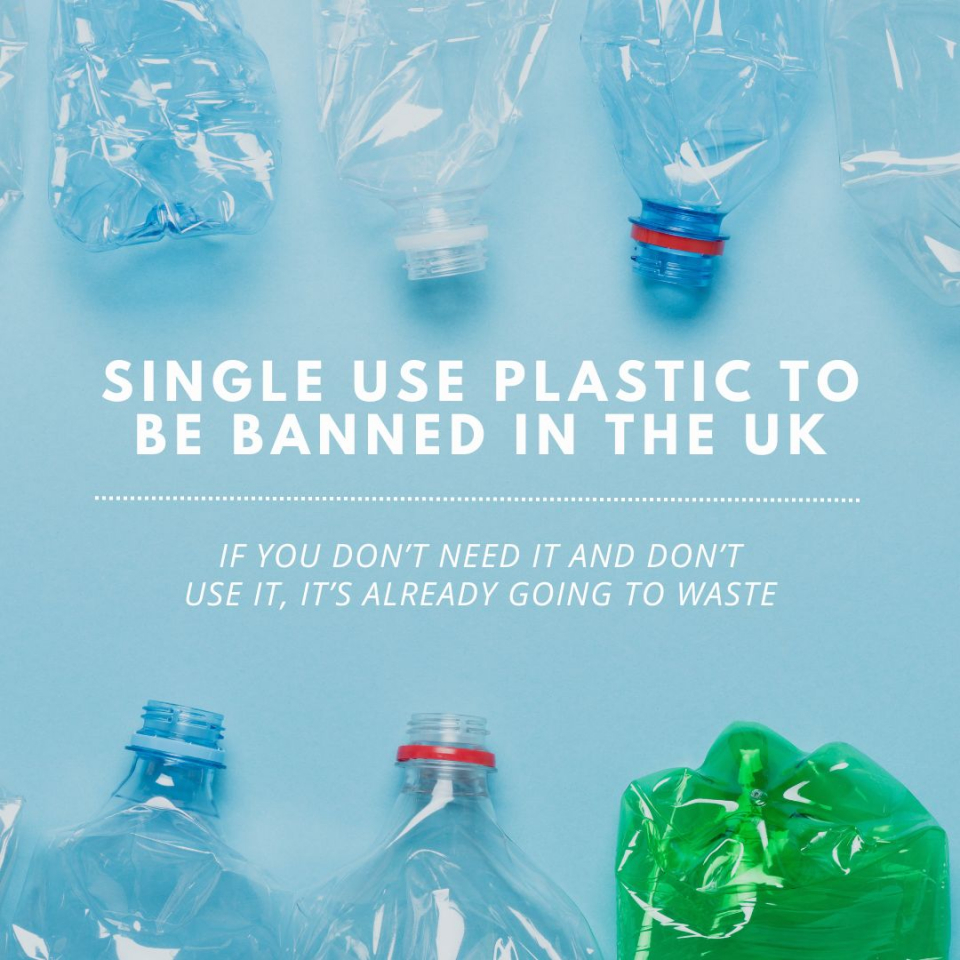 The Single-Use Plastic Ban
The UK has announced the upcoming ban for all single-use plastic in the UK from October 2023. This ban will include single-use cutlery, plates, bowls, trays and most types of polystyrene cups and containers.
As the UK's leading sustainable caterers, we are delighted by this ban and the UK's endeavours to a net zero 2050. At Eden Caterers we have worked hard over the years to minimise our waste of any resource. This includes purchase of no-single use plastics and eliminating the use of non-recyclable or non-recycled plastic in any plastic item purchased. Instead we only use plant based PLA plastic or recycled plastic if PLA is not available from our supplier.
As part of our sustainability development for Eden we will continue to minimise any waste we do create and look for new innovation on our journey to becoming a Net Zero caterer. We encourage all of clients and suppliers to embrace this new single-use plastic ban by trying alternative materials and purchasing recyclable plastics.
Click the link below to read the full press release from GOV.UK
0 Comments
Posted: 20/02/2023