#SustainableXmas - Wrapping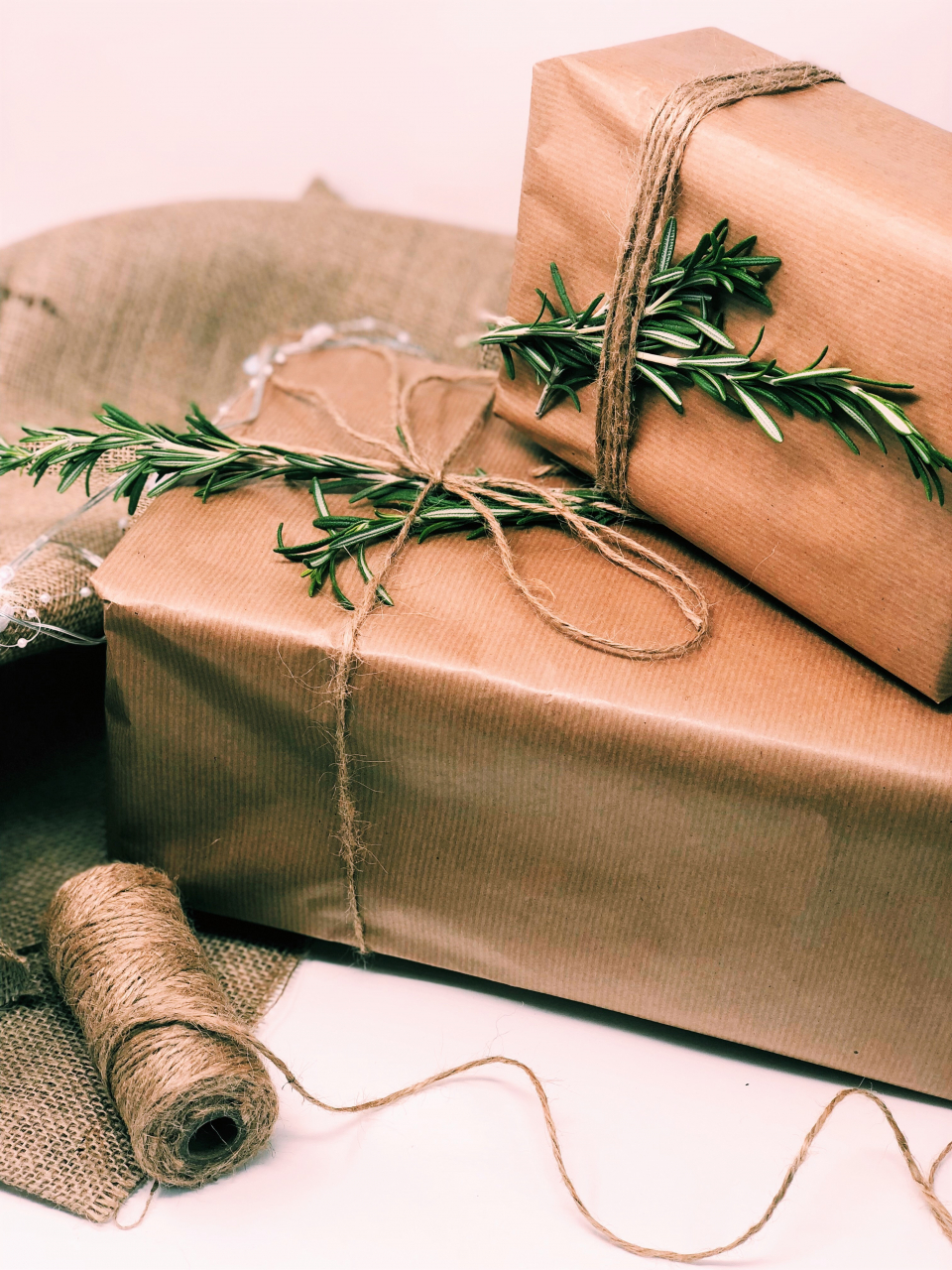 When it comes to gift wrapping, we apply the same principals to it as we do our food: Less is more. You don't need to bowl someone over with some intricately made and executed gift wrapping, all for it to get ripped off and jumbled up in a matter of seconds anyway…

Keep it Krafty (like our handmade cards) with some brown parcel-style paper or even reuse yesterday's newspaper. You could even reuse the same potato stamp to apply a painted pattern over the paper if you're feeling extra creative and want to stick with a theme.

We simply wrapped up our gifts by placing the boxes on top of the paper to strategically work out how much we would need and cutting out just enough for this. This reduces the unnecessary waste of wrapping paper that we tend to be so frivolous with and makes the gift wrapping a lot neater.

Raid your cupboards to see if you have any loose bits of string or ribbon and use this to create a decorative bow or even be a bit out-the-box (pun not intended) and wrap it round in your own fun design.

Lastly, we added some sprigs of rosemary to the gifts to give them a bit of a rustic and natural feel whilst also incorporating Christmas. You could also use other foraged leaves or cinnamon sticks, tying them in to the string.

Cut costs whilst being sustainably stylish!
0 Comments
Posted: 10/12/2018