Sustainability During the COVID-19 Era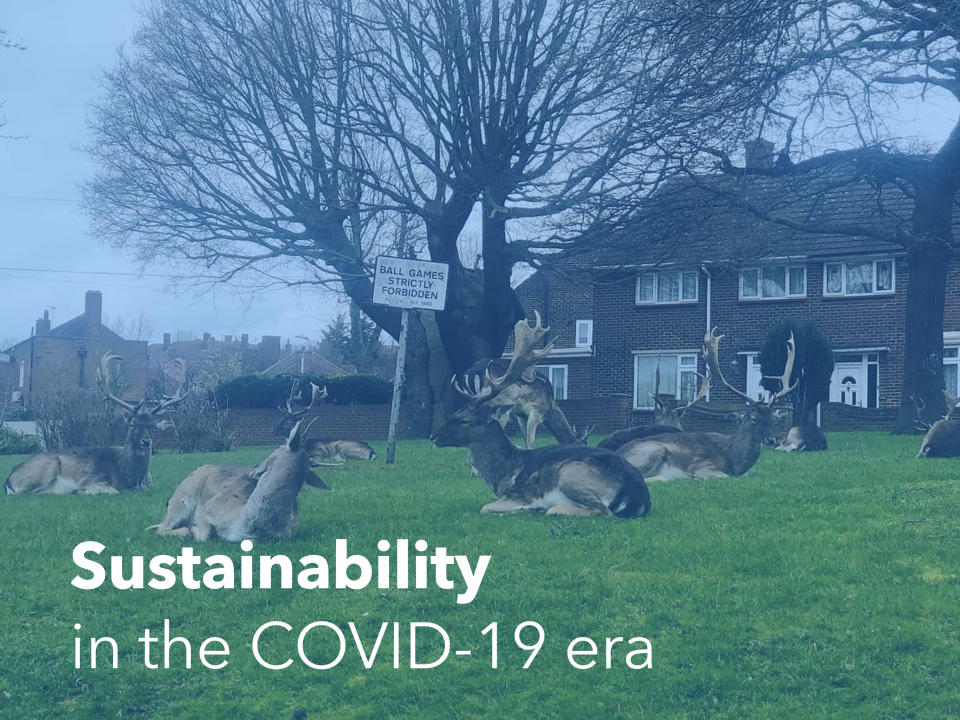 Just as the world started to take a united stance on sustainability and came on leaps and bounds with innovative ideas to combat the climate emergency, we find ourselves in testing and somewhat confusing times. As a company, Eden's ethos promotes sustainability; reducing, reusing and recycling wherever possible, minimising our impact on the planet and providing seasonal food with a low carbon footprint. It's safe to say that our sustainable incentives have had to take a bit of a back-step while we try to navigate this 'new normal'. That's not to say that it's not still of the utmost importance to us, but trying to impose a 'reuse' rule is sort of undermined when, for the sake of health and safety, reusables are simply not adequate right now.
There have definitely been both pro's and con's in the world of sustainability and environmental impact, to say the least. We've all seen the surreal news stories of wild animals roaming free down residential streets, where the lack of human presence has encouraged wildlife to expand their horizons. But what else have we noticed?
Pro's:
- One of the massive benefits to the lockdown is the reduction in emissions. Lockdown restriction, minimal imports and generally less travelling across the world has opened up the opportunity for the 'world to repair itself'. This reduction in harmful emissions means the air is cleaner, less CO2 is being emitted and therefore has given the ozone layer a chance to breathe. It's also created some monumental views across the world – in Pathankot, India, the Himalayas are visible to see for the first time in a generation after the reduced air pollution created clear views.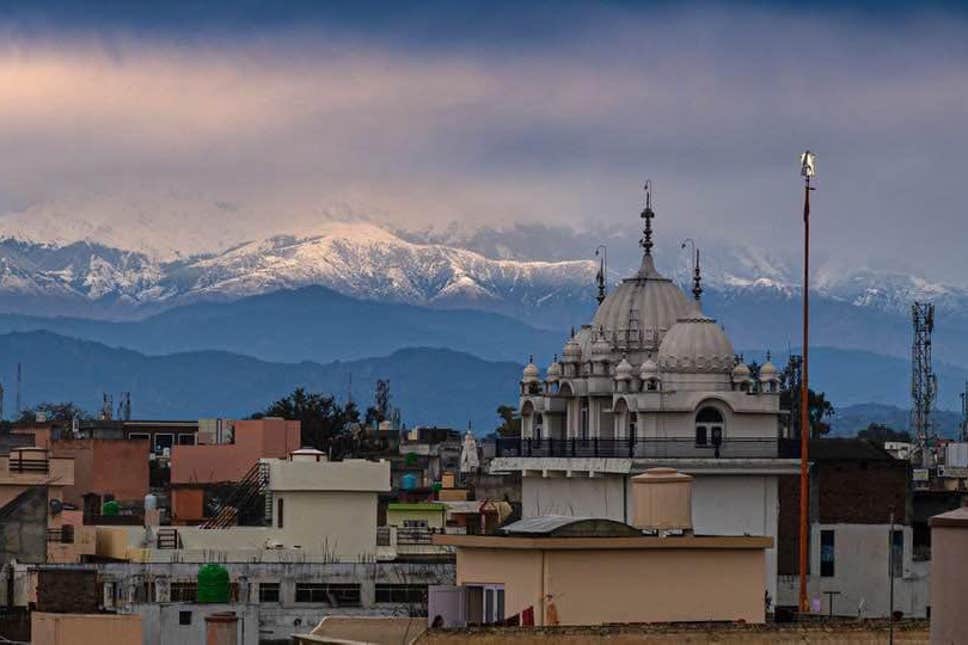 - Coronavirus lockdown rules implemented across the world have made way for animals to explore their surroundings more and to thrive. Lions have been seen laying in the road in Kruger National Park, an area they wouldn't usually sleep in due to cars and tourists. Similarly, whilst the absence of people is felt in Nara Park in Japan, a herd of Sika Deer have been grazing on cherry blossom. Meanwhile, in Thailand, 11 nests belonging to leatherback sea turtles have been discovered – the highest in 20 years. According to the Phuket Marine Biological Centre, the endangered turtles have "a high risk of getting killed by fishing gear and humans disturbing the beach" so the lack of tourism has helped.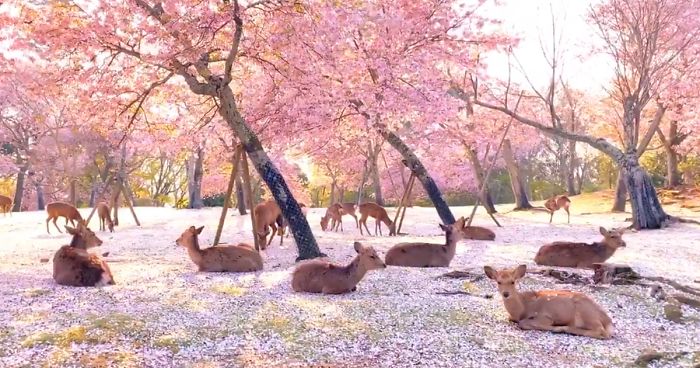 Despite the obvious benefits our lockdown lifestyles have had on the planet, there's also some cons to take into consideration. The health and safety of our people is key, especially in such a worrying time, which is why some areas of sustainability have had to also do their part and relax too.
Con's:
- As people begin to return to work, we are being urged to travel by car as opposed to public transport. This is much safer for those travelling, but of course imposes the risk of amplifying the emissions again. If every working person drove their car to work, the emissions and traffic would be ridiculous. This means that Londoners may opt to travel on foot or by bicycle – a much more economic and environmentally friendly commute.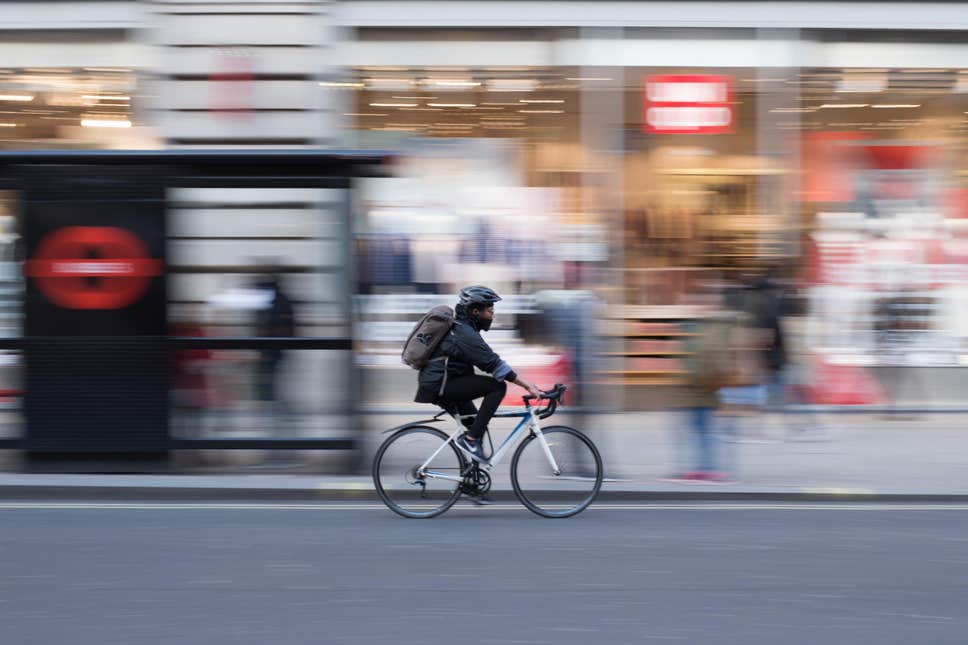 - Pre-COVID, reusable was all the rage. However, now we should NOT be passing around our utensils. Coffee shops, cafes and restaurants alike have set up takeaway service to adapt to the circumstances and to utilise what they can to meet customer demand.
- Food waste – consumption patterns have shifted and are unpredictable. Food Made Good have written a great piece all about this, with findings from Just Eat. Read more here: https://foodmadegood.org/the-sustainable-restaurant-association-and-just-eat-fight-food-waste/
Mixed:
- There is no doubt that our mental health has been affected by the lockdown restrictions. Life has inevitably slowed down - we get more time to spend with family at home and to take a step back from the rush of life we are all so used to. We get the time to do things we couldn't before, learn something new, decorate the house, do the odd jobs we never really get around to. There is definitely an ease in pace which has been useful for some. However, the anxiety, stress and uncertainty of what is happening has also impacted negatively on mental health. It's more important than ever to stay in contact with friends, family and colleagues – even if we can't physically be near. Despite the majority of the Eden team being at home on furlough, we've been having video catch ups and making sure we're all communicating and in the loop which has been great.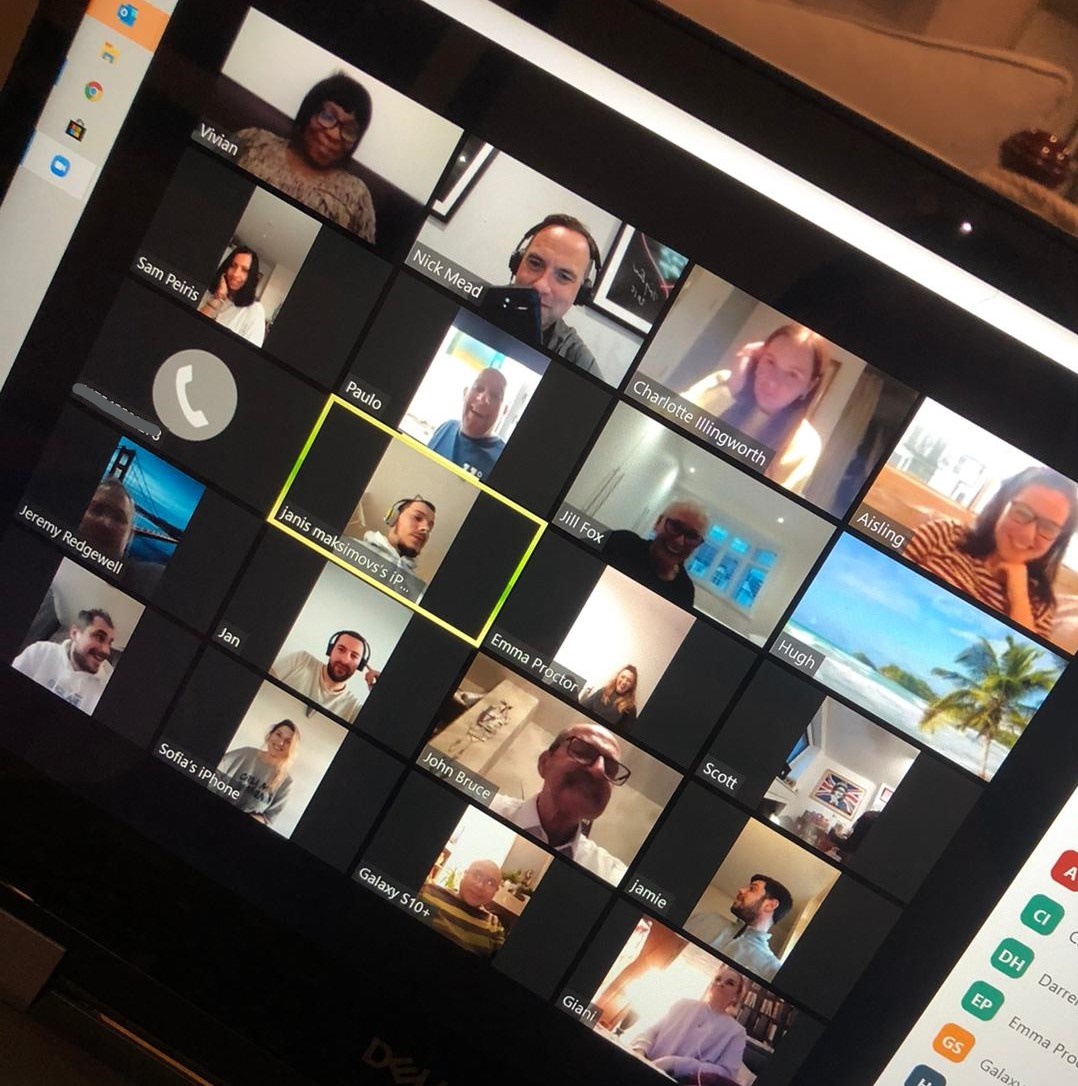 It's been a bumpy ride for sustainability efforts. Although, if we have learnt anything during the Covid-19 pandemic, it's to slow down, utilise what we can do and appreciate what we have. We are confident that as normality starts to resume, the world will have a new outlook. Seeing the natural beauty of the world and its wildlife appearing has given a united sense of hope that if we work together, we can protect our planet and sustain the beauty within it.
Stay safe!
Eden Team
Category: General News
Tags: , sustainability, covid, sustainable
0 Comments
Posted: 21/05/2020