Summer Menu Live Now!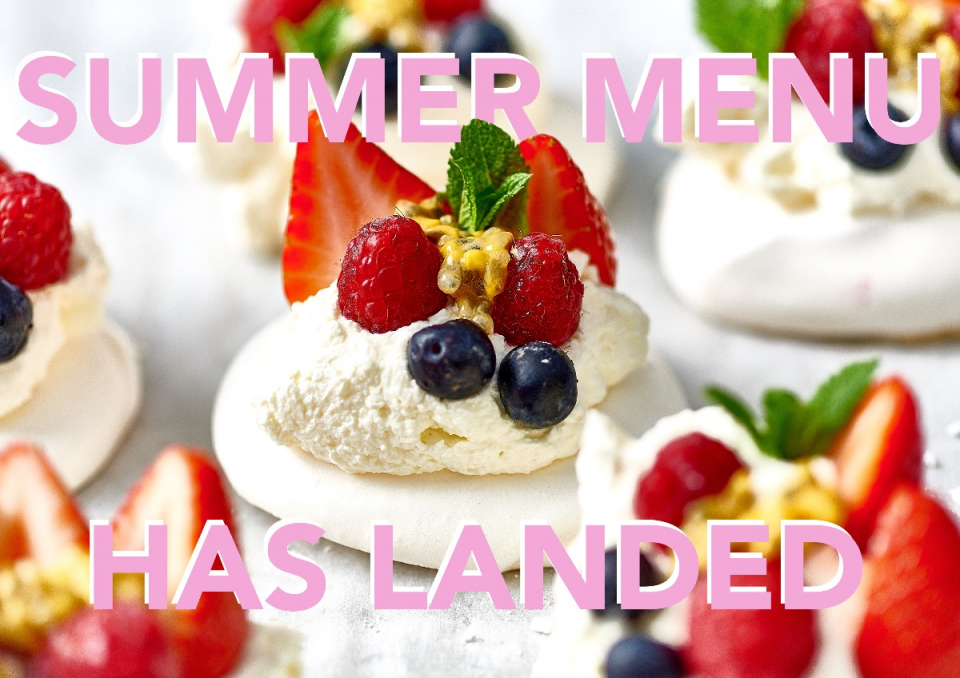 This week, we saw the easing of some lockdown restrictions as well the sound of our office phone ringing again - hoorah! This means that people have started to ease back into the office, with some clients placing and receiving orders again, which is a positive step in the road back to 'normality'. This week also saw the launch of our Summer Menu! Seasonal ingredients, delicious dishes and social distancing platters, perfect for the return to work.
What can you expect?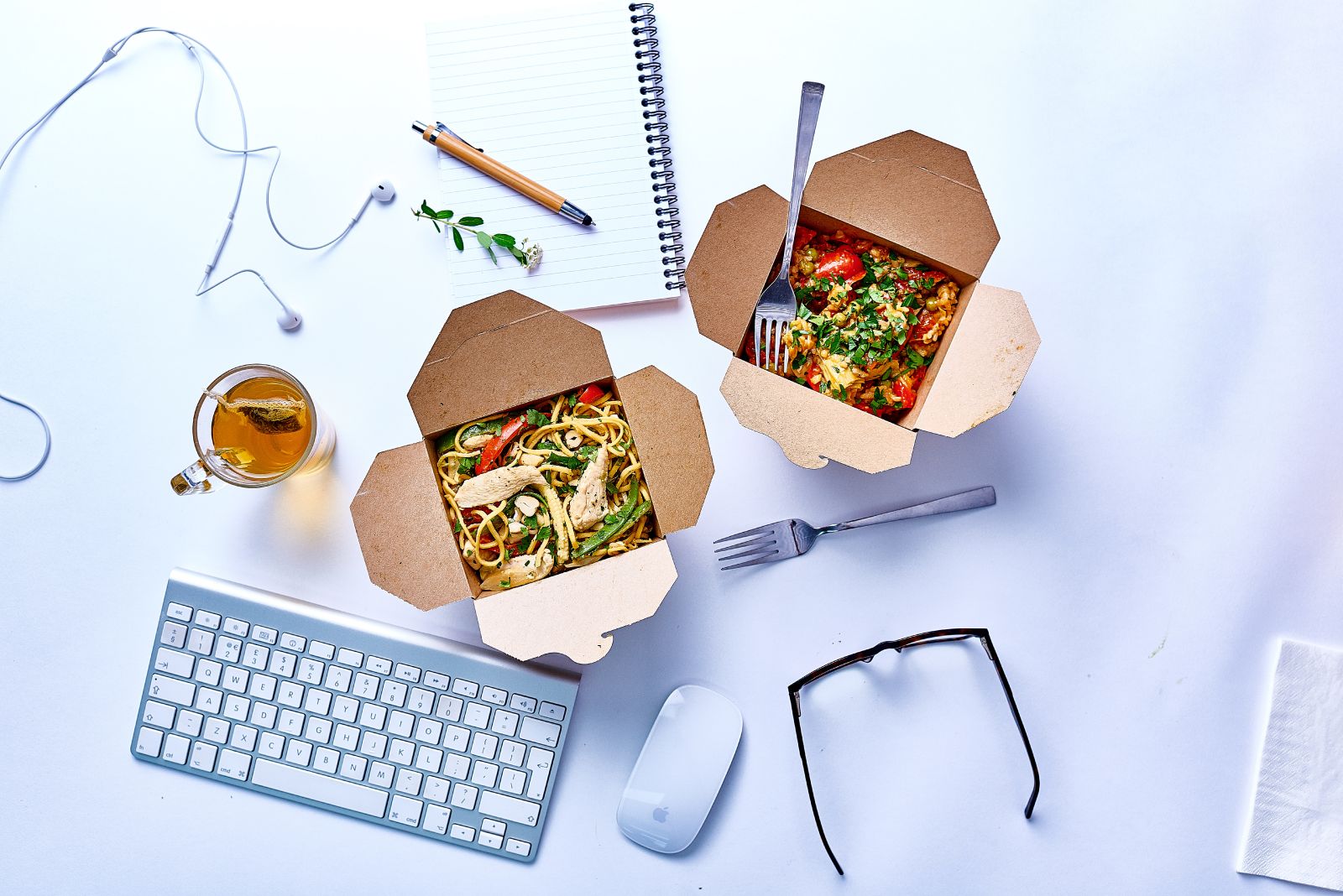 Boxed by Eden - can be delivered hot and ready to eat or cold, for you to reheat when it suits you. These individual boxes are homemade, wholesome meals from around the world and are ideal for desktop dining through to events (for future reference!)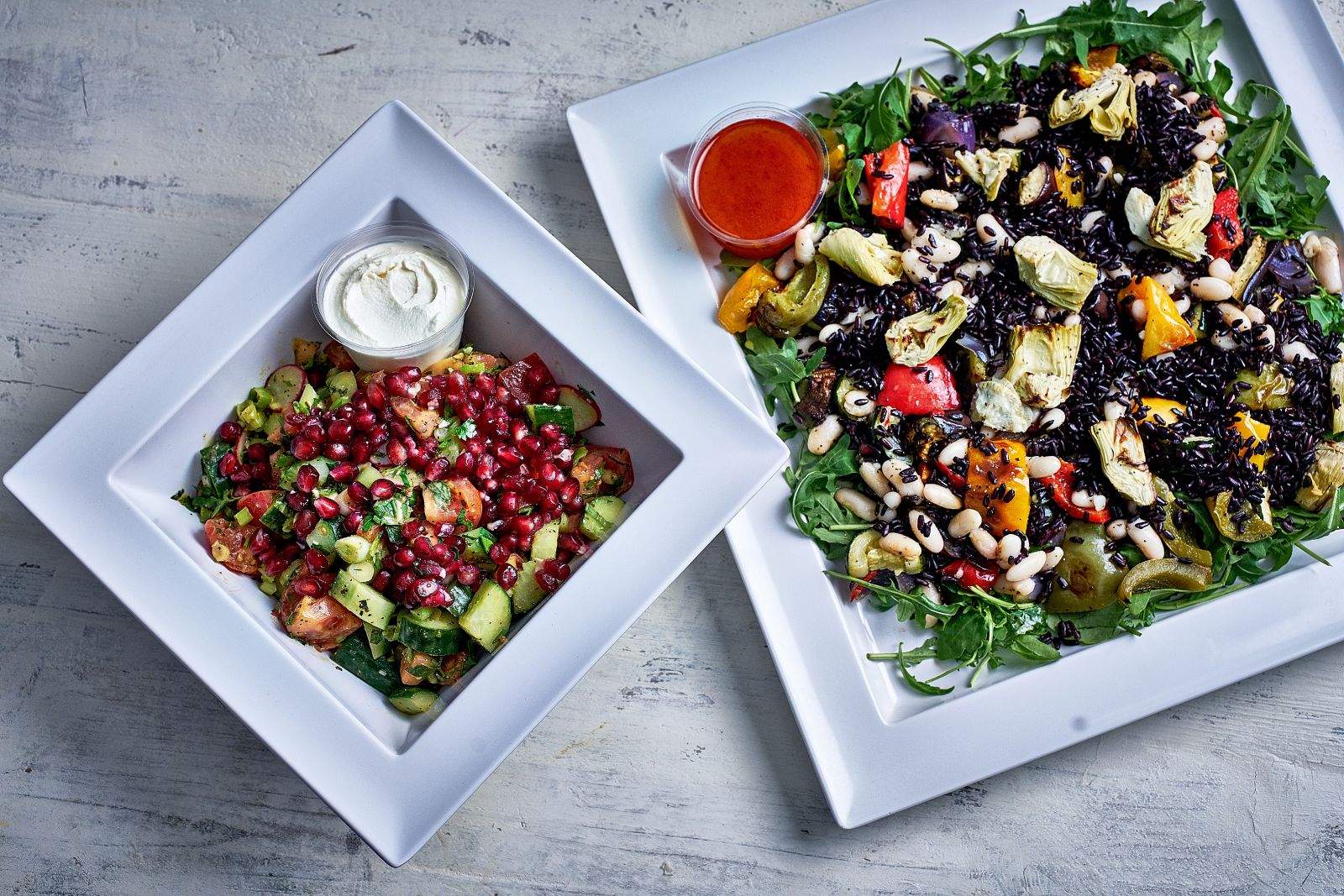 Our Forks & Salads menu is full of fresh, seasonal produce, perfect for summer. From Salad Boxes to Individual Cold Fork items, tempting desserts and our famous Fork Buffets, there is something for everyone and can be suited for social distancing.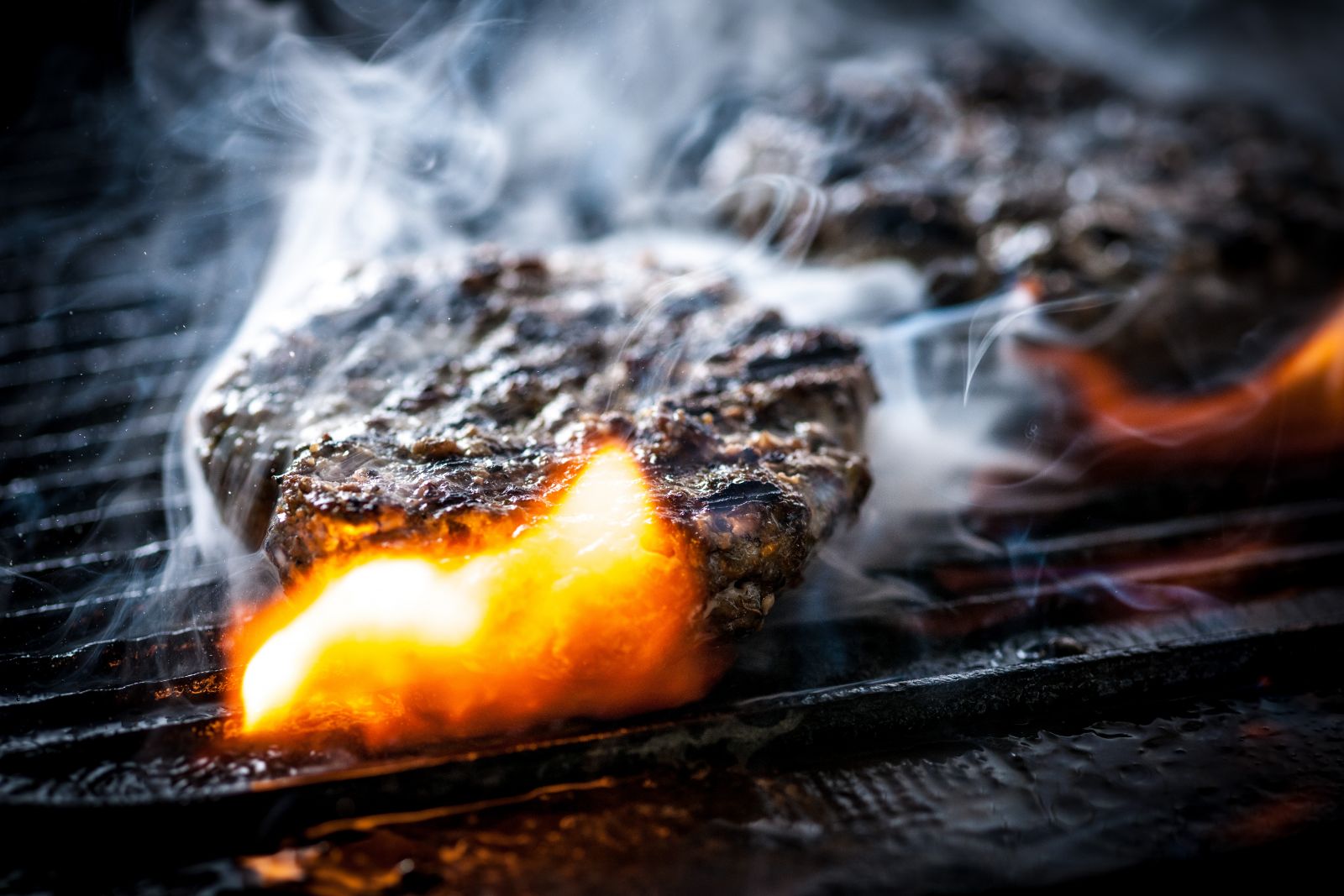 We've decided to go ahead and launch our Barbecue menu - we're hopeful that while our summer menu is live, the opportunity to hold outdoor events becomes more realistic and we will be there to provide the burgers, brochettes, salads and chefs.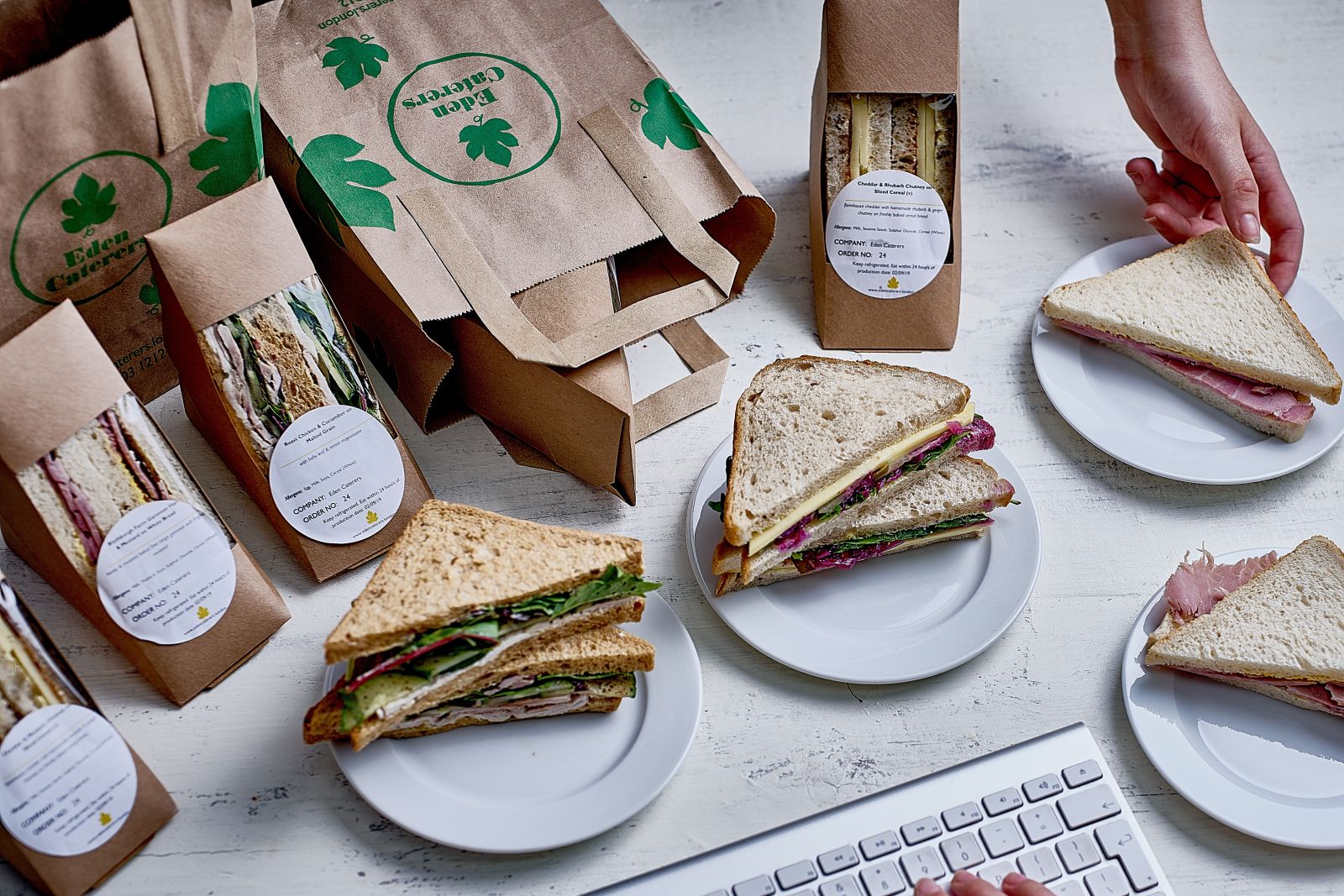 If you are concerned about your staff returning to work, we are here to help. Our Sandwich Lunch menu has had a summer refresh and many items can be served individually packaged, or as a Set Platter per person on our Social Distancing Menu.
How have we prepared to return to work?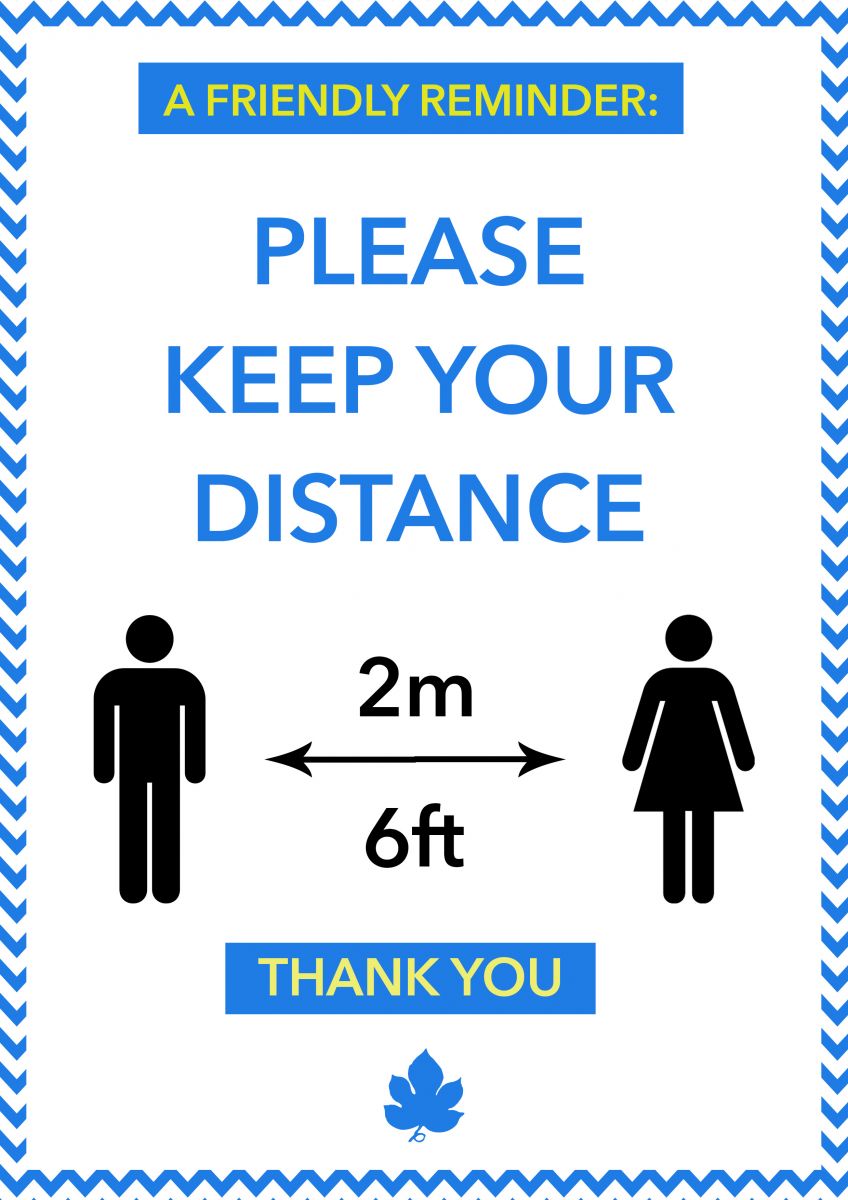 In response to government guidelines, we have not only enhanced cleaning procedures, but we also have a new entry system into the building where temperature is checked on arrival, as well as distributing safety visors and gloves for all kitchen staff and drivers and clear signage around the premises. Check out this video of our new procedures.
If you have any questions or want to discuss anything to do with our menus, please do get in touch with your account manager who would be happy to chat. Please note, items and prices in our Summer Brochure may be subject to change.
Our Summer Menu is live from the 1st June through to the 30th September.
We look forward to delivering our delicious food to you all once again!
The Eden Team
0 Comments
Posted: 05/06/2020