Spring 2019 Menu is here!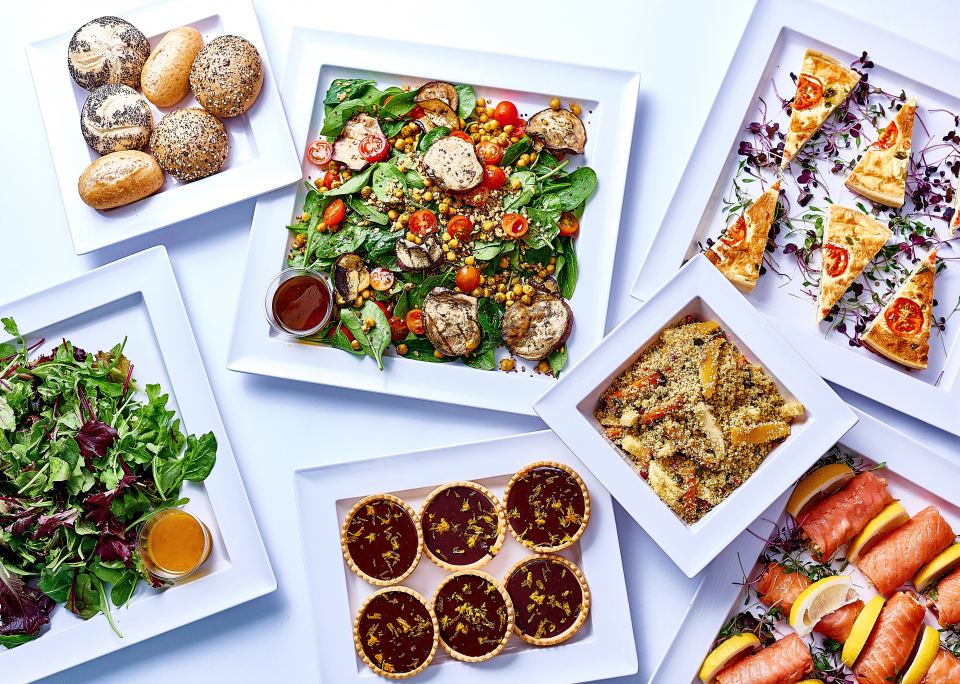 Despite what the recent London weather may suggest, Spring is in sight! If not for sunny days, then definitely in the form of our brand new Spring Brochure.
Featuring a fantastic range of new items, including vegan friendly breakfast pots and some delicious vibrant Salads, our new Brochure is that taste of spring we've all been waiting for.
If you want to read a bit more about the updates we've made then head here.
We hope you enjoy and we can't wait to serve you up some of our tasty concoctions, old and new!
0 Comments
Posted: 11/02/2019