Secret Ingredient Doughnuts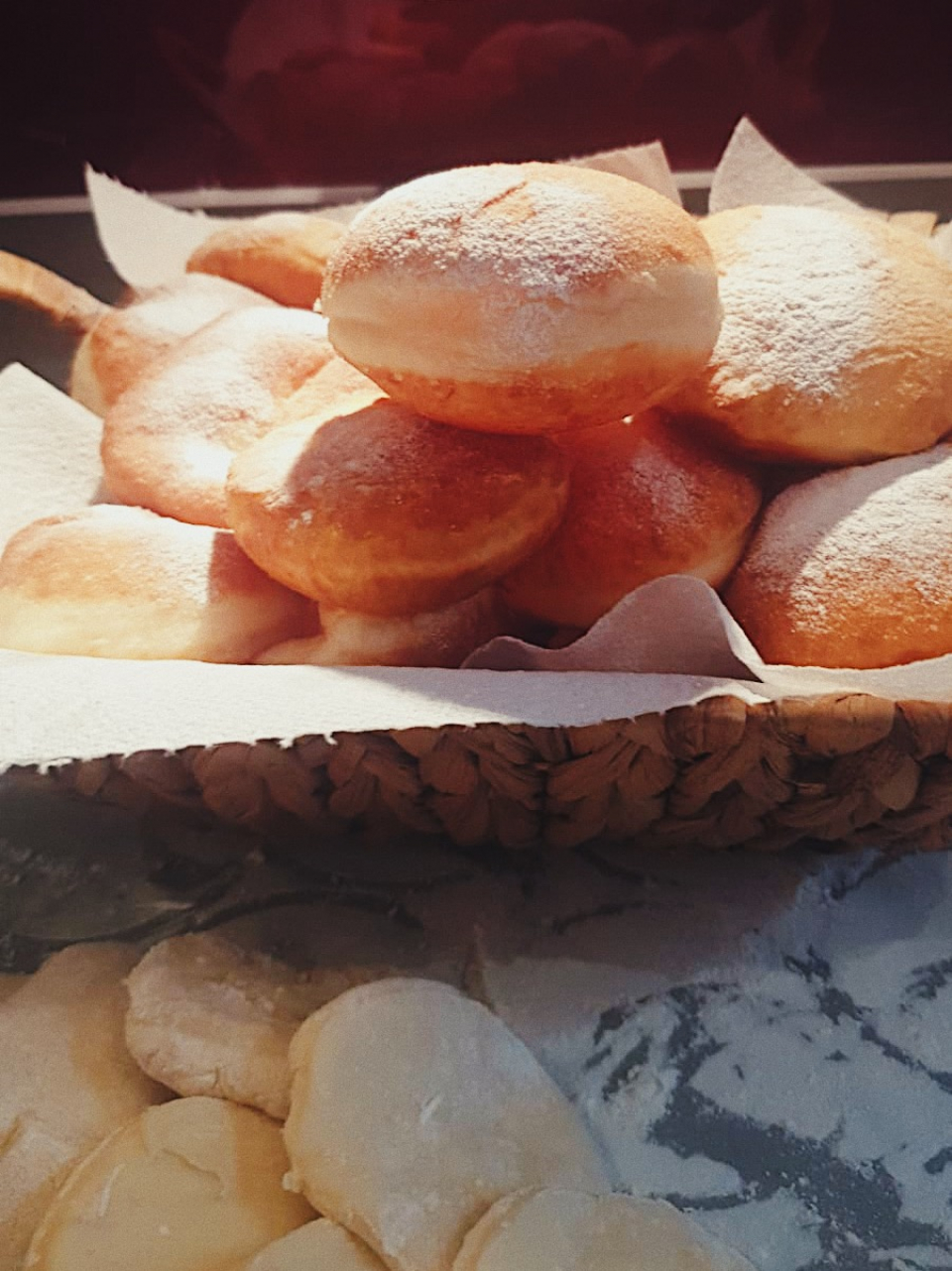 It's the quarantine content we all need... A doughnut recipe!
The Eden team have been keeping in touch and sharing their isolation hobbies, and what else would a bunch of foodies be doing while confined to their homes? Baking, of course! This recipe was shared by Giani from our Accounts team, who bonded with her teenage son over these delicious doughnuts. The secret ingredient? Mashed potato... Trust us, it works.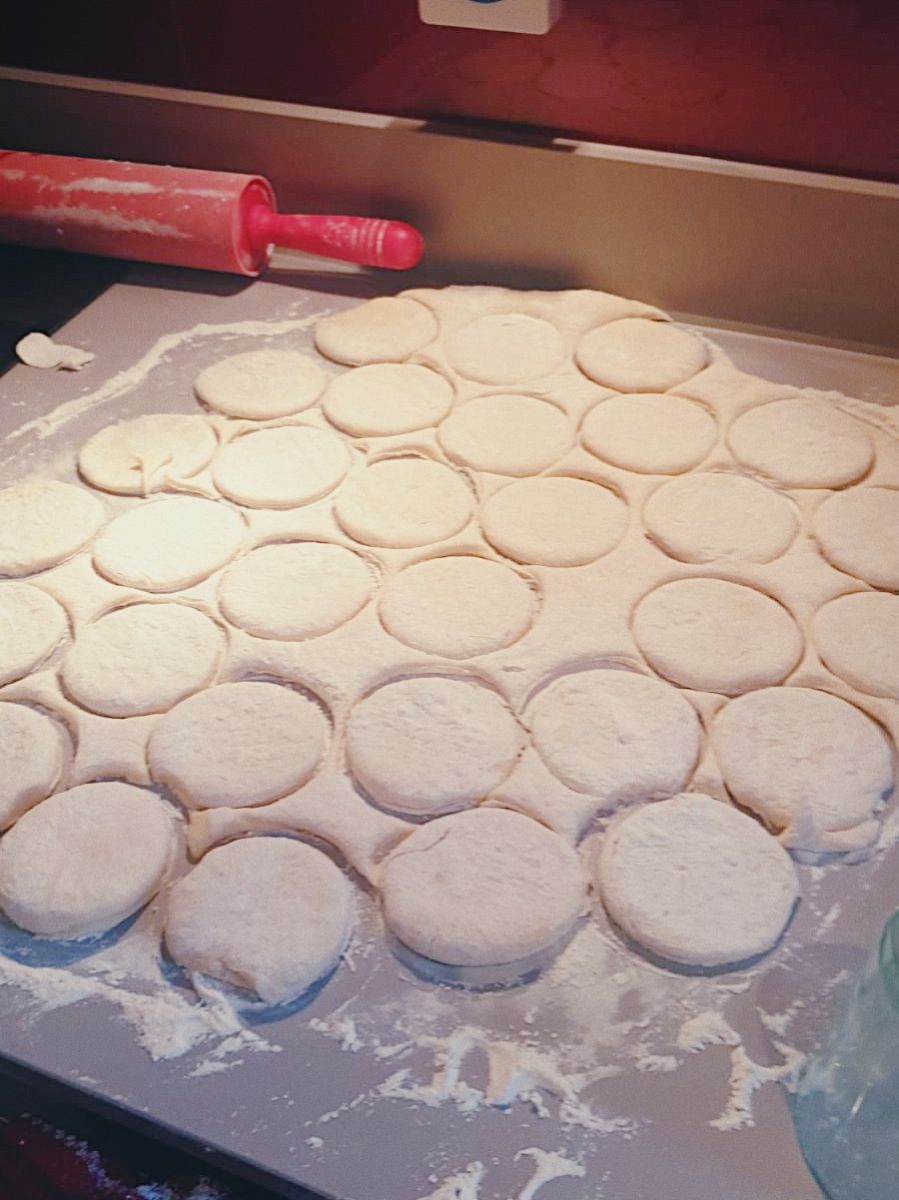 What You'll Need
3 cups of sugar
3 cups ​mashed potatoes
6 large eggs
1/2 cup vegetable oil
1 1/2 cups milk
8 cups all-purpose flour
5 tablespoons baking powder
2 cups vegetable oil for deep frying
Method
1) Make your mashed potatoes by boiling the potatoes until soft, then mash together with a pinch of salt and butter.
2) With an electric mixer, beat the sugar and mashed potatoes until the dough is the consistency of paste. Add the eggs and beat until well blended. Add milk, flour, baking powder and 1/2 cup of vegetable oil. Add more flour if needed.
3) Roll the dough out onto a lightly floured surface until about 1/2 an inch thick. Use a round cutter to cut out the doughnut shapes.
4) Head 2-3 inches of vegetable oil in a pan until boiling hot and drop a few doughnuts in at a time to cook. You should turn them over once after around 3 minutes (or until golden brown in colour).
5) Lift the doughnuts out carefully with tongs and drain on kitchen roll.
6) Like Giani, grab your cupboard essentials for a topping. Icing Sugar, Nutella, Strawberry Jam, whatever you have that is delicious!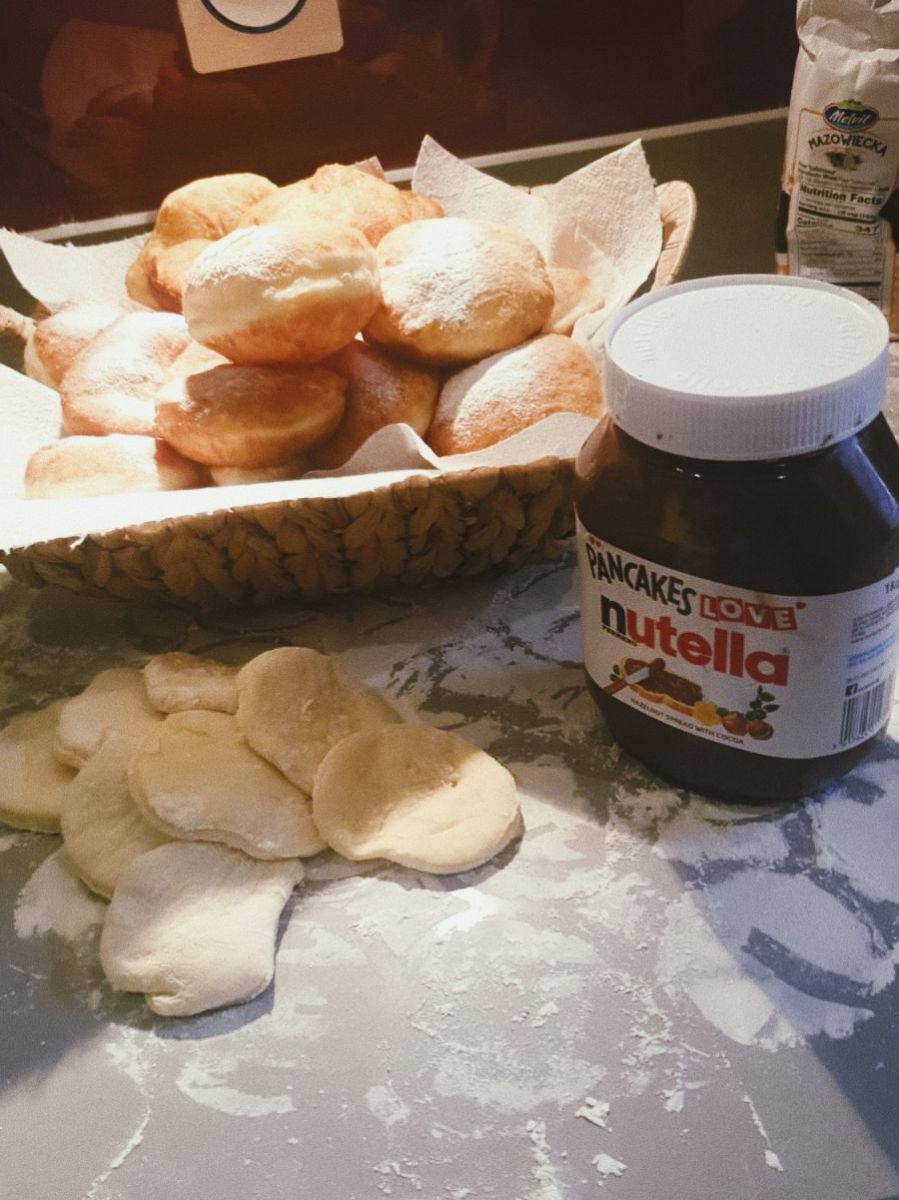 It may not be the healthiest, but we can't deny ourselves these treats, especially when it means family bonding and a little sugar rush. We hope you enjoy - please let us know if you make them and tag us!
Category: General News
Tags: , food, recipe, doughnut, kitchen, cooking, baking
0 Comments
Posted: 30/03/2020