Seasonal and festive flavours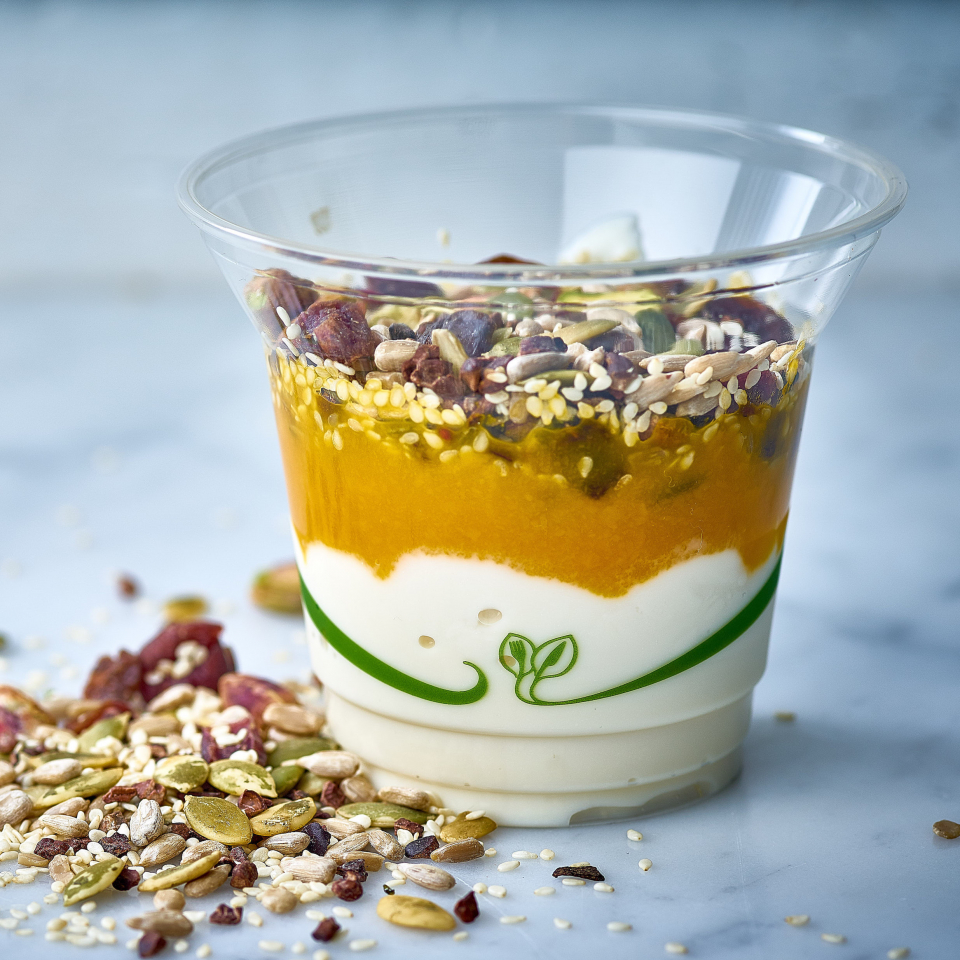 We've always switched up our menu every four months, not only to keep it interesting for our clients but to also implement seasonal produce.
It's important to use in season because it means the produce is at its best, most tastiest. As it's grown naturally at the right time, it wouldn't have been exposed to harmful fertiliser or pesticides which can also compromise the flavour and freshness. It also means that it's likely to have been grown closer to you and to have travelled less, lowering its carbon footprint.
In our Winter menu, we've utilised seasonal fruit and veg throughout. Not only have we reintroduced our homemade Gingerbread Granola, but we've got apricot coulis and spiced cranberry compotes to compliment it.
You'll find seasonal squash in dishes like the Butternut Squash & Caramelised Onion in an Olive Baguette, the Roast Butternut Squash, Spinach & Couscous Salad or even the premium Chargrilled Free Roaming Angus with Roast Butternut Squash & Pumpkin Seed on Rocket. Mouth watering yet? How about the Pumpkin and Nutmeg Tart with cream for an extra treat…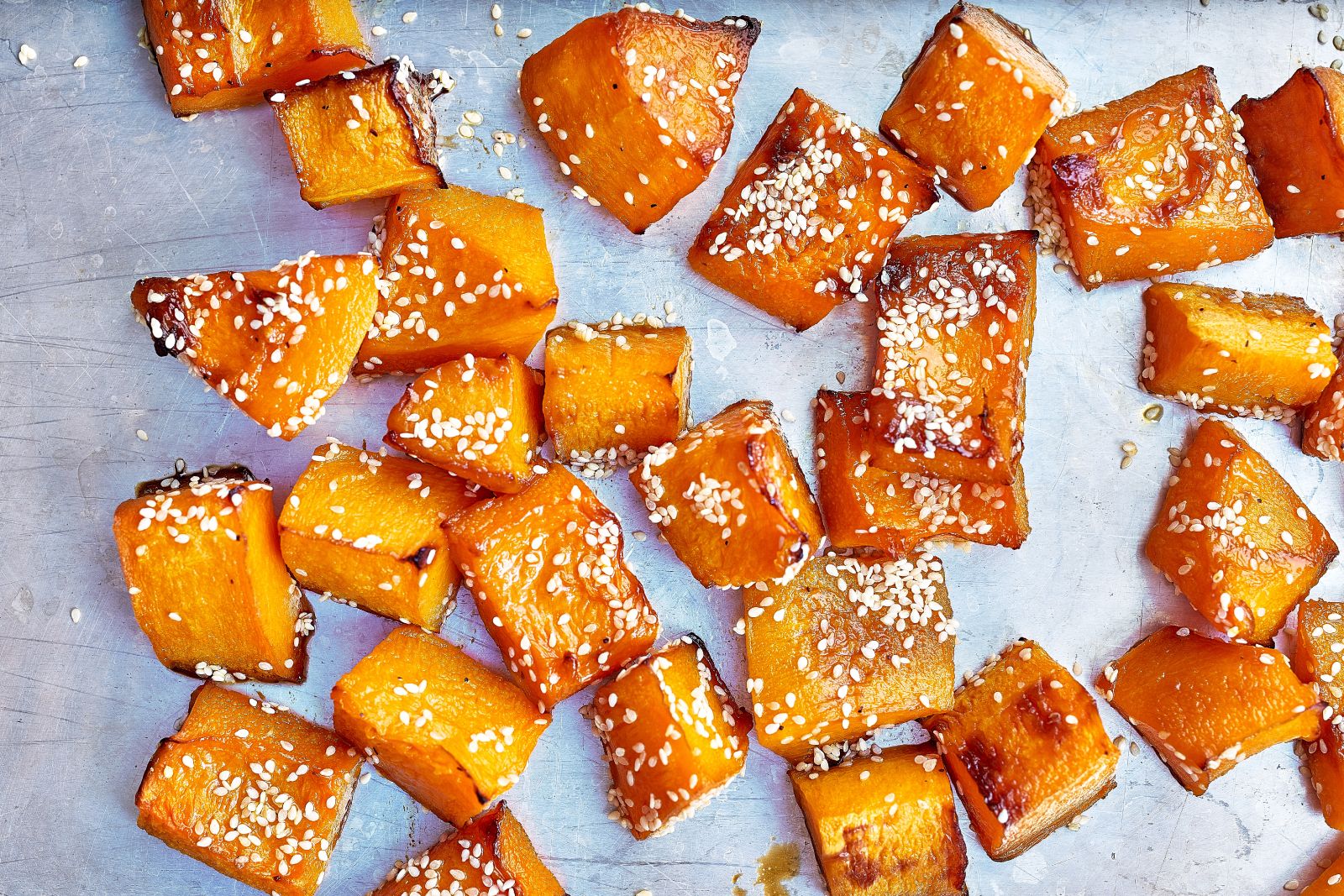 Winter is the season for all things festive too, and the year is no different! We've got all your favourite flavours, like the Stilton & Caramelised Red Onion Tart or the Brie & Cranberry on Tunnbrod, not to mention our full Christmas Brochure which you can check out here.
We hope you enjoy delving into these delicious dishes - our Winter menu is live until the 31st January.
Eden Caterers
0 Comments
Posted: 22/11/2020