Out-of-the-ordinary Wedding Catering Tips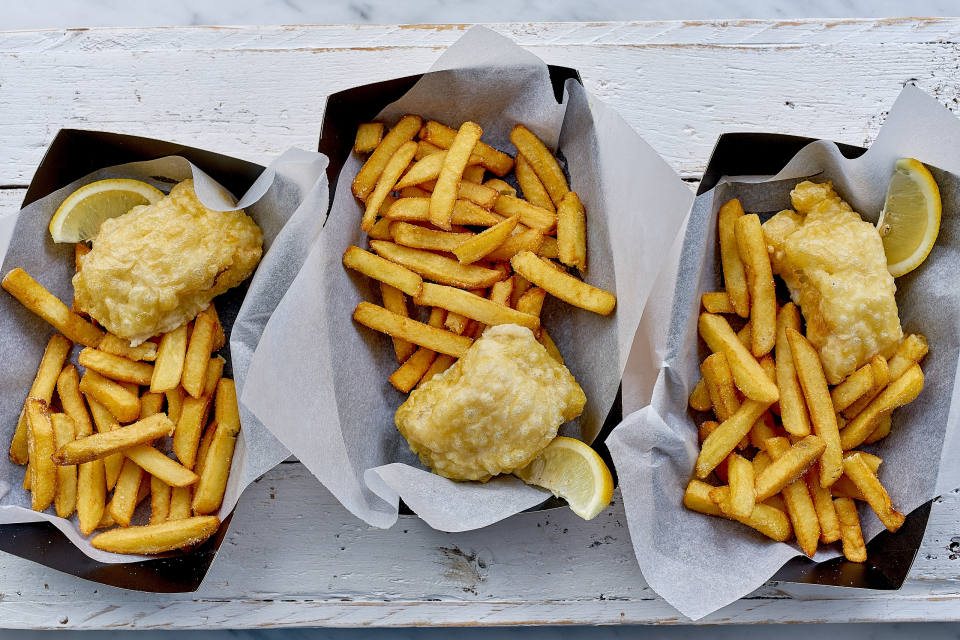 We have seen a predominant rise in the desire for 'different' catering styles at weddings. For so long, we have relied on good old-fashioned sit-down dinners. The one-choice-fits-all menu, regimented service and staying seated until it's socially acceptable to get up and awkwardly join the dance floor…
However, there's a new generation of newly-weds-to-be who are more focused on fun. That all important F-word is dominating the market, and why shouldn't it? People want to be able to enjoy themselves without restrictions, and this has introduced a whole new way of wedding dining. Here's a few ideas we've pitched to clients lately, that seem to have gone down a treat: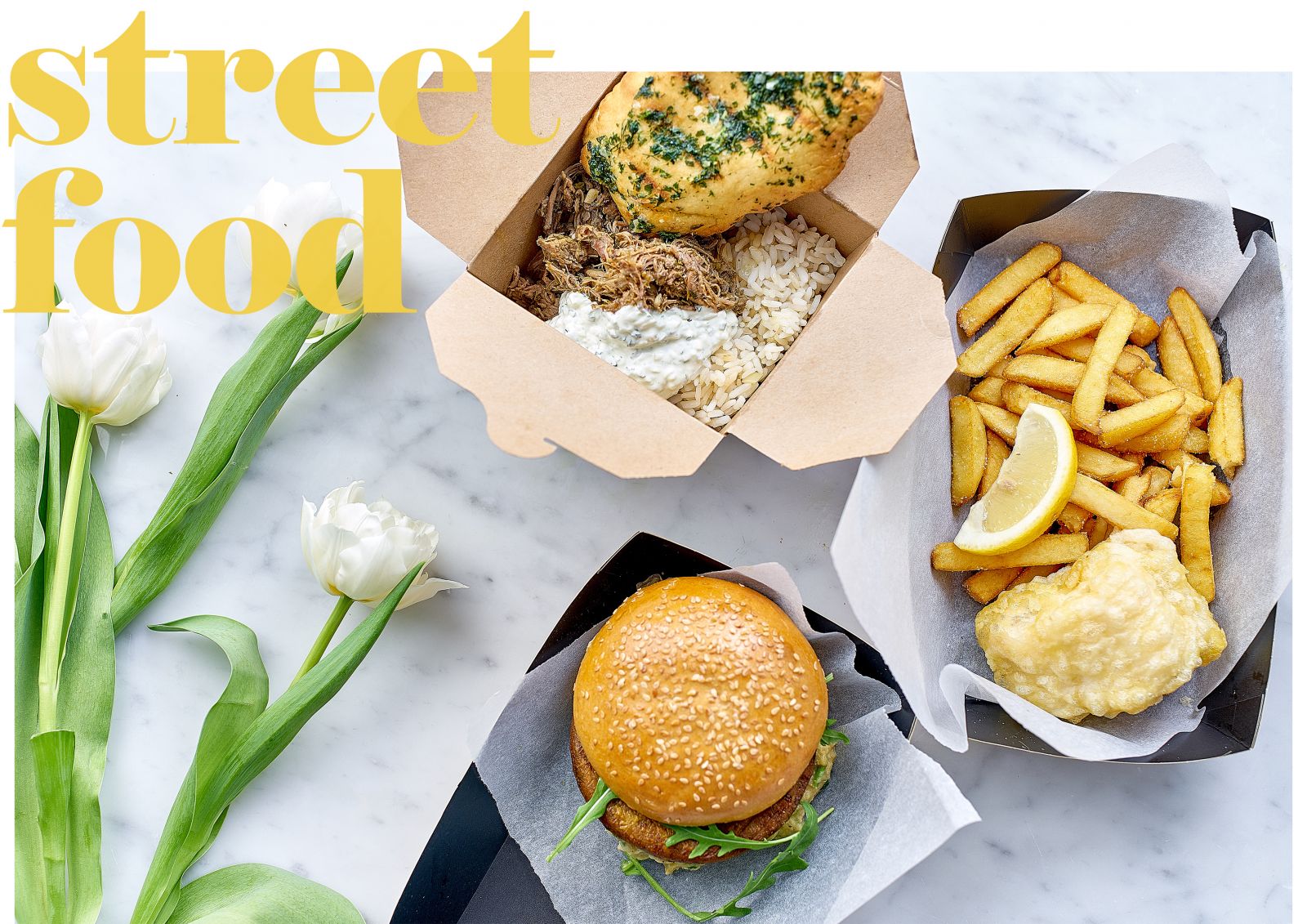 You've probably heard the term Street Food Stations frequently in the last year – it's the new catering craze and it's easy to understand why. By setting up a couple of different food stations around your wedding venue, it adds theatre and interactivity with guests (so your entertainment is also taken care of!). How about Round the World Stations? You can have a station with some Fish & Chips being served for England, Pizza and Pasta for Italy and Tacos for Mexican.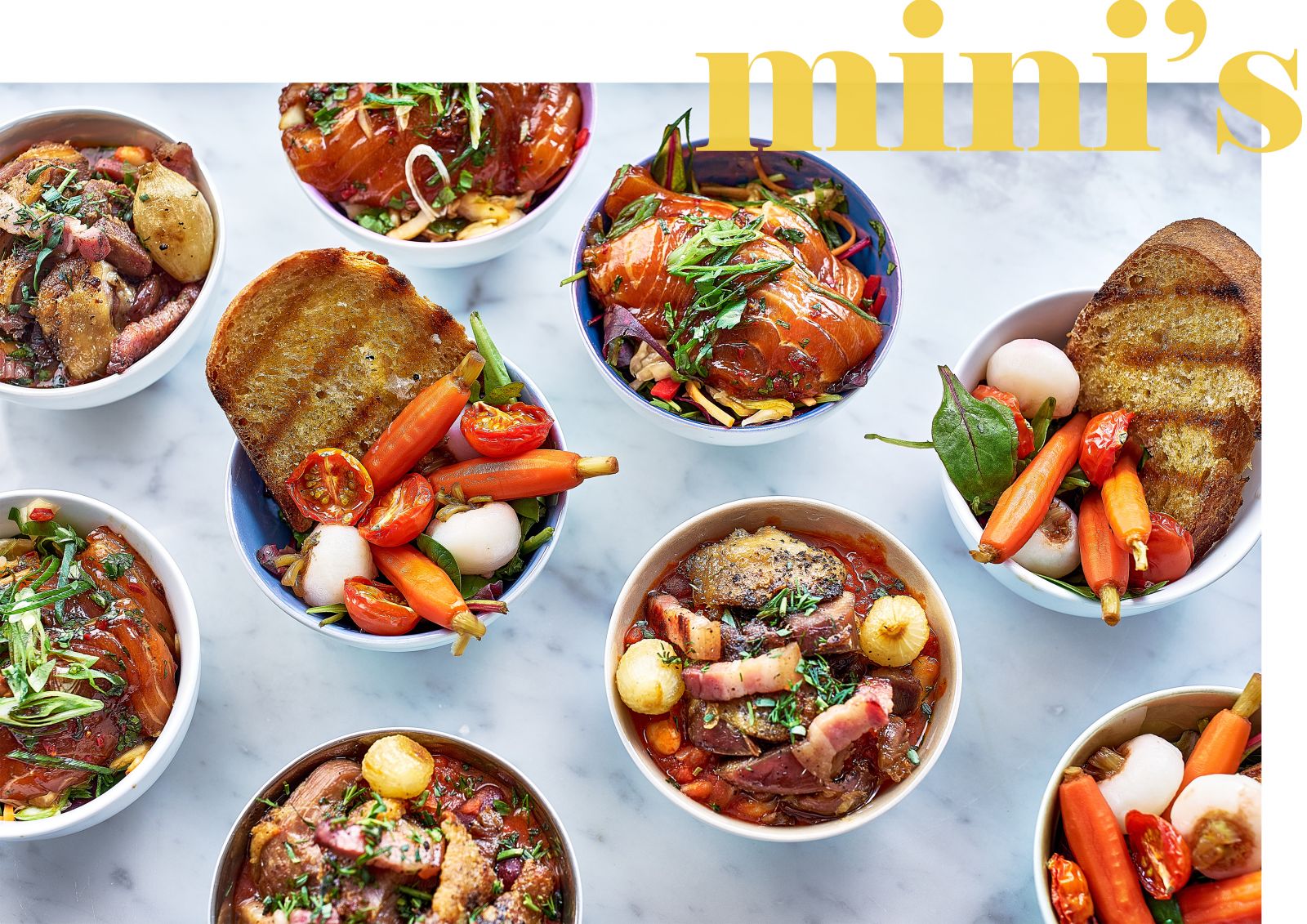 Let's face it, having to choose between a juicy beef burger and some stunning duck confit isn't fun. Instead, make them into mini versions so your guests don't miss out and can have both. When canapes alone aren't enough, this is the perfect solution to satiating guests. Plus, it adds a bit of a gourmet touch, we think. You can check out our selection of Mini Bowls here, or alternatively get in touch for a bespoke option if you have something else in mind.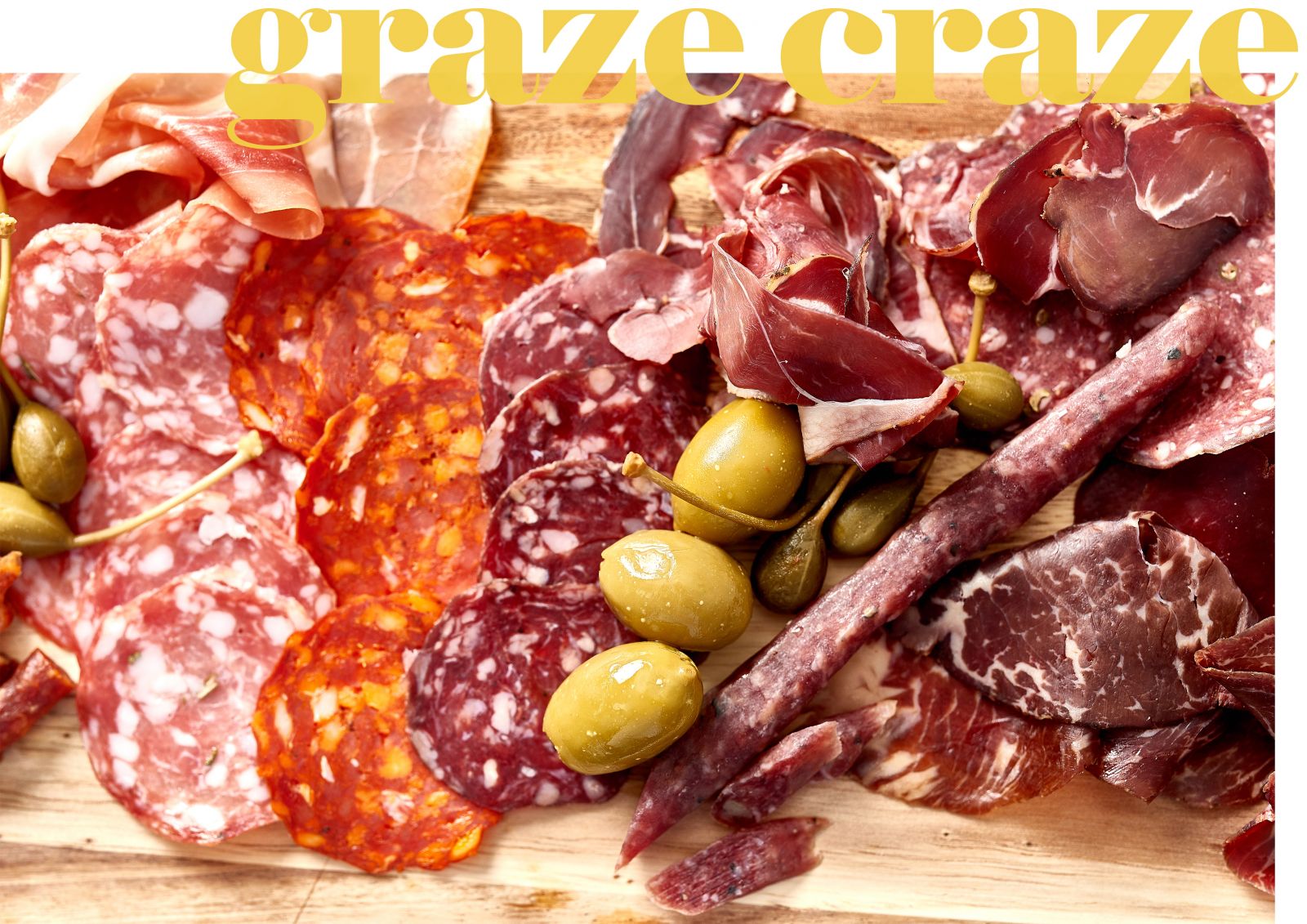 Sophisticated, stylish, suits all guests and very easy to do = a winning combo. With grazing tables, you can create a really stunning set up where guests can freely go and take their pick, creating a relaxed atmosphere. These are great for summer weddings, where rustic style tables set the scene in the garden with some lush greenery to style it up accordingly.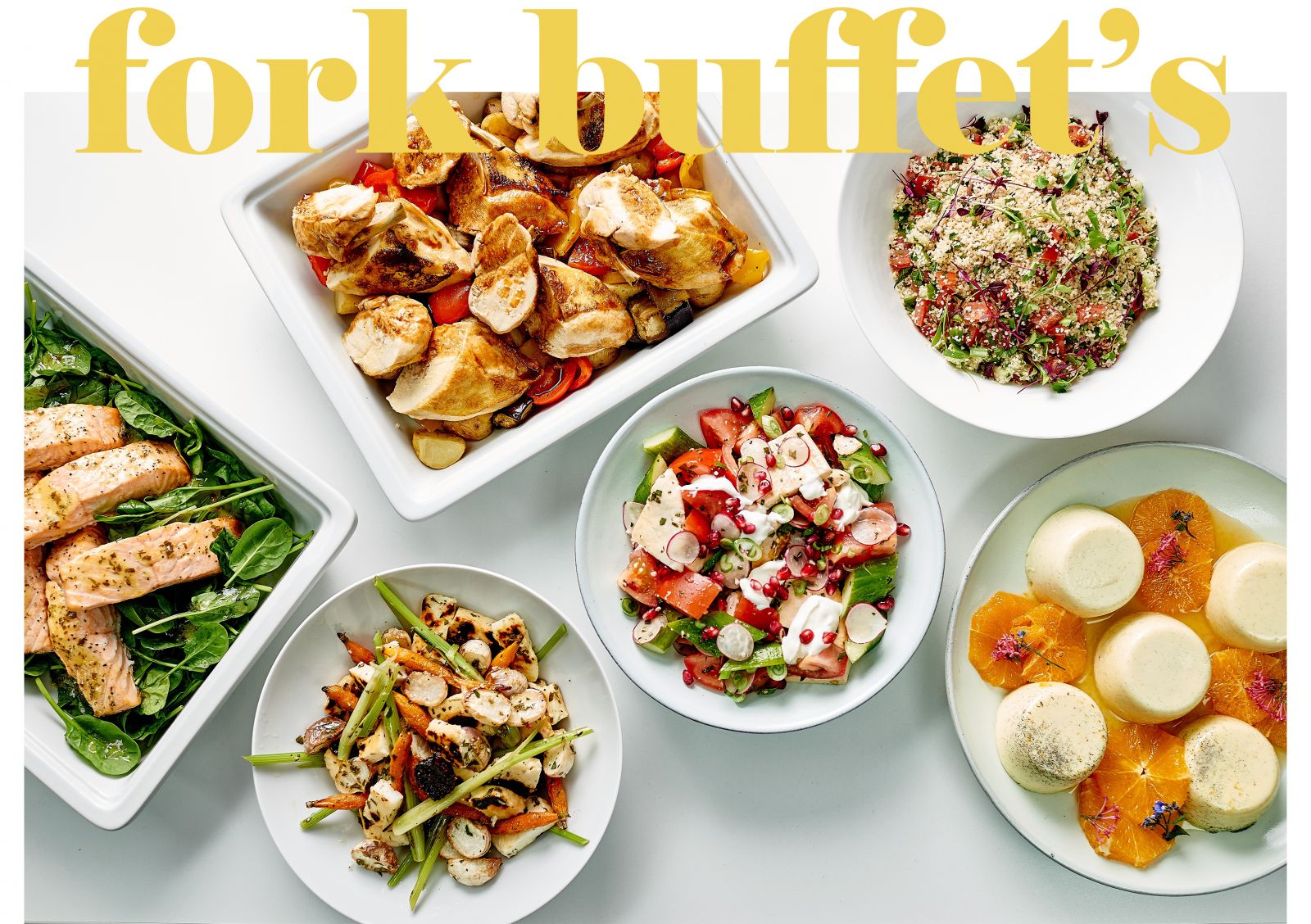 The honourable buffet has served us well for, well... ever. You can immediately step up a buffet by providing a colourful and fresh range of mains, salads, bread and desserts as opposed to typical finger food. Creating a selection of different dishes for people to pick and choose from gives guests control over what they're eating and is a great social situation at weddings.
This is also a fantastic option when attempting to preserve the budget. To make life even easier, we have a range of Standard and Premium set menus in our Fork Buffet brochure to take away any indecision, and we can guarantee you'll be impressed with the selection. Check them out here!
For more inspiration, make sure you're following us on Instagram for those mouth-watering food photos and to keep up to date with what we're doing. We hope to cater for you soon!
0 Comments
Posted: 02/05/2019