New Winter Menu Launch 1st October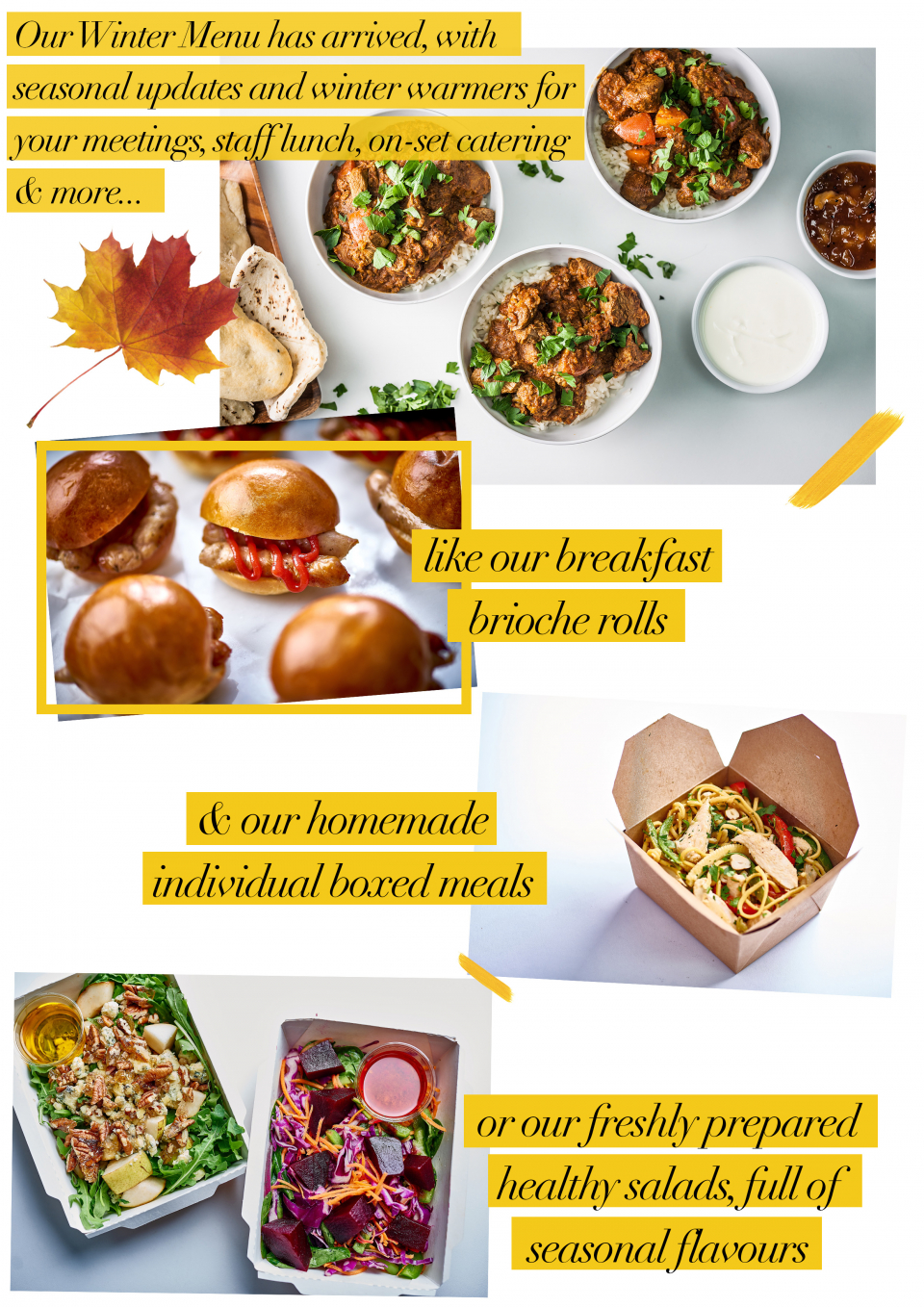 The day is here! Our Winter Menu has officially launched and you can order over on our website now.
We've got some brand new items making their debut, including the Open Mini Bagel with Egg Mayonnaise & Tomato Chutney on our Breakfast Menu, as well as the Baby Mozzarella & Cherry Tomato Brochette on our Sandwich Lunch Menu and the Roast Beef with Winter Salad & Beetroot on our Fork Buffet Menu - the true taste of Winter.
We've also continued with our popular Social Distancing Menu - meals served in individual boxes for the ideal COVID-secure meals. These are great for staff lunches, social distanced meetings and on photo/film sets for the team to easily tuck into whilst staying safe.
Winter also means one more thing...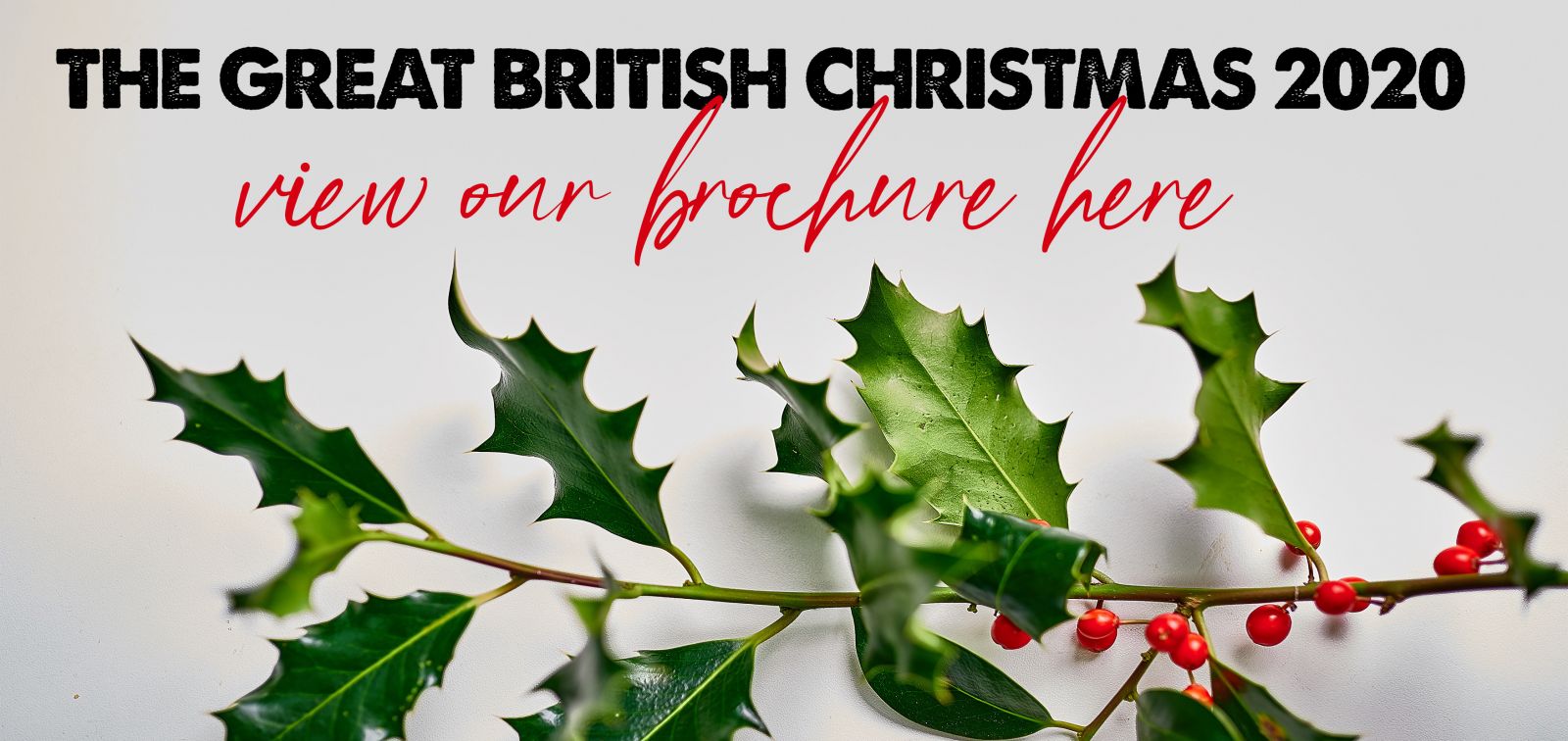 Head over to our website to take a closer look at our new refreshed brochure. It's easier than ever to order our food online too! If there's something you're unsure about, please feel free to send an enquiry over to us and we will be happy to help.
Eden Caterers
0 Comments
Posted: 05/10/2020