New Spring Menus Have Arrived!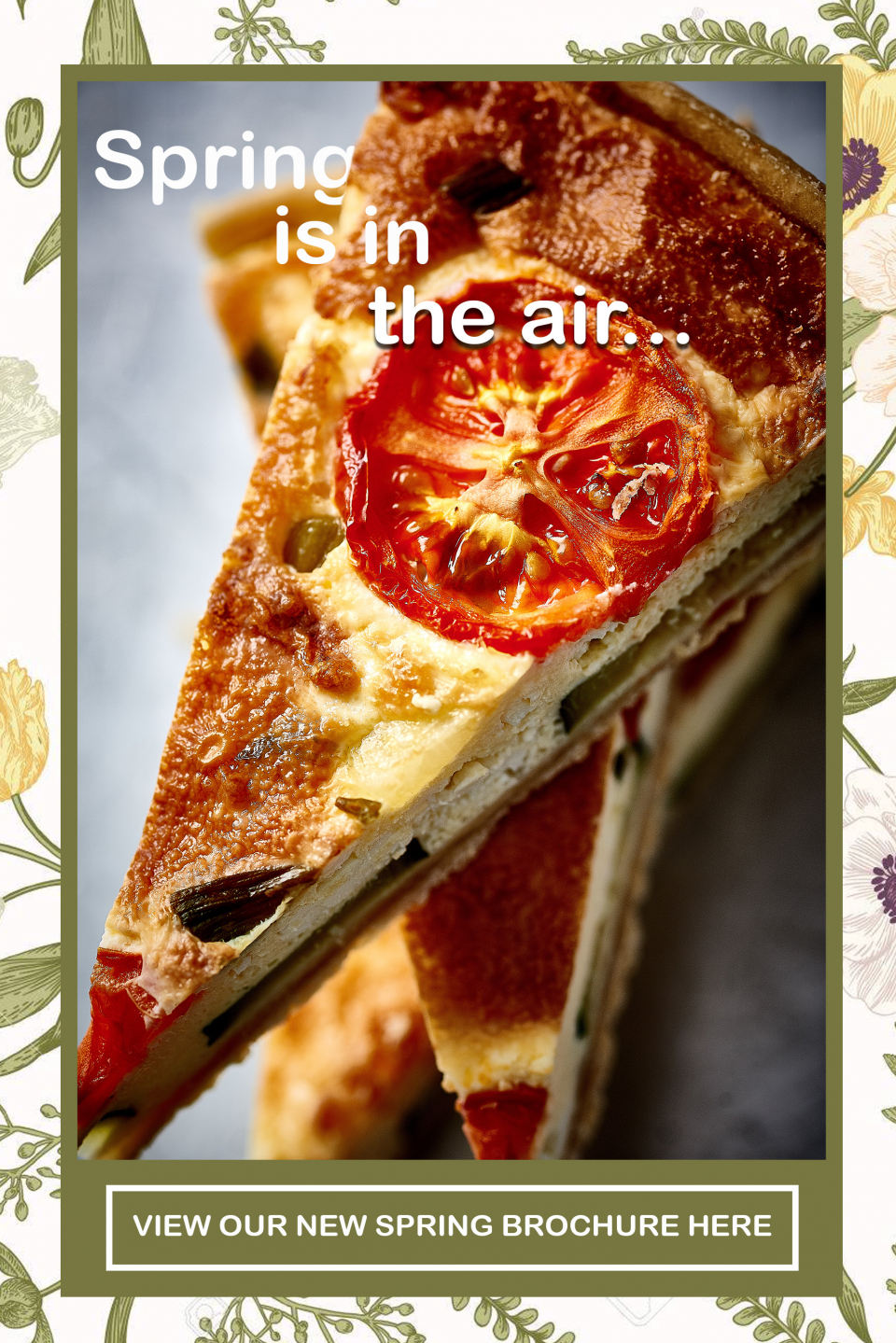 Finally! Our new Spring Menus have been updated on our website, with items now ready to order for next week's catering. These menus are live from the 1st February until the 31st May, so dig in to our delicious seasonal items and make the most of the mouth-watering Spring cakes (a firm favourite), Vegan recipes and a fresh range of sandwiches and salads to feed your hungry delegates.
Seasonal Shout Outs
We update our menus to keep them fresh, to utilise produce when at its best and to keep up with food trends. Check out some of the ingredients in our Spring Spotlight:
• Sour Cherries
• Mango
• Rhubarb
• Spring Onion
• Lamb
• Spring Greens
• Blood Oranges
Meet the Team - Updates!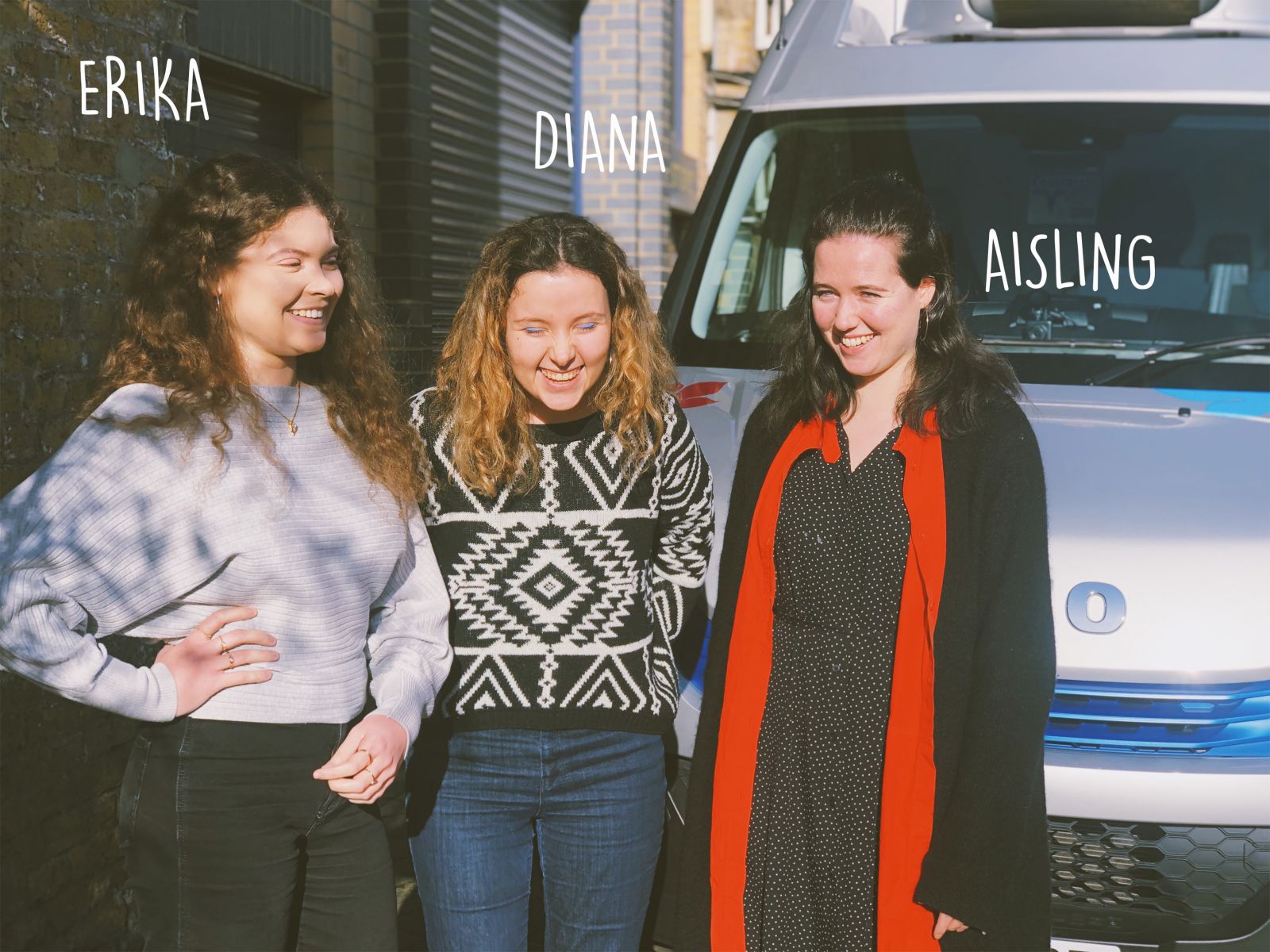 If you're planning an all day conference, a sit-down dinner or even your wedding, these are your go-to girls. Our Senior Events Coordinator Diana has been joined by these two lovely ladies recently, and they will be working their magic to make your events shine this year! For any events enquiries, send them to [email protected]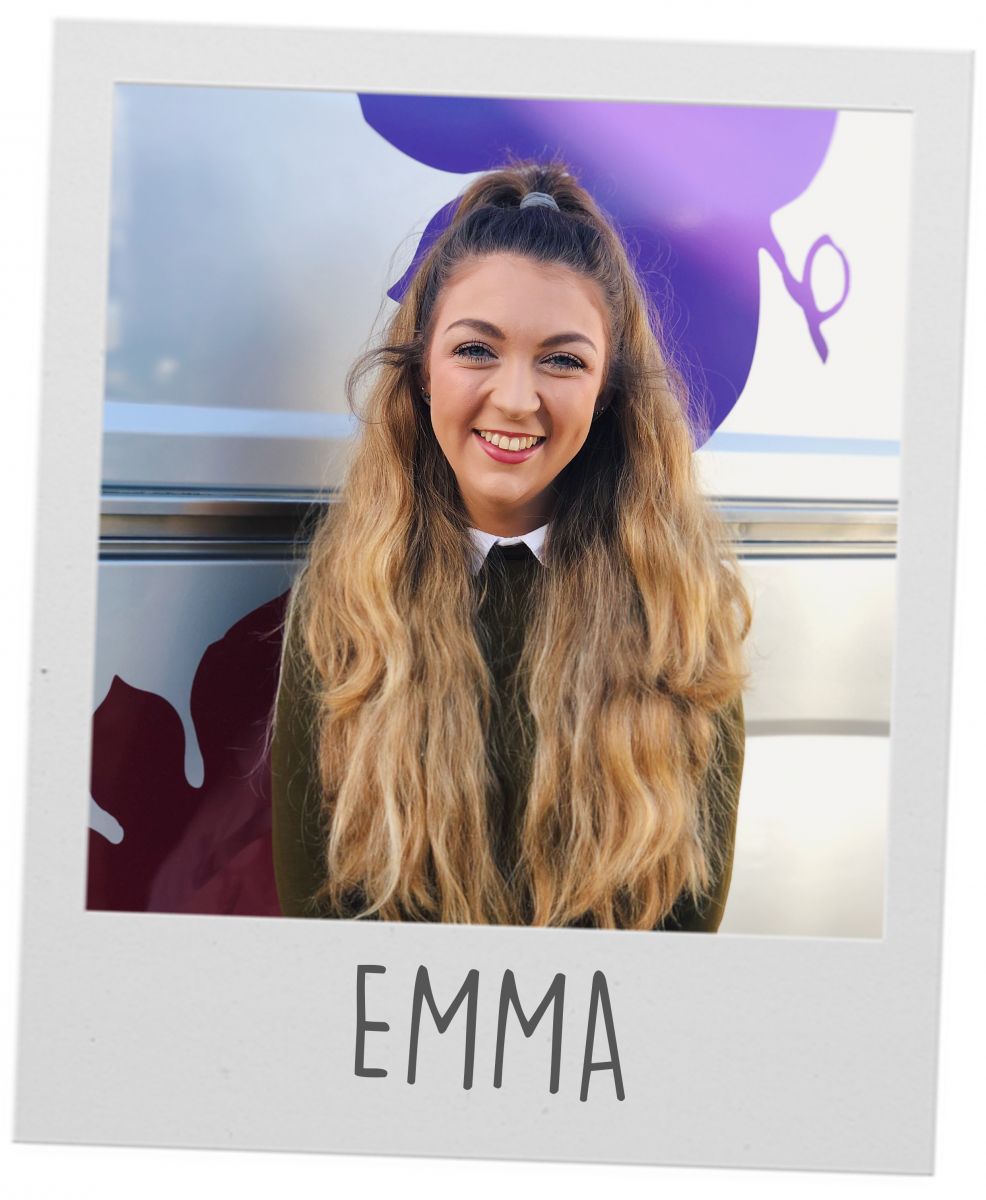 Some of you may know Emma already, from when she's been organising your events... But we're happy to announce that she will now be our new Account Manager! This means that she is on hand to help with your queries, maintaining our relationships and creating customer menus to suit everyone's needs. Her friendly face will be out and about over the coming weeks to introduce herself, but don't hesitate to get in touch with her at [email protected] if you are looking for a new catering partner.
SURVEY!
Please help us by answering a couple of questions relating to your orders, so we can stay on top of our sustainable practices and update the way we work! When it comes to sustainability and helping preserve our planet, every little helps.
Thank you and we look forward to hearing your thoughts on our delicious new Spring items.
The Eden Team
0 Comments
Posted: 31/01/2020