IMPORTANT SERVICE ANNOUNCEMENT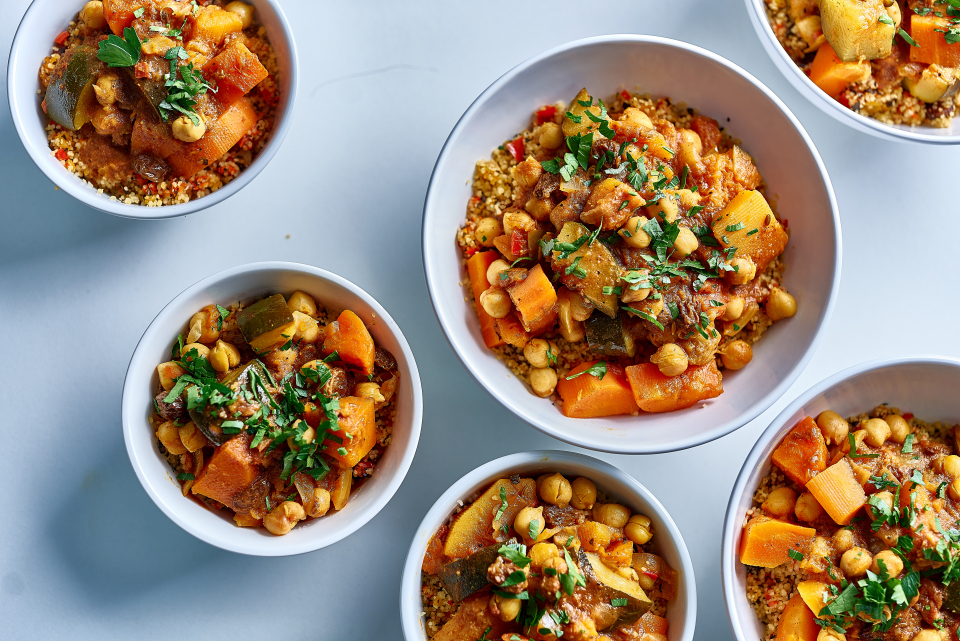 Important Service Changes
We are delighted to be able to say that after a long eighteen months of very little business, the hospitality catering we provide is returning and we are rebuilding our kitchen, driver and office teams as quickly as possible.
As I'm sure you are aware, there is however now a severe shortage of staff in our industry both for work in the kitchen and delivery drivers. In addition some food supply has become unreliable. As a result of this we need to make, with immediate effect, some significant adjustments to our service offer.

Order Deadlines
Order deadlines for menus previously 16.30 prior working day, now brought forward to 12.00 prior working day.
This effects the Sandwich Menu, Breakfast Menu and all Salad Menus.

Capacity
Irrespective of order deadlines, we are also reaching our capacity, particularly on Wednesdays, Thursdays and Fridays, for some menus, so would recommend placing orders as early as possible to avoid disappointment.

Early Morning Deliveries
The earliest delivery time will now be 08.00
Substitutes
Supply of some food has become unreliable so substitutes may become necessary without prior notice. Please be aware that this might therefore change the allergen or dietary notification and your expectation of those items.
Menu Range
In some cases the range of menu items has had to be reduced. The website is showing the amended range.
We are of course disappointed to have to make these changes and hope they may not be required for long. They are being made to ensure that we are able to maintain the quality and reliability of food and service we always aspire to.

Thank you for the custom you bring to Eden and we look forward to catering for you soon.
0 Comments
Posted: 20/09/2021