Events are back!
Business meetings are still ON and Events ARE BACK (although slightly smaller for now)...
That's right, as London leaves lockdown 2.0 and moves into "tier 2", it means that business meetings can still take place (in a covid-secure way) and now, after months of waiting, events can restart!
Although at 50% capacity, this is fantastic news and means that we can get back to some sort of normality, whilst of course keeping within the "social contact rules".
Mulled wine & mince pies anyone?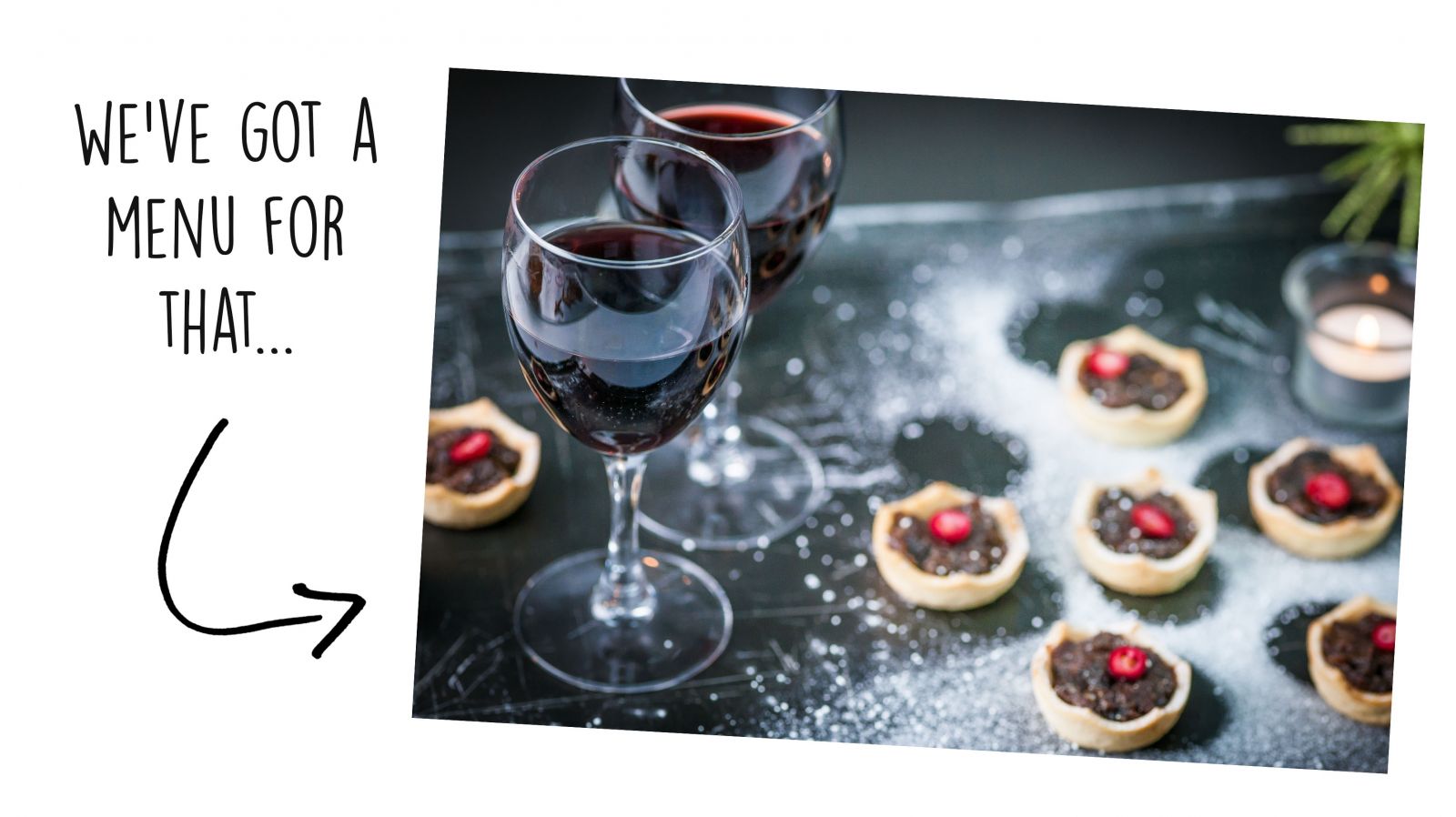 Our new Christmas in a Box menu is great for celebrating in a socially distanced style. We've got Christmas Dinner, Canapés and Festive Finger Buffet Boxes for individual dining - staying safe doesn't mean you need to compromise on your Christmas dinner! CLICK HERE for our mouth-watering Christmas Menu, which is also available to order online here.
We're looking forward to serving you dishes from our Winter menu. We hope to see more of you soon! Please get in touch if you have any catering requirements.
Eden Caterers
0 Comments
Posted: 28/11/2020