Enhanced Sandwich Menu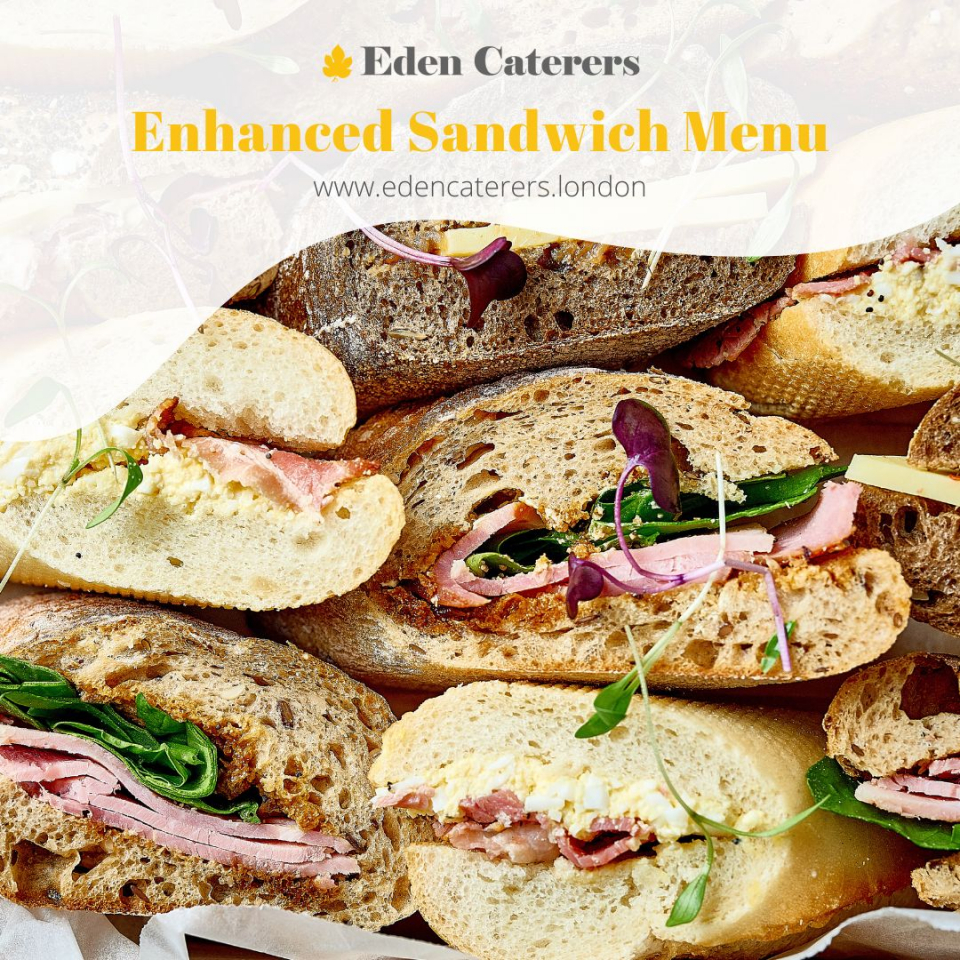 New Sandwich Menu Offering
We're excited to announce that we have enhanced our daily sandwich offering by 25%, which means you will now receive a larger selection of sandwich varieties our Sandwich Lunch Menu. Enjoy more options frequently like our Smoked Mackerel in a Spinach Wrap or our very popular Cheddar & Rhubarb Chutney on Malted Grain! As we are extremely busy in the kitchen, we would strongly advise to order online as early as possible before the deadline to avoid disappointment. As always we are excited to provide you with the best quality of freshly made delicious food, perfect to work lunches, meetings and events.
0 Comments
Posted: 20/07/2022