Eden Wellness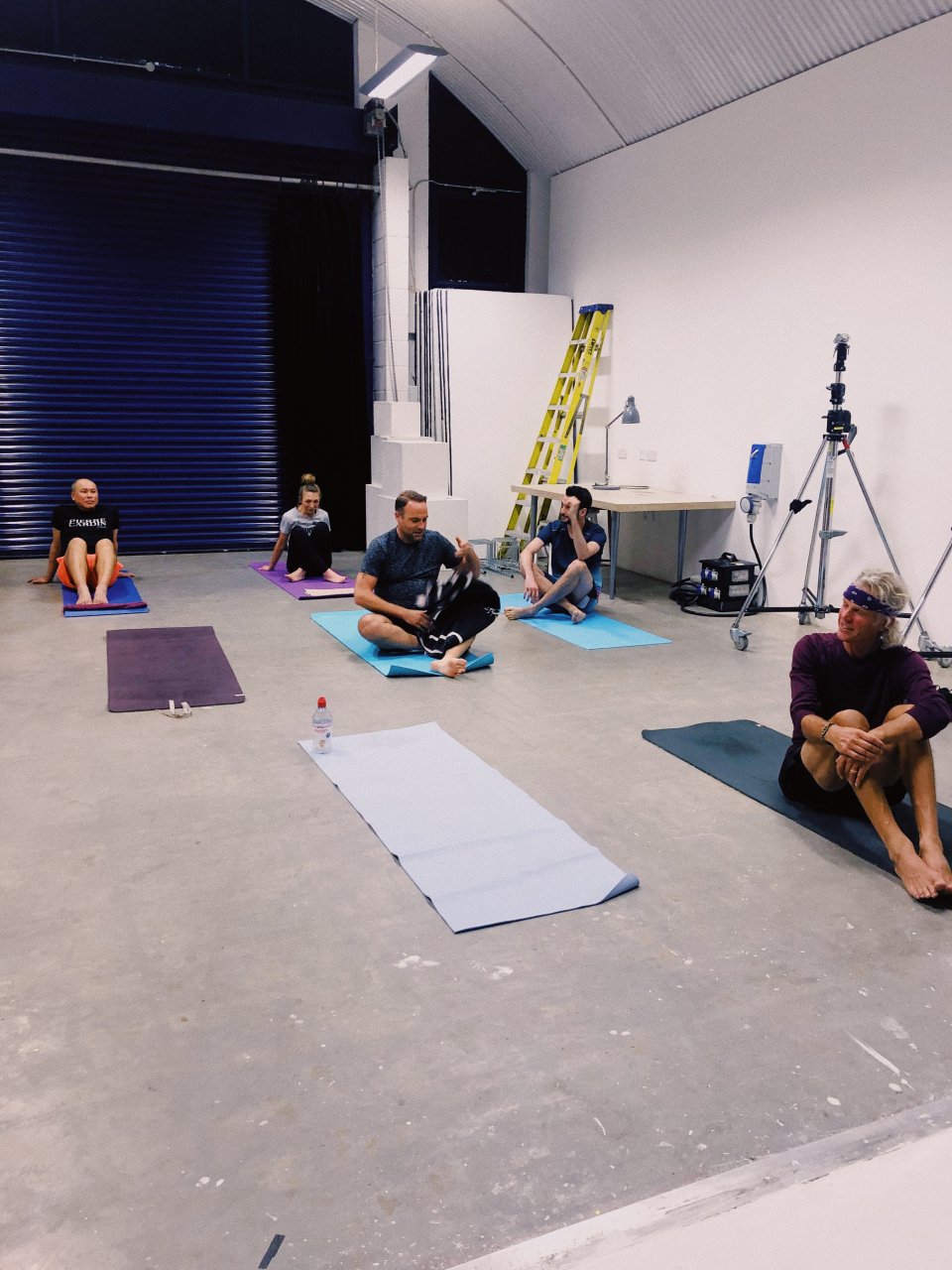 Part of our sustainable practice is ensuring that our staff are healthy, happy and can work to the best of their ability.
Aside from providing delicious lunches each day, we wanted to start a programme that coincides with our wellness ambitions, where staff can come together on a regular basis to work out and feel great.
We've now started a free yoga class for staff, with the fabulous Jonelle Lewis, in partnership with our next door neighbours Direct Digital. She took in to consideration our working environments and threw in a lot of moves to help those of us sat as desks and those of us on our feet all day.
Understandably, a few of the team were quite wary about being complete beginners but all worries evaporated when perfecting the downward dog. We've had great feedback from staff from our first class and have already won over the rest of the team for our next session!
Going back to work feeling incredibly zen, we're positive this is a programme the Eden team can get on board with.
0 Comments
Posted: 01/08/2019