Eden launch Venue Finding Service - findmeavenue.london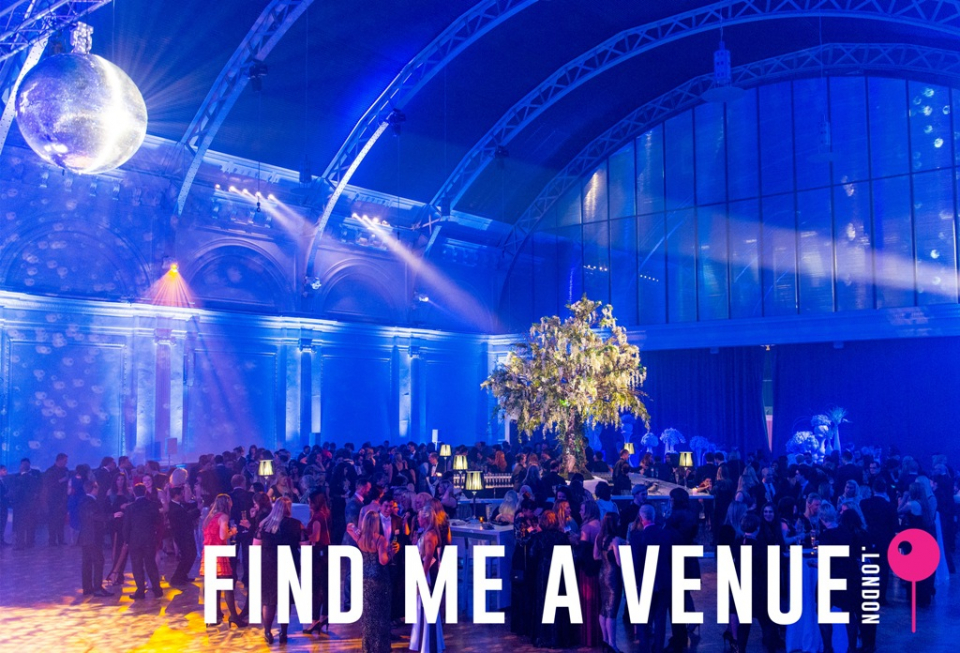 Findmeavenue.london is the exciting new addition to the Eden portfolio. Our free-to-use venue finding website acts as a one-stop solution for anyone looking for their perfect event space. Showcasing a selection of exciting spaces throughout London, findmeavenue.london features over 80 venues, including the Natural History Museum, Ministry of Sound, Royal Horticultural Halls and many more historic spaces, contemporary blank canvas venues, private dining rooms and more.

Designed to simplify finding the perfect venue for any event, the website offers an easy-to-use tool, enabling event planners to search across multiple criteria, including location, budget, headcount and venue type.

Nick Mead, Director of Eden Caterers says:
'We are very excited to launch Findmeavenue.london, the website taps into our extensive network of venues within Central London and our 25 years of knowledge working in the events industry. This service is free for venues to sign up to and means they are more exposed to potential business. We maintain a close relationship with all of our partner venues so enquiries are handled quickly and efficiently, with the option to receive a personalised catering proposal too.'

Visit the newly launched website now to start searching for your perfect venue.
Category: General News, Venue Finder
0 Comments
Posted: 10/07/2018