Change Is Upon Us!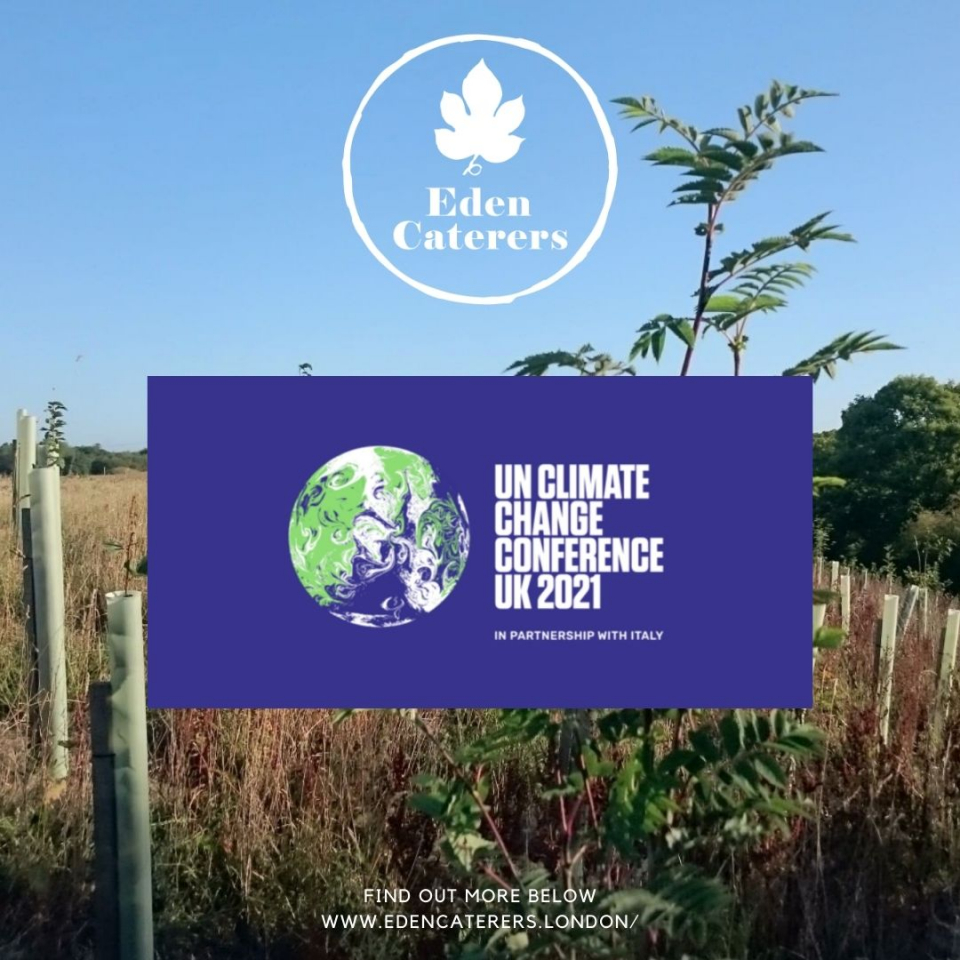 Cop26 has begun and the urgency for us all to contribute in whatever ways we can, both individually and as organisations, to help our extraordinary planet could not be more stark. Although we at Eden have always worked very hard to limit the negative impact we might make on the environment we have now decided to do something positive, something to actively improve the environment. We'll plant trees.

We have run a customer loyalty scheme for many years which gave gifts to thank you for placing regular orders with us. Lovely as it has been to thank so directly those who order from us we have now decided to direct that gratitude towards our environment and plant trees instead. We have teamed up with three organisations to help us do this and to spread the love across a wider but still relatively local area.

We Are Waterloo are within our local business improvement district, working to help keep our environment 'green'. Together we have identified specific spots in the bid area (within Lambeth & Southwark) where we can plant trees, which will be 2 metres high, fully supported trees of varieties suitable for their position. Letting Grow another organisation with a specific purpose to educate and show children the experience of growing their own food, practiced on school grounds where allotments are available. Inevitably in order to find enough space and time to plant trees quickly we have looked beyond London, and teamed up with eforests, planting broadleaf UK native trees for us in woodlands around greater London.

This scheme began yesterday, 1st November 2021. All gifts due for orders placed up to 30th October will of course be honoured but the value of orders placed now will contribute towards our planting a tree on your behalf. When we do plant a tree you will be notified of its location, type and registered number.

The Eden team all hope you understand and support this change which underscores our concern for and commitment to helping the planet.

If you wish any more information on the scheme please drop me a line at [email protected]

Hugh Walker
Founder & Director
Category: General News, Venue Finder
0 Comments
Posted: 01/11/2021