Business Meetings And Events For Up To 30 Allowed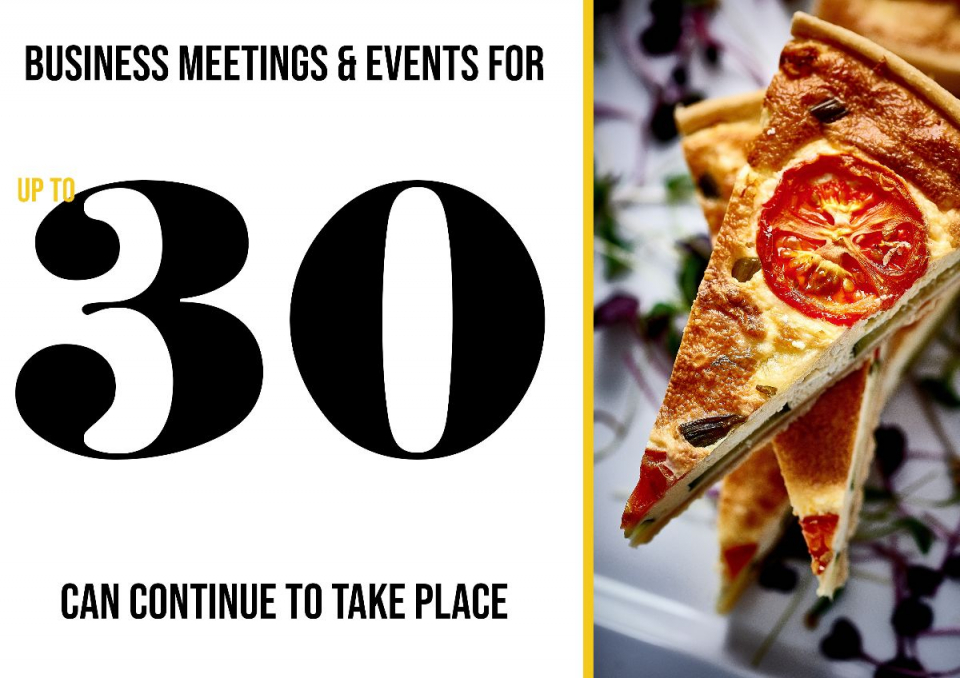 The recent Rule of Six announcement from the government has caused a bit of confusion amongst the events industry. However, the Meetings Industry Association (MIA) has confirmed (after ongoing communication with The UK Department for Culture, Media and Sport) that Business Meetings and Events for 30 can continue to take place 'where pre-existing COVID-Secure guidelines are followed'. You can read more here.
This is great news for us as a predominantly corporate caterer, as we can continue to feed you and your team in the workplace, as well as at those industry events where social distancing can be adhered to. Check out our Social Distancing Menus for some inspiration on how to incorporate catering into your event for extra safety precautions or check out our full brochure here to see what else we can offer.
Sustainability Goes Further Than Just Our Food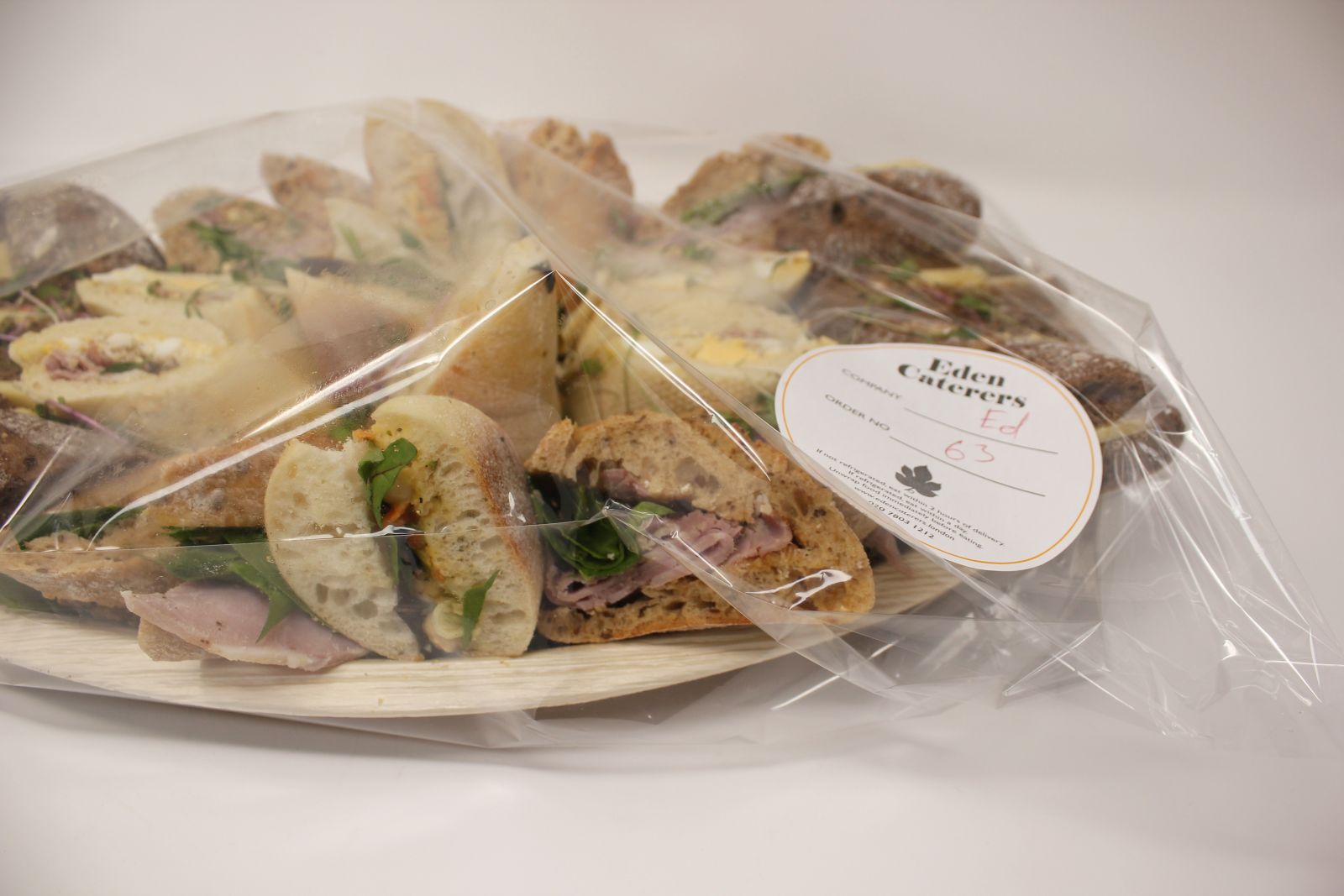 We like to shout about our sustainability credentials and especially our 3 star rating from the Sustainable Restaurant Association. We have made great strides to attempt to eliminate single-use PET plastic from leaving our kitchens by working closely with our venue partners 15 Hatfields to source a viable solution - we are proud to serve our food on naturally-fallen palm leaf platters, with a PLA film (made from corn starch) to keep it fresh. Check out the full case study by 15 Hatfields here.
Our new seasonal Winter menu launches on the 1st October - we look forward to switching up our ingredients and dishes and hope you do too! Keep your eyes peeled for updates...
Eden Caterers
0 Comments
Posted: 21/09/2020