2022 - A Year For Health & Wellbeing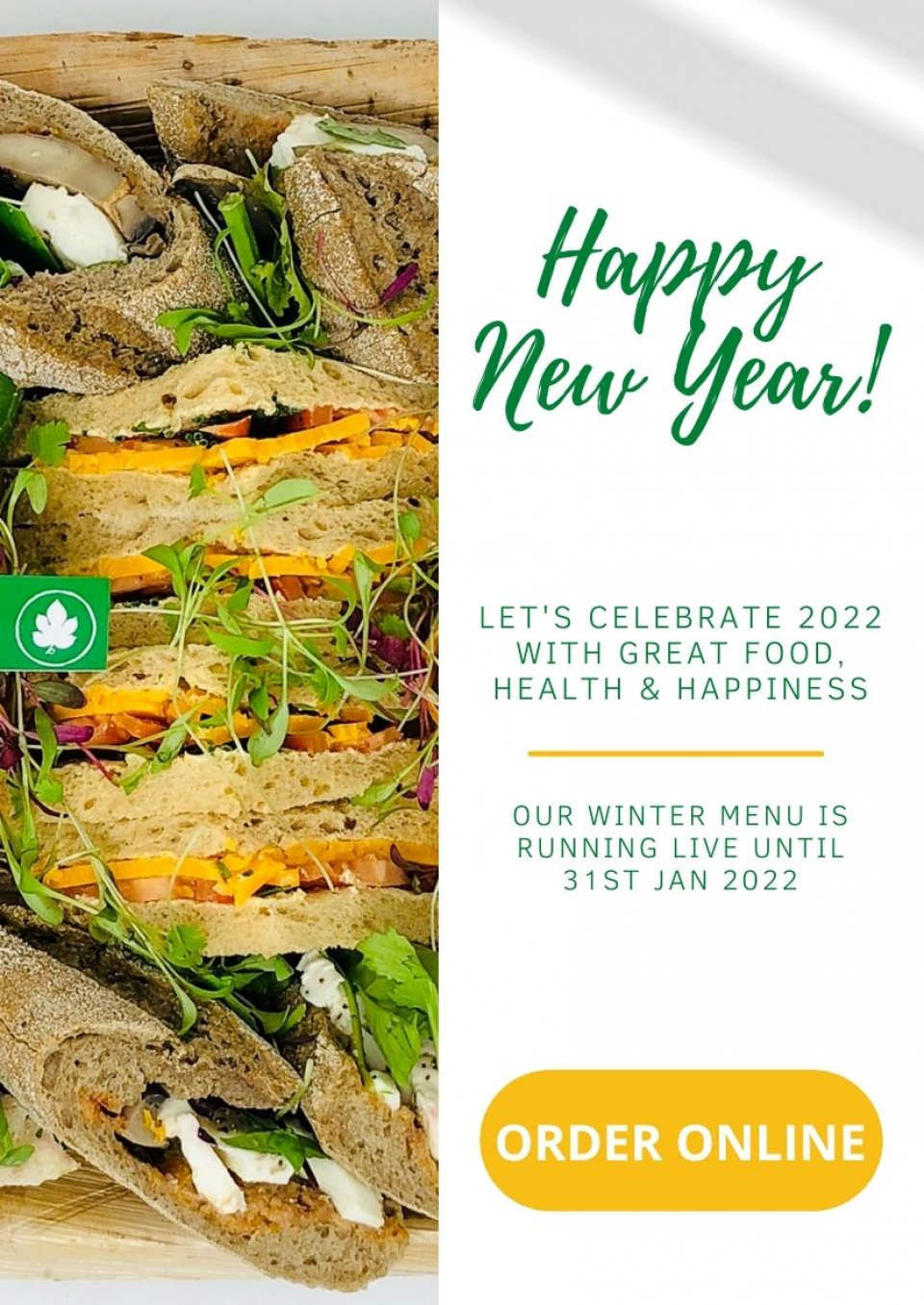 It's the start of 2022! A brand new and promising year where we will once again aspire to reach our goals and new year resolutions.
Whilst the past couple of years have been somewhat uncertain, we feel that health and wellbeing are important themes for everyone in 2022. Whether you want to exercise more or eat healthier, take up a healthy hobby like mediation or yoga, or even consume more positive social media content – a balanced wellness routine will positively impact your life.
So what's a balanced wellness routine without healthy meals? Our current Winter menu consists of the most delicious and wholesome homemade recipes, perfect for the cold weather! We are also continuing our individual breakfast and lunch options, which are perfect for those who are unable to WFH as these menus give social distancing options.
Take a look through our current Winter menu and keep an eye out for the new Spring menu!
Happy New Year & continue to stay safe
0 Comments
Posted: 05/01/2022