Growing Underground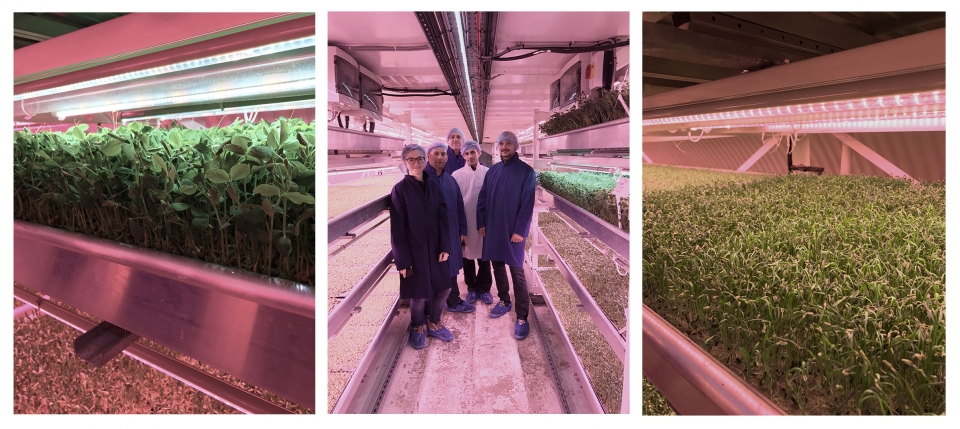 SUSTAINABLE FOOD FROM A SUSTAINABLE SUPPLIER...

Recently team Eden visited the wonderful Growing Underground site in Clapham. Growing Underground sustainably grows delicious, mouth-watering, fresh micro greens like rocket leaves, Thai basil and coriander to name a few. The crops are grown all year-round, 33 meters below the busy streets of Clapham in a pesticide-free environment.

Just like Eden, the guys at Growing Underground prioritise sustainable practices from managing the amount of water they use to working towards carbon neutral certification. Because of their dedication and attention to detail we are proud to use their produce in our delicious salads and sandwiches.
To find out more about Growing Underground click here to visit their website.

Category: General News
Tags: , growingunderground, , edencaterers, sustainablefood
0 Comments
Posted: 20/04/2017